Vandecasteele lawyer rejects 'precedent of impunity' over Iranian prisoner release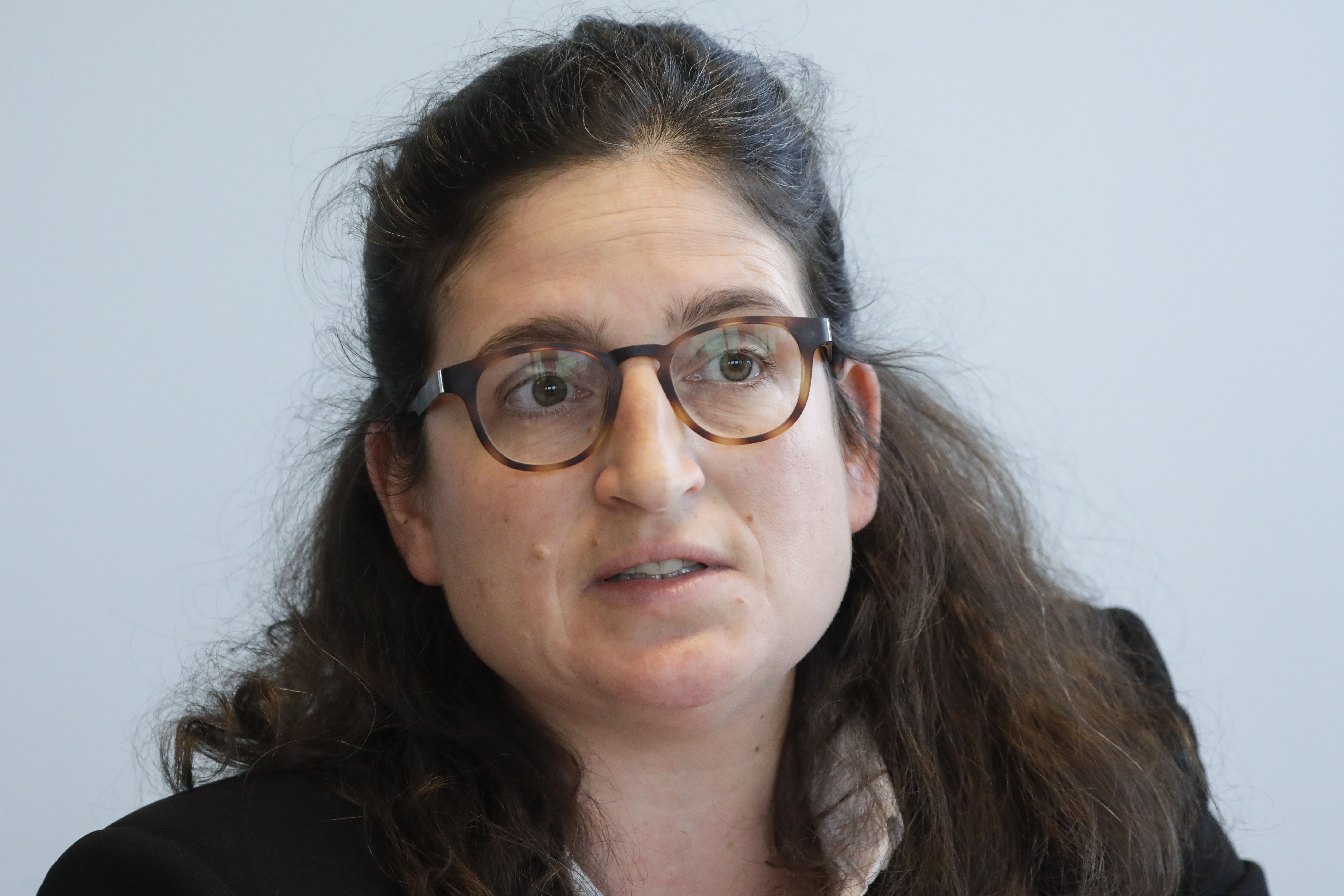 The lawyer representing the family of aid worker Olivier Vandecasteele says the prisoner exchange that resulted in the release of Iranian Assadolah Assadi does not set a precedent for impunity.
"The family has never wanted Assadi's release. It's not good news and we're not going to be happy about it," Olivia Venet told RTBF programme La Première. "But in this hostage diplomacy led by Iran, we are confronted with a reality that imposes this type of excessively difficult choice."
Assadi had been serving a prison sentence in Belgium for an attempted attack on an Iranian opposition rally near Paris in June 2018. "It was an attempted attack, and fortunately, there were no actual victims, even though there were potential victims," Venet said. "Assadi had served an important part of his sentence and was eligible for a number of ways to serve his sentence. So there is no impunity."
Venet also rejected the idea that the exchange would set a precedent and lead to more hostage-taking in Iran. "Analysis by specialists sees no reason for this," she said. "A strict and determined attitude towards Iran does not reduce the number of potential hostages, but for the hostages, it is a disaster."
NGO worker Vandecasteele was released from prison in Iran on Thursday, having spent 14 months in jail on charges of spying.
© BELGA PHOTO
Related news