UN experts call arrest of Olivier Vandecasteele violation of international law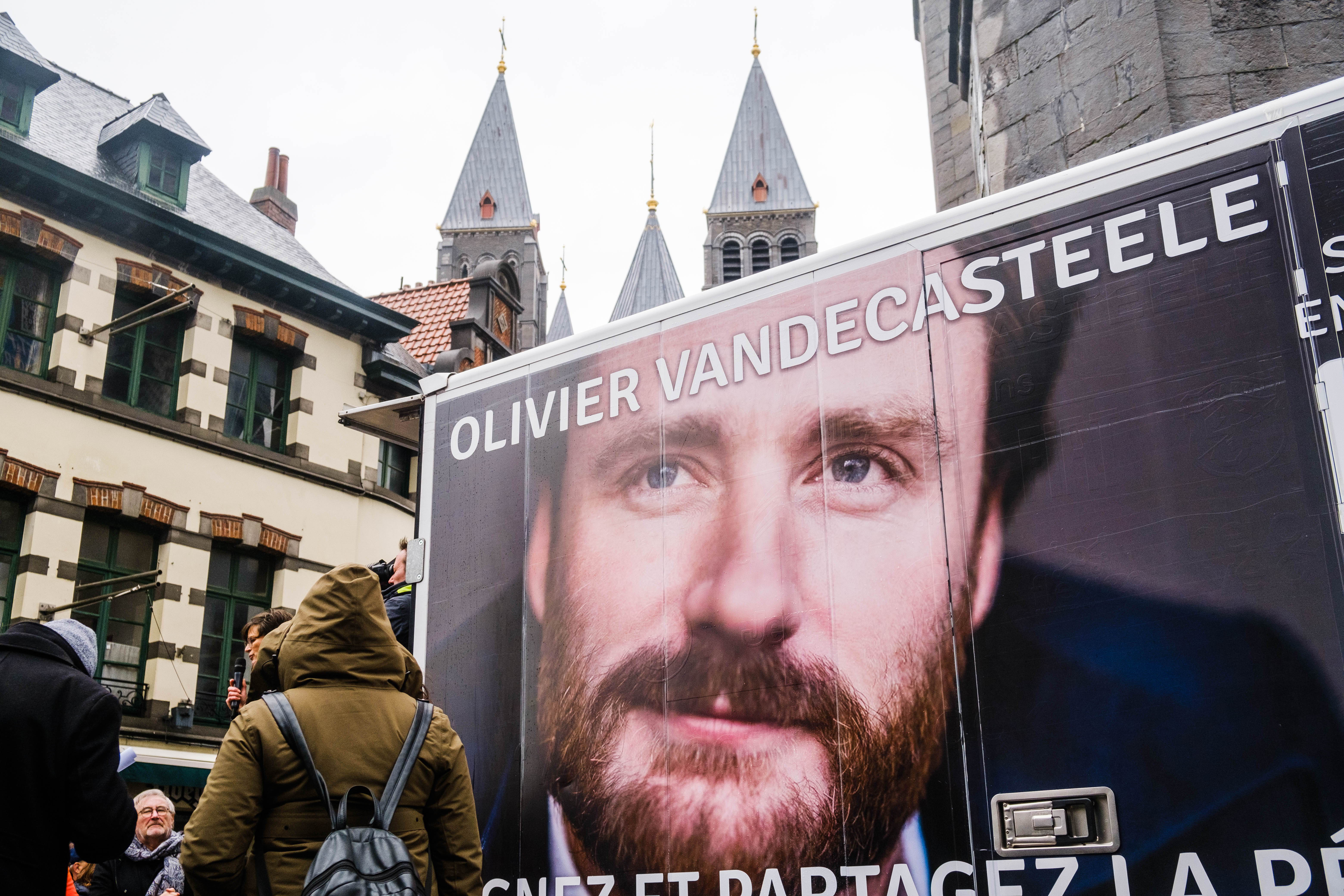 "The arbitrary detention of a Belgian humanitarian aid worker in Iran violates international law," concluded independent United Nations experts, who call for the immediate release of Olivier Vandecasteele. "We believe that Mr Vandecasteele was unlawfully deprived of his liberty and is a victim of enforced disappearance during several periods of his detention." The experts are part of the UN Human Rights Council but stress that they are not speaking on behalf of the UN.
"Vandecasteele was deprived of the right to a fair trial before an independent court. These are serious violations by Iran concerning international law," their statement reads. "The humanitarian worker is a victim of ill-treatment during his detention and his health condition is critical. He needs medical care and medication."
41-year-old Olivier Vandecasteele has been detained in Tehran since 24 February 2022. He was found guilty of espionage and collaboration with the United States and was sentenced to a total of 40 years in prison.
Meanwhile, the Belgian Foreign Affairs Committee unanimously backed a majority resolution asking the government to use "all diplomatic means" to secure the immediate release of Vandecasteele. The MPs asked the government to use "all diplomatic means" to plead with the Iranian authorities for his release and to prevent possible torture and other ill-treatment. They also want to put the dossier on the agenda of the next European summit.
© BELGA PHOTO JUSTIN NAMUR