Iran confirms Assadi was released in exchange for Olivier Vandecasteele
26 May 2023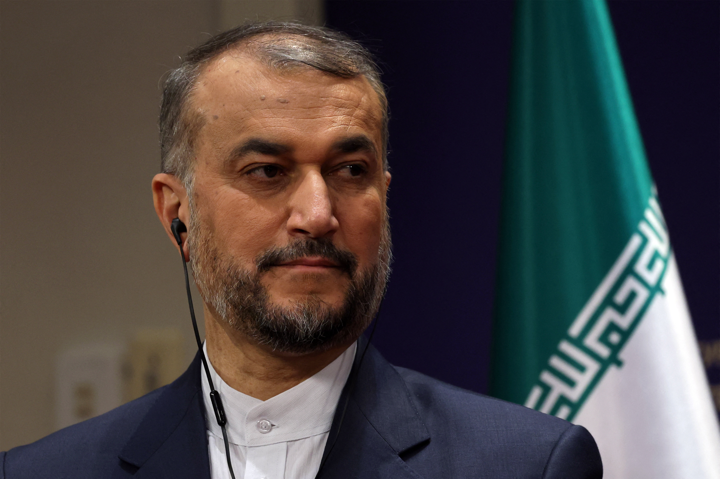 Hossein Amir-Abdollahian, Iran's foreign minister, announced on Twitter that Belgian authorities released Assadollah Assadi in exchange for the release of Belgian NGO worker Olivier Vandecasteele.
Assadi, an Iranian mock diplomat, was imprisoned in Belgium after being convicted for his role in a foiled terror attack in Paris. Iran had asked for his release in exchange for Belgian aid worker Vandecasteele, who was in a cell in Tehran. Vandecasteele, in turn, is on his way to Belgium.
"Mr Assadollah Assadi, our country's innocent diplomat, who was illegally detained for more than two years in Germany and Belgium in violation of international law, is now on his way back to his homeland and will soon enter our beloved Iran", the minister wrote. "I thank the Sultanate of Oman for its positive efforts in this direction."
Oman posted an official response on Twitter: "Oman's efforts led to an agreement between the two sides for an exchange. Those who were released were taken from Tehran and Brussels to Muscat (the capital of Oman, ed.) today in preparation for their return to their home countries. The Sultanate of Oman appreciates the positive atmosphere that prevailed at the talks between the Iranian and Belgian sides in Muscat and the will of both sides to resolve this humanitarian issue."
(BRV)
Iranian Foreign minister Hossein Amir-Abdollahian © PHOTO Adem ALTAN / AFP
Related news: