Belgium misses European Commission climate deadline for second time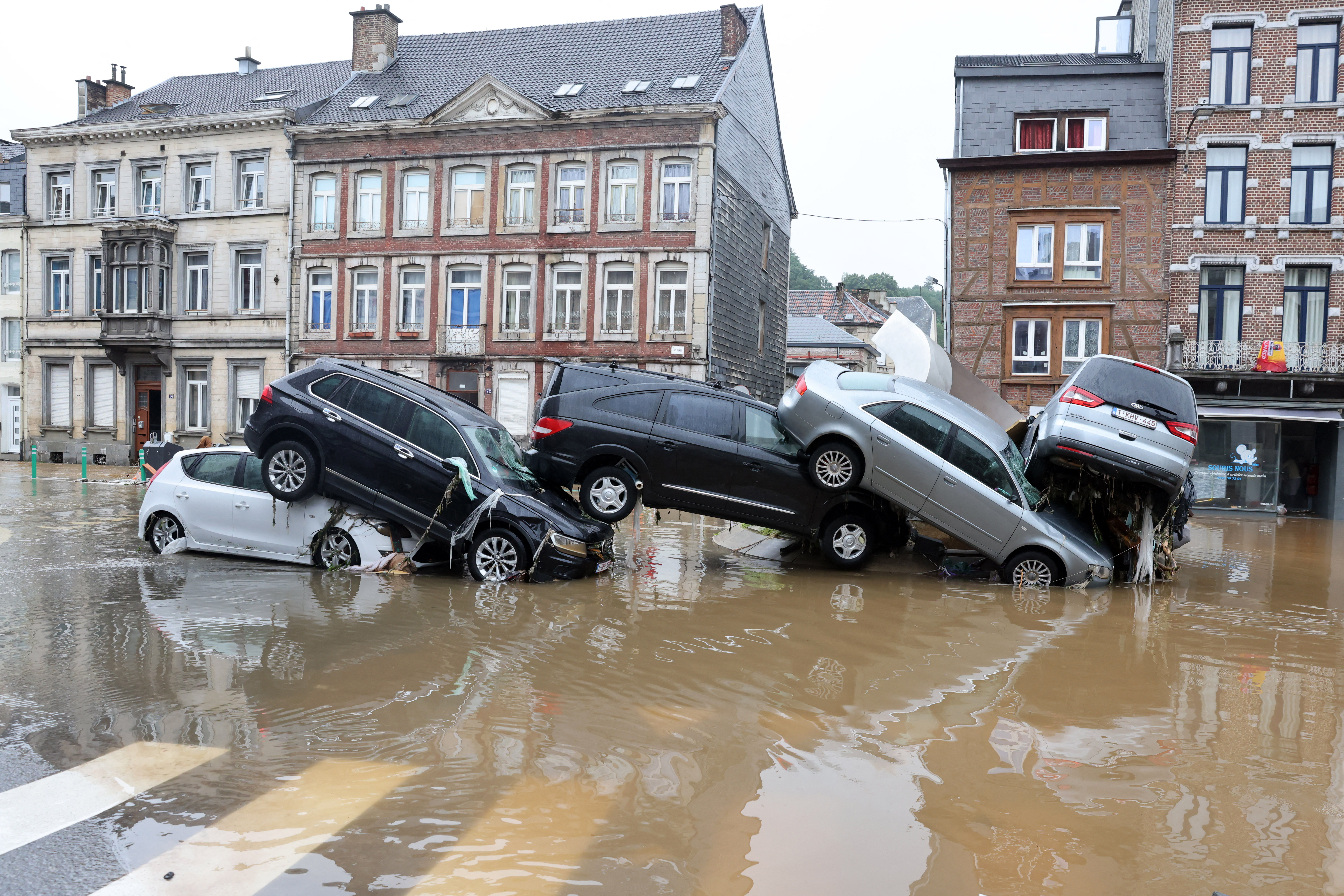 Belgium's climate ministers failed to reach an agreement on the national climate plan due to be submitted to the European Commission today, despite Belgium having obtained an extension earlier this summer.
At the end of June, Belgium missed the deadline for the first time. The revised national energy and climate plan had to be submitted to the European Commission, outlining how Belgium intends to achieve the stricter European climate goals, which involve reducing greenhouse gas emissions by 47 per cent compared to 2005.
As a concession, the European Commission granted Belgium an extension until 3 November. However, the issue that persisted at the end of June remains unresolved. While the Walloon, Brussels and federal governments commit to reducing emissions by 47 per cent, Flanders is only willing to go as far as 40 per cent. This would result in Belgium's emission reduction by 2030 being 43 per cent, falling below the European target.
Emission rights
In principle, this may not be a problem as the shortfall can be compensated for with other climate measures, such as purchasing emission rights. However, this would entail a financial cost and the Walloon, Brussels, and federal governments are looking to Flanders for funding.
The Flemish Environment minister Zuhal Demir of Flemish nationalists N-VA refuses to contribute the necessary funds. She argues that she only has a negotiating mandate from the Flemish government to aim for a 40 per cent reduction and nothing further.
Demir says the choice of the other regions to pursue a 47 per cent reduction is a political decision. "Flanders is committed to achieving a 40 per cent reduction by 2030, but indeed, we will not be implementing the Ecolo programme," she said last week.
Framework text
The regions do not need to align on all issues, as Belgium submits a bundle of regional climate plans that are not always synchronised. These plans are accompanied by a framework text that guides the European Commission and the governments agree on this. However, as long as Flanders continues to oppose, Brussels Climate minister Alain Maron of francophone green party Ecolo refuses to submit the climate plan.
"The Paris Climate Agreement must be respected if we want to maintain a reasonable quality of life on Earth"
"The minister wants to remind everyone that the Paris Climate Agreement must be respected if we want to maintain a reasonable quality of life on Earth," Maron's spokesperson told VRT NWS. He said that Belgium's neighbouring countries had even more ambitious targets, with the Netherlands aiming to reduce emissions by 48 per cent and Germany by 50 per cent.
"I am quite surprised that there is so much fuss about this plan," Demir said in a press release. "As far as I'm concerned, everything is ready for submission. I want to sign it and present it today."
She points the finger at the green parties Ecolo and Groen as they "think that our Flemish sub-plan is not good enough and are vehemently blocking its submission. I find this quite remarkable. But let me be clear: the Flemish plan will not be changed by prolonging its examination."
The bundle of regional climate plans is a first step towards a final action plan for which the European Commission can provide feedback. Belgium must submit the final plan in June 2024. The Consultation Committee will discuss the matter on 22 November.
#FlandersNewsService | Cars displaced by flood water in the Belgian city of Verviers, after heavy rains and floods lashed western Europe in 2021 © FRANCOIS WALSCHAERTS / AFP
---
Related news