Brussels Climate minister Maron: 'Flanders refuses to meet -47% greenhouse gas target'.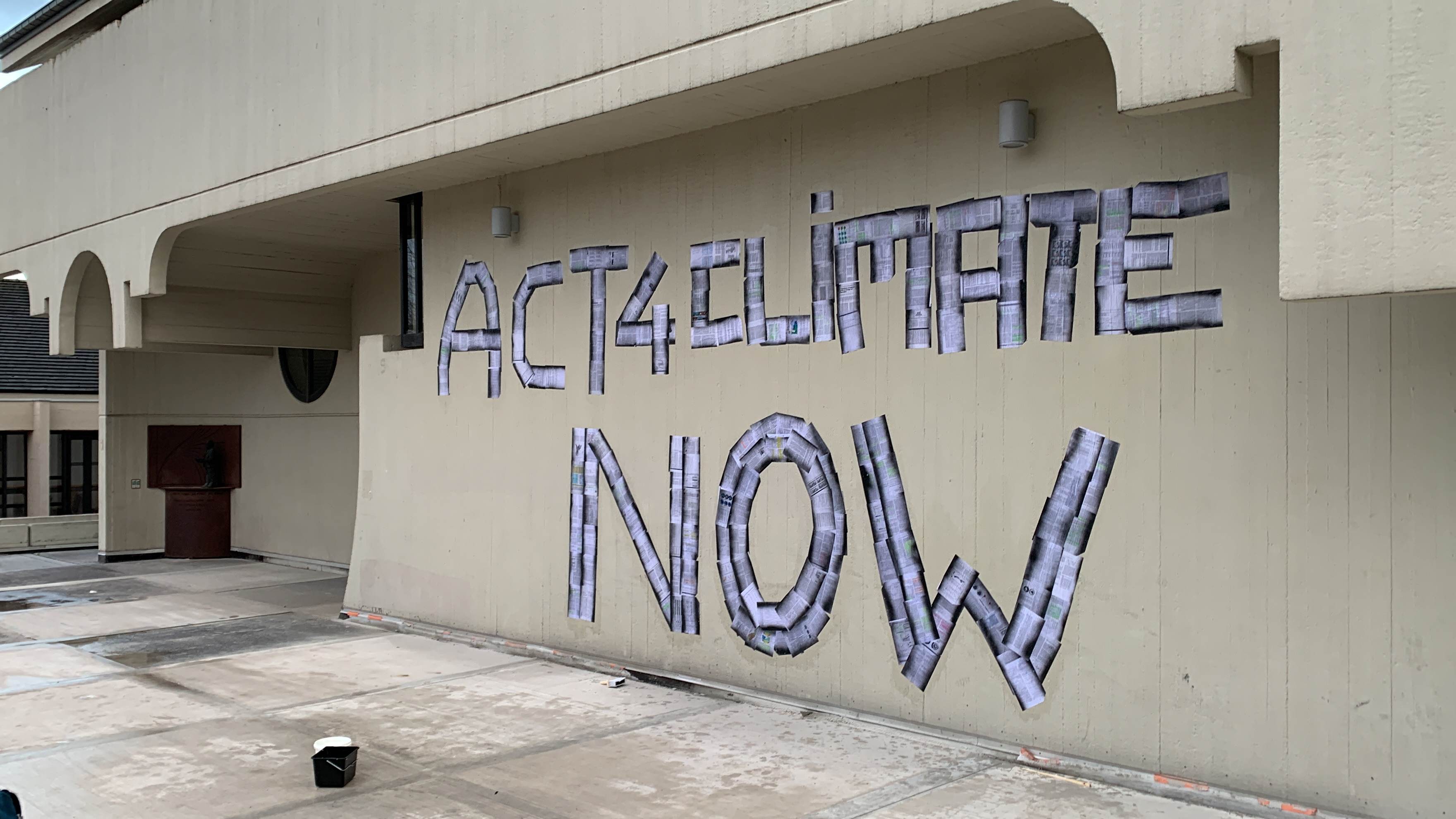 On Monday, Brussels Climate Minister Alain Maron (Ecolo) announced that he will send Belgium's energy and climate plans to the Consultative Committee. He is doing this "to make progress" on the dossier, as the Flemish climate ambitions remain insufficient.
Belgium's various climate and energy ministers met on Monday. Maron, who has chaired the national climate conference since 1 January, noted that "despite the hard work of recent months, the Flemish region's ambitions are still insufficient. Moreover, Flanders reiterates its objection in principle to meeting the -47 per cent target, which is nonetheless binding," Maron said.
Not fit for purpose
In July, Maron noted that the draft National Energy and Climate Plan did not meet the European Commission's binding targets because the Flemish ambitions were too low and the measures too weak. It was then decided not to submit Belgium's draft plan to the EU.
This led to a proposal to continue discussions on the balance between binding targets and revenues from emissions trading with the different entities, or 'burden sharing'. With no progress made by Monday, Maron is now referring the dossier to the Consultative Committee in the hope of making progress towards an agreement.
I assume that they will face up to the consequences of their climate policy
"Only now does Mr Maron seem to realise that Flanders is serious about its position," Flemish Environment minister Zuhal Demir (N-VA) responded on Monday evening. "I have made it clear from the beginning that Flanders will not participate in the bidding for percentages down to -47 per cent. The Green-dominated governments in our country did this and conspired against the Flemish position. I assume they will face the consequences of their climate policy. Not to do so would be hypocritical," said the minister.
"I promised the Flemish people and entrepreneurs that I would protect them from stupidity, and I have no intention of breaking that promise," she concluded. That is why, unlike other EU member states, Flanders will aim to reduce greenhouse gas emissions by 40 per cent by 2030 instead of 47 per cent.
#FlandersNewsService | © BELGA PHOTO VINCENT FIFI
---
Related News