Belgium will not meet EU Green Deal emissions targets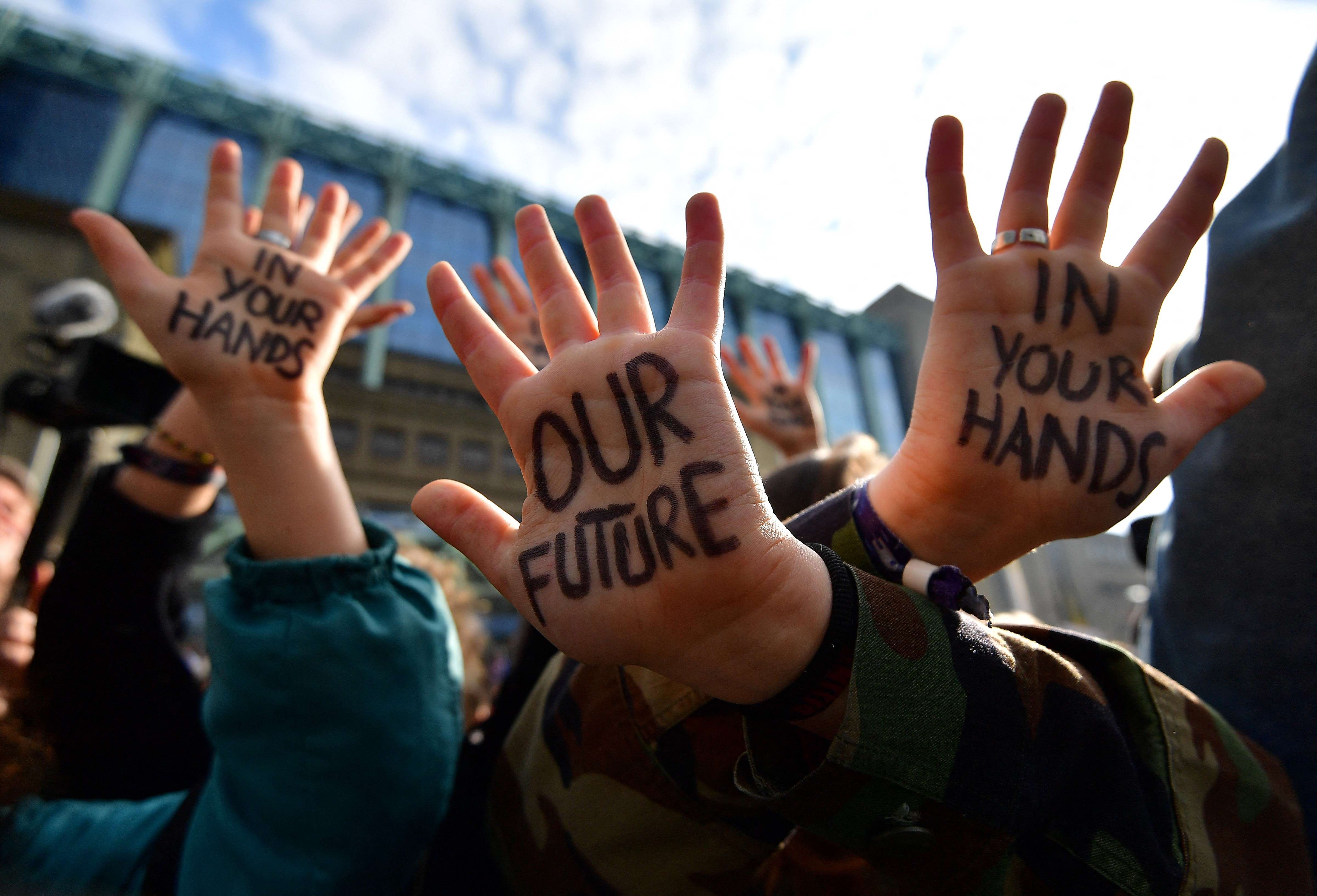 Belgium will not meet the emissions targets of the European Green Deal without a policy change, De Tijd writes. The regional government of Flanders refuses to make a proportional contribution or pay for the CO2 emission rights to close the gap.
The European Commission demands that Belgium emit 47 per cent less CO2 by 2030 compared to 2005. The Belgian governments together will only achieve a reduction of 43 per cent, according to a draft of the country's new national energy and climate plan seen by De Tijd.
Belgium must submit a preliminary climate plan to the Commission by 30 June. The national plan combines the goals of the regional and federal governments. Brussels and Wallonia have each committed to the required 47 per cent reduction, but the government of Flanders is limiting itself to a 40 per cent reduction. 
It is the first time European member states will have to submit their energy and climate plans since the Commission raised ambitions with the European Green Deal. As part of its climate plan, Flanders is introducing a renovation obligation and a ban on natural gas in new buildings. A review of the plan last month showed little appetite to go further. Flemish energy minister Zuhal Demir (N-VA) argues that the targets are "feasible and affordable".
A first consultation on the climate plan is reportedly scheduled for Monday. According to De Tijd, the other governments will push Flanders to step up its efforts or pay for the CO2 emission allowances that member states will have to buy if they fail to meet the targets. But the Flemish government has no intention of footing the bill, writes De Tijd.
(KOR)
#FlandersNewsService | Students during a march for the environment and climate in Brussels in 2019 © PHOTO EMMANUEL DUNAND / AFP