Flemish government agrees to update Energy and Climate Plan on emissions reductions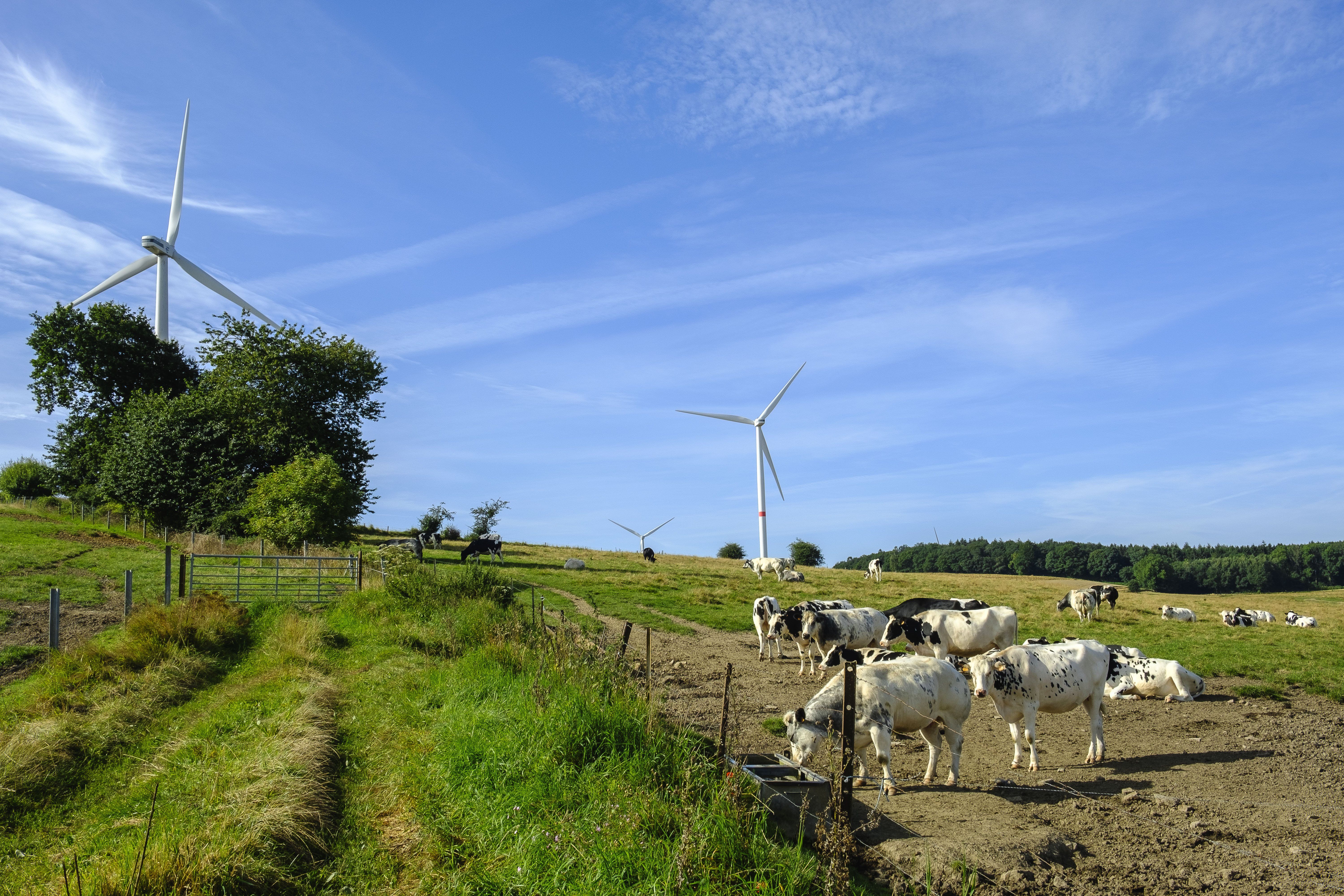 The Flemish government has agreed to update the Flemish Energy and Climate Plan. Flemish minister-president Jan Jambon (N-VA) announced this on Friday, shortly after the citizen collective Climate Coalition protested aginst Flanders' unambitious approach to climate change.
Flanders wants to reduce greenhouse gas emissions by 40 per cent by 2030 and is taking additional measures to reach this target. Subsidies for new fossil natural gas condensing boilers will be abolished this year. The 30 million euros freed up will be available for renovation policy. The increased subsidies for heat pumps will also be extended.
Kilometre charge
The kilometre charge for lorries will be extended, but zero-emission trucks over 3.5 tonnes will be exempt. For passenger cars, there will be no kilometre charge. However, there will be a support mechanism for specific new or used zero-emission cars and providers of partial mobility.
Agriculture will also see additional intervention, as emissions in the sector have increased rather than decreased. As a result, the enteric emissions pact for cattle - which includes the planned reduction of greenhouse gases in the industry - will be readjusted.
The government is tightening its renewable energy targets by 12 per cent compared to 2019. However, no new support mechanisms will be introduced. The additional wind and solar energy will come mainly through adapting procedures and certain obligations.
Lack of ambition
Several measures were added to the original Energy and Climate Plan in November 2021 to achieve Flanders' climate ambitions. Although the EU and its member states have made it a priority to reduce greenhouse gas emissions by 47 per cent by 2030, Flanders is keeping it at 40 per cent.
Even this reduction in Flanders' net emissions is "optimistic", according to the Climate Coalition, which gathered today outside the Flemish government headquarters in Brussels.
"The Flemish government is simply sitting back and pretending there is no problem"
The group - a non-profit that unites more than 90 organisations around the theme of climate justice - argues that the Flemish government is not listening to climate scientists and experts on the need to drastically reduce harmful gas emissions in the short term.
"Europe expects the same from our country and Flanders. But we see that Flanders is the only one that says it will not participate and only wants to do what is feasible and affordable," says spokesperson Joeri Thijs.
"While all our neighbouring countries have recently introduced bold new climate measures, the Flemish government is simply sitting back and pretending there is no problem," says Zanna Vanrenterghem, vice-president of the coalition. "This is unfair and a bad economic choice."
#FlandersNewsService | © BELPRESS