Belgium needs more time to deliver energy and climate plans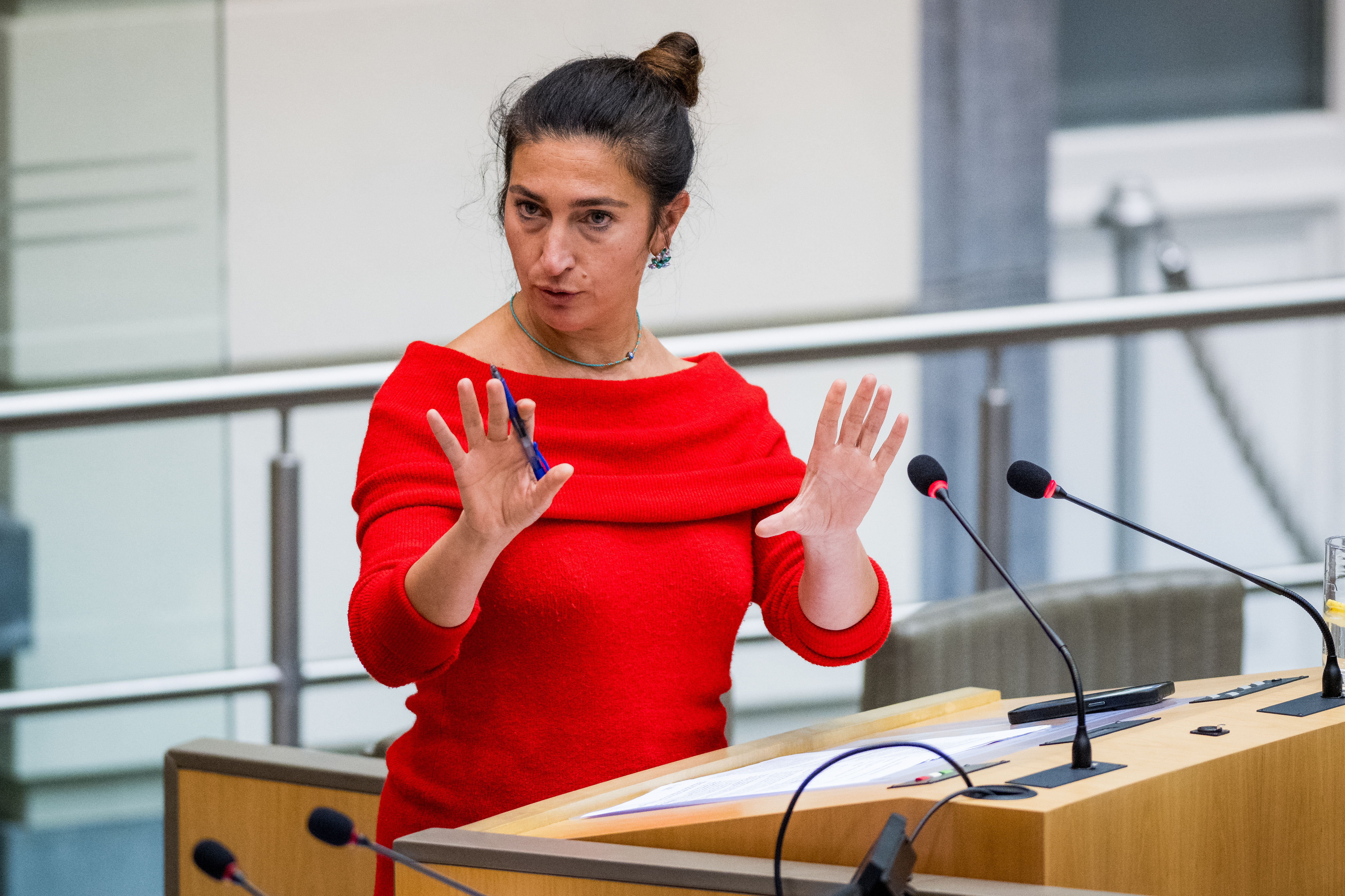 Belgium has been granted a postponement until the end of October to deliver its energy and climate plans to the rest of Europe. The cabinets of the ministers concerned met on Friday to discuss the ongoing plan, but a solution has yet to be agreed.
European member states have to submit an updated version of their energy and climate plans for the period 2021-2030, outlining how they intend to reduce CO2 emissions. Europe is aiming for a 55 per cent reduction in emissions.
To achieve its part, Belgium must reduce its greenhouse gas emissions by 47 per cent by 2030 in the building, transport and agriculture sectors. Brussels and Wallonia have committed to aiming for a 47 per cent reduction in emissions, and the federal government to taking additional measures to support the regions. However, Flanders has made it clear it does not want to go beyond a 40 per cent reduction.
Disagreement between regions
Last Monday, Brussels Climate minister Alain Maron of francophone green party Ecolo announced that he would send Belgium's energy and climate plans to the Consultative Committee "given the weakness of Flanders' climate ambitions and actions concerning Belgian and European objectives".
According to a press release issued by Maron's office on Friday, dicussions have been postponed and there will be an in-person meeting on 22 November "for lack of sufficient will on the Flemish side".
At the start of the week, Maron said he had noted last July that the draft National Energy-Climate Plan did not achieve the binding objectives endorsed by Belgium at the EU Council in June 2022 due to a lack of ambition on Flanders' part. He had decided not to submit the draft of the Belgian Plan to the EU and proposed to continue discussions on the equitable distribution of objectives and revenues from the exchange of emission rights with the different entities.
"If Belgium fails to meet the European climate targets, our country will face heavy financial penalties"
There has been pushback from Flemish Environment minister Zuhal Demir, who said in a statement on Friday: "Flanders is fully committed to -40 per cent by 2030, but we will not implement the Ecolo programme. This will not change by waiting longer and postponing."
Flemish green party Groen, which shares power at the federal and Brussels level, has made its displeasure at Demir's statement clear.
"If Belgium fails to meet the European climate targets, our country will face heavy financial penalties," a spokesperson said. "If Minister Demir does not want to make an effort, this generation and all future generations will have to pay twice: for the billion-dollar fine as well as the consequences of the climate crisis that may continue. It is incredibly cynical that this will be the fault of a minister dabbling in what is feasible and affordable."
©BELGA PHOTO JASPER JACOBS
---
Related news