Climate action: Portuguese youngsters sue 32 countries, including Belgium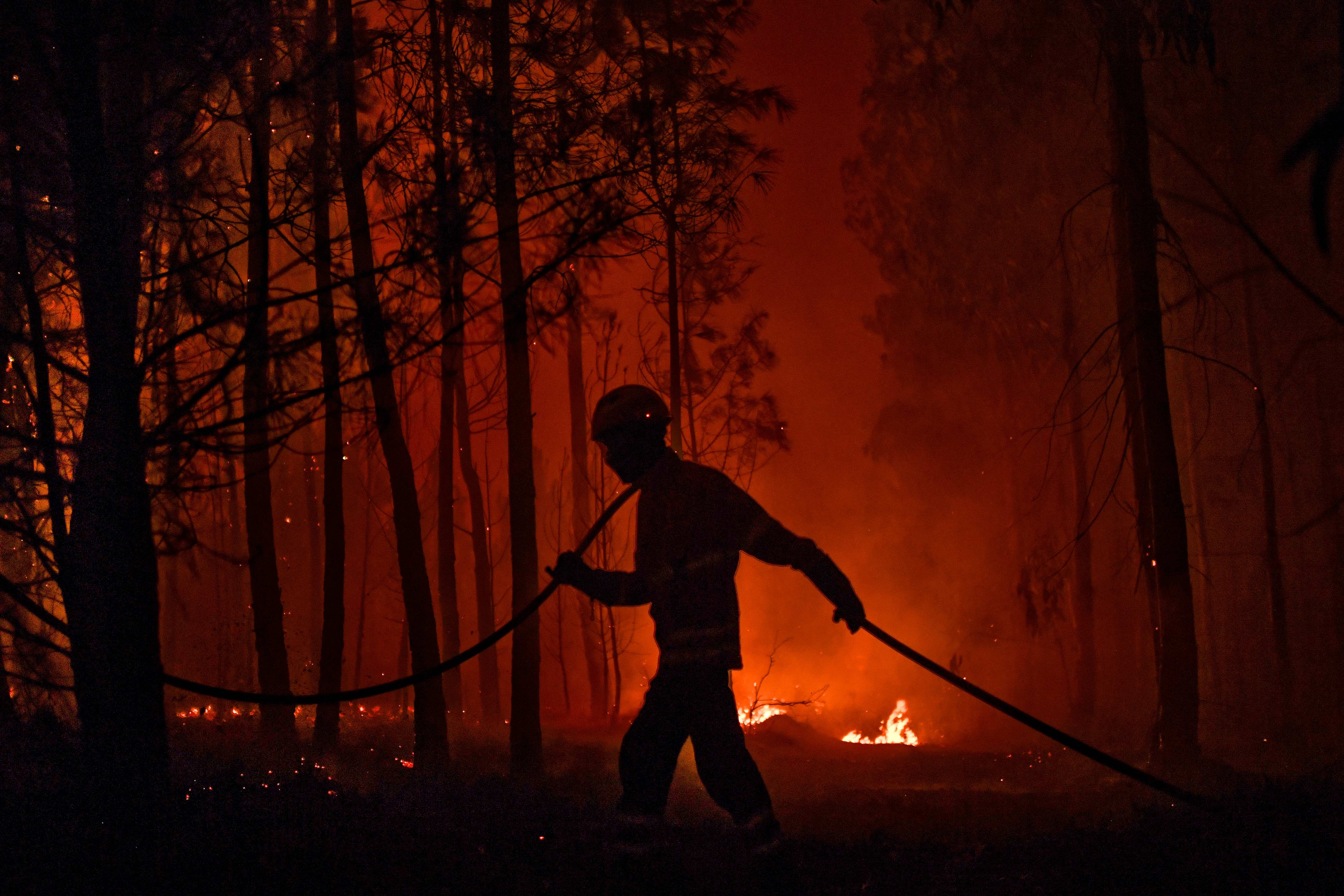 The European Court of Human Rights will hear a climate case brought by six Portuguese youths against 32 countries on Wednesday. They argue that their human rights are being violated because governments are not reducing greenhouse gas emissions fast enough, VRT reports.
The six young people, aged between 11 and 24, are suing all the countries of the EU, as well as Norway, Russia, Switzerland, Turkey, the UK and Ukraine. They are supported by Amnesty International, Greenpeace and the European Commissioner for Human Rights, who has joined the case as a third party. The European Commission has joined the 32 countries that must defend themselves.
The case was triggered by the forest fires in the Portuguese district of Leiria in the summer of 2017, which killed 66 people. Since then, the young people have raised more than 158,000 euros through crowdfunding to take their case to the ECHR, where they will argue that their physical and mental health is already suffering due to climate change.
Violation of four articles
Specifically, they believe that four articles of the European Convention on Human Rights are being violated: the right to life, the right to freedom from torture and inhuman treatment, the right to privacy and family life, and the right not to be discriminated against based on age.
They fear that these consequences will "increase dramatically" if national governments do not accelerate the reduction of greenhouse gas emissions. Twenty-two judges will hear the case. If they give a ruling, it would be binding. The countries could then be forced to tighten their reduction targets.
"We currently see a cascade of judgements in climate cases, both against governments and against companies"
"This is a David versus Goliath case," says Gearóid Ó Cuinn of the Global Legal Action Network, which is supporting the Portuguese youths. "The scale and potential consequences are unprecedented. Never before have so many countries, anywhere in the world, had to defend themselves in court."
"We currently see a cascade of judgements in climate cases, both against governments and against companies," says Ignace Schops of Klimaatzaak, a democratic and collective action of citizens who want to force Belgian governments to keep their climate promises. "The majority of cases are won," says Schops, who argues that as more judges rule in favour of the plaintiffs, judges in other countries may feel comfortable doing the same.
Federal Climate minister Zakia Khattabi (Ecolo) said she "does not want to comment on ongoing court cases against the government". However, she said she understood the concerns of Portuguese youth and that such lawsuits are part of the rule of law.
© PHOTO PATRICIA DE MELO MOREIRA / AFP
---
Related news