Flanders to invest 12.5m euros in carbon capture and storage in port of Antwerp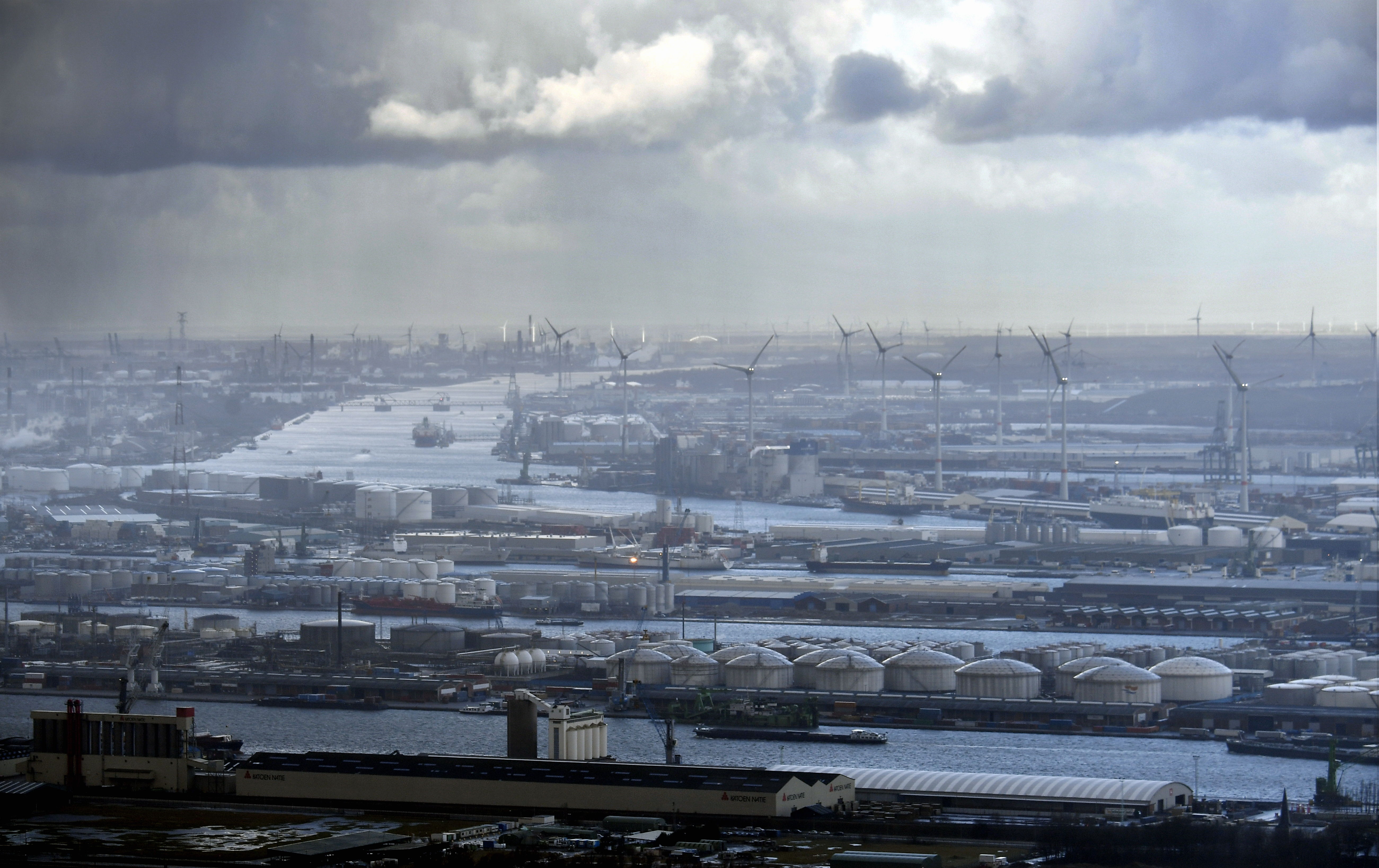 The Flemish government is contributing 12.5 million euros to a project to capture and store carbon dioxide in the port of Antwerp. The European Commission will invest half a billion euros over 13 years in the project.
BASF Antwerp, Air Liquide and Fluxys are joining forces to liquefy, store and transport CO2 from the port city. Over time, this should lead to a 30 per cent reduction in emissions from the Flemish primary industry and a 13 per cent reduction in total Flemish emissions, according to the partners.
The infrastructure will consist of an export terminal to liquefy the gas and a 20 km CO2 pipeline connecting companies in the port to the terminal. A new ship will then transport the liquid CO2 to storage sites in the North Sea region. The companies involved aim to have the project operational by 2027.
#FlandersNewsService | © BELGA PHOTO ERIC LALMAND