32 Belgian companies involved in European defence projects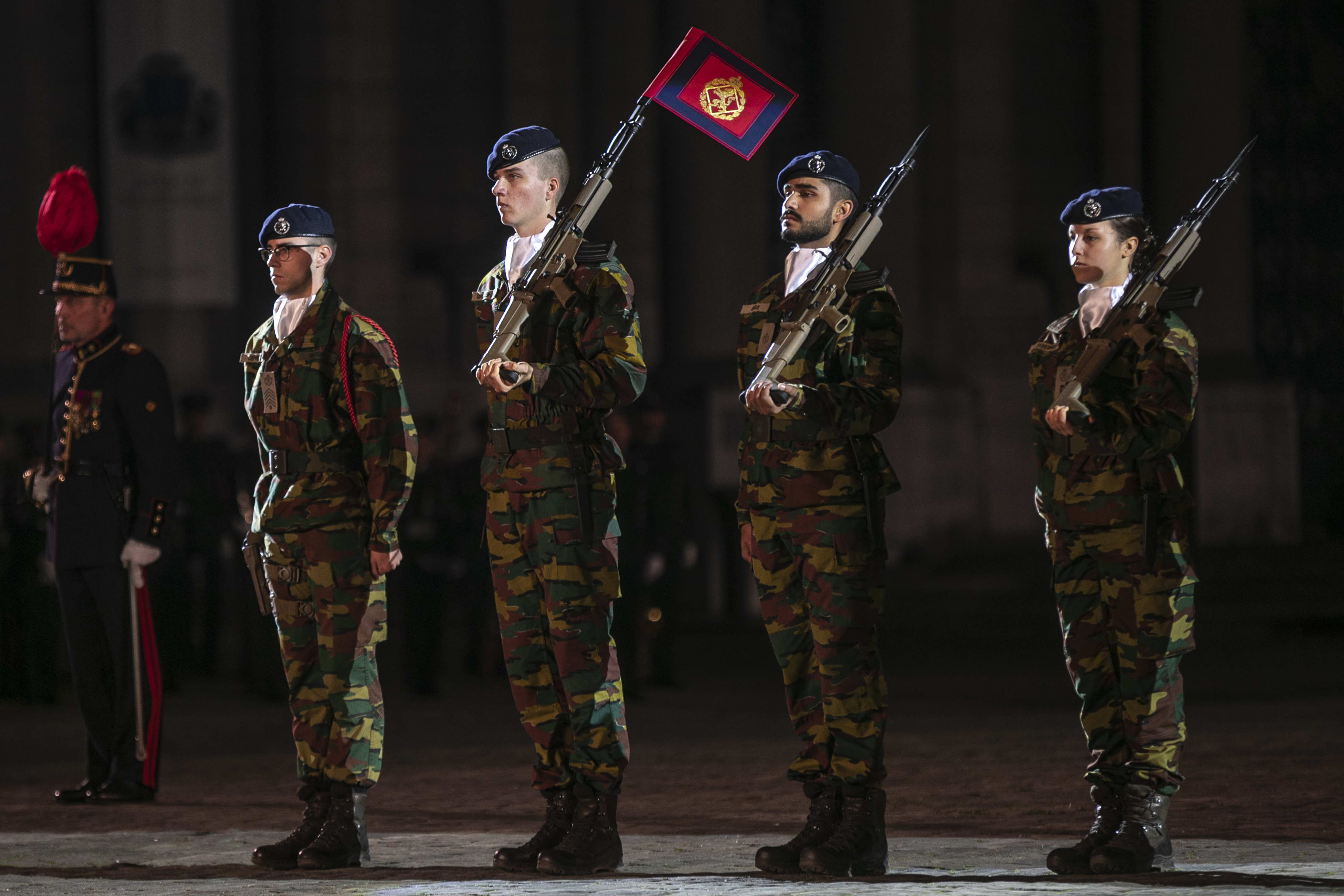 32 Belgian companies have been selected to participate in projects receiving funding from the European Defence Fund (EDF), according to a list published by the European Commission on Monday.
The fund, with an annual budget of one billion euros, serves to boost the competitiveness of the European Union's defence industry. A total of 39 projects were selected to be financed or co-financed by the EDF. With 32 companies included in the list, Belgium is among the countries with the most selected participations, according to Defence Minister Ludivine Dedonder. Nine companies will still be added to the reserve list.
In the 'Space' domain, Belgian companies will participate in an Earth observation programme and in the continuation of the ballistic missile early detection programme. They will also be active in joint combat programmes in the land and naval domains. Besides entrepreneurs and universities, Belgium's military is represented by the Royal Military School (KMS), the Queen Astrid Military Hospital (MHKA), the Defence Laboratories (DLD) and Belgium's bomb disposal service (DOVO).
Research projects are funded by the European Union, while development projects are subject to co-financing by the member states. In this context, Belgian Defence will finance the participation of Belgian entities to the tune of over 3 million euros.
The opening ceremony of the 2022-2023 academic year of the Royal Military School (KMS) in Brussels © BELGA PHOTO HATIM KAGHAT
Related news: