Belgium to take part in training Ukrainian pilots for F-16s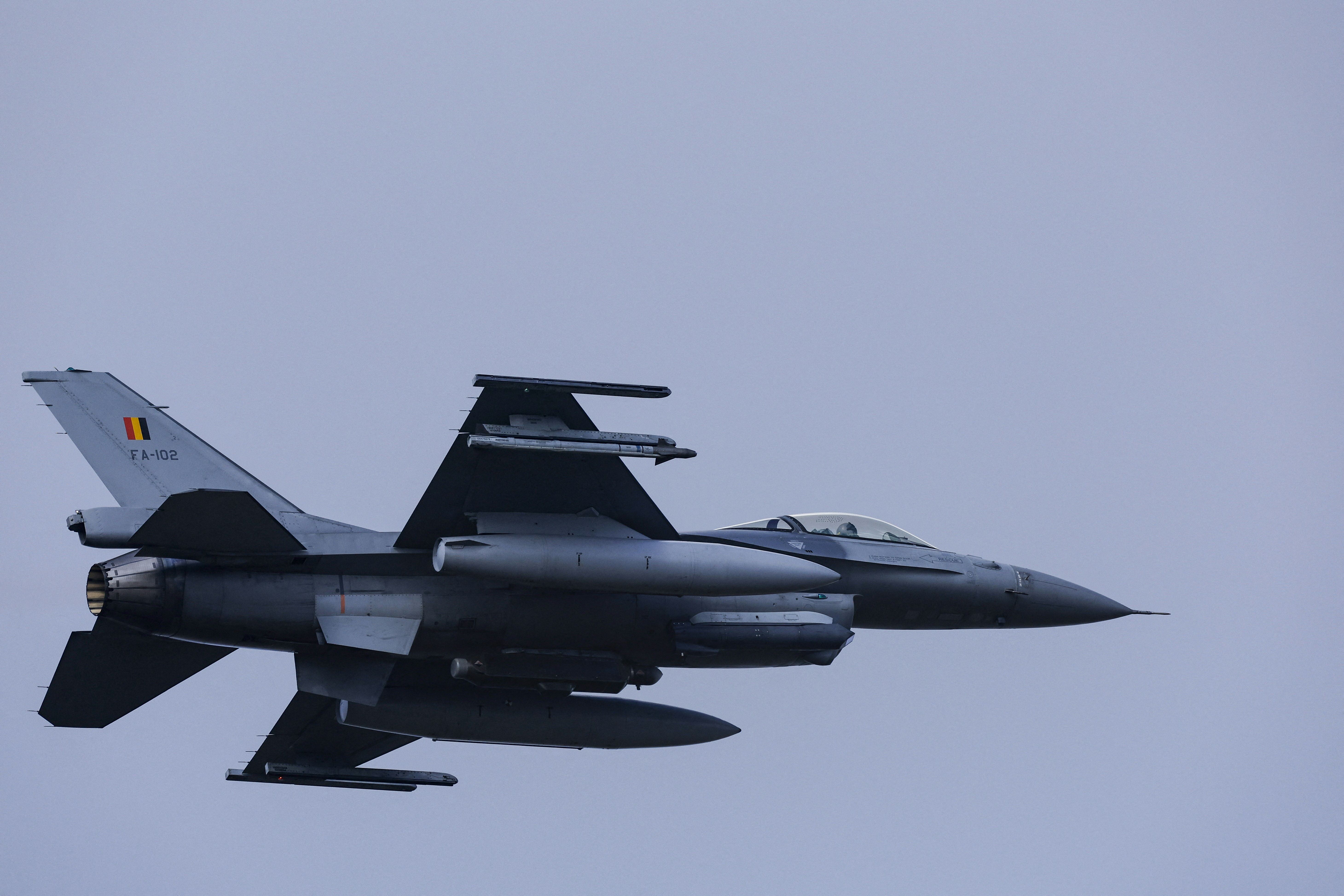 Belgium will participate in training Ukrainian pilots for F-16 fighter jets, which several countries might send to the conflict zone with Russia. The proposal was discussed and approved by the federal government on Friday, prime minister Alexander De Croo's spokesperson confirmed on Sunday.
The practical details of the engagement will be finalised in the coming days. The extent of Belgium's participation in the training programmes depends on the needs to be defined with partner countries.
At the G7 summit in Hiroshima, Japan, US president Joe Biden expressed support for the plan to train Ukrainian pilots to fly American F-16 fighters. Belgium also owns a fleet of F-16s, but it is not on the list of countries that would supply such aircraft to Ukraine.
Defence minister Ludovine Dedonder reiterated in parliament on Wednesday that delivering F-16s was out of the question, because the aircraft are nearing the end of their life and the Belgian military needs them for its national missions and international obligations. She said that every request for assistance was analysed internally, ensuring that providing aid is not at the expense of operational capacity.
(BRV)
A Belgian F-16 fighter jet © PHOTO KENZO TRIBOUILLARD / AFP