Disagreement over Belgium's participation in FCAS fighter jet project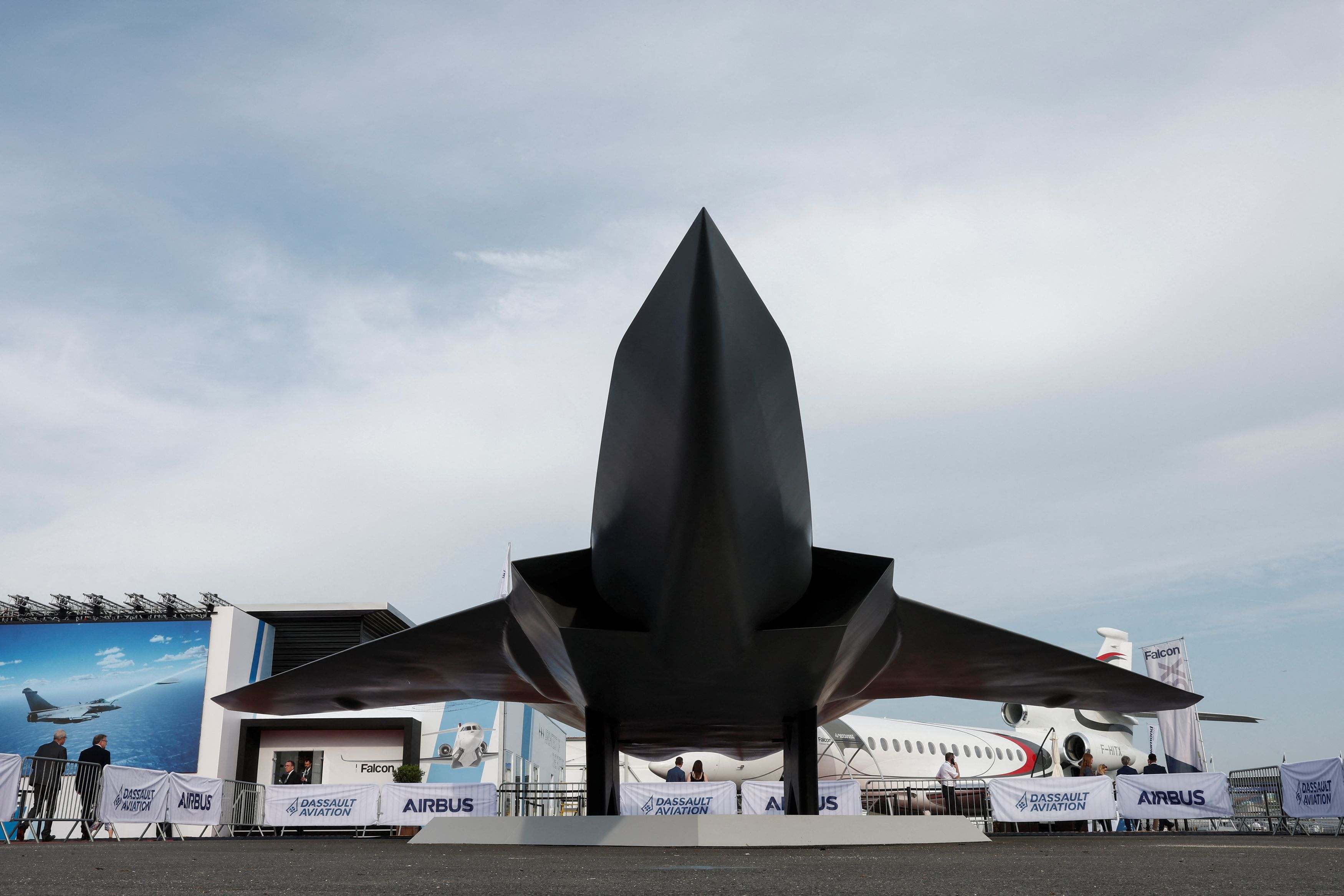 Opposition parties N-VA and Vlaams Belang believe that the federal government has been too reckless in agreeing to participate in Future Combat Air System (FCAS), the Franco-German-Spanish project to develop a new generation of combat aircraft. The majority Flemish parties are also unconvinced by the decision, which was taken without consulting parliament.
The federal council of ministers decided on Friday to allow Belgium to participate as an observer in FCAS. This research project should eventually lead to a new fighter plane, which should be ready between 2035-2040 and replace the F-35. This US fighter will soon replace the ageing F-16s in Belgium.
Investment of 360 million euros
On Monday, Defence minister Ludivine Dedonder (PS) announced that Belgium was ready to invest 360 million euros to participate in the FCAS project. Initially, the country will play the role of observer. Today she explained the decision in more detail, describing the project as a "unique opportunity" to take steps towards European strategic autonomy in defence.
"We need to protect our territories from air threats," she said. "This is particularly true for Belgium as the host country of the European institutions and NATO and as the location of critical infrastructure and strategic ports."
'Reckless decision'
The fact that parliament was not involved in the decision, which could ultimately lead to a multi-billion-dollar investment and important strategic implications, has already led to criticism. Opposition party Vlaams Belang has accused the government of a "reckless decision" that "locks Belgium into a multi-billion-dollar project that will be difficult to exit without full information". According to the party, the economic return is not guaranteed.
Questions also remain within the majority, especially among the Flemish parties. ​ French-speaking parties PS and MR called the decision "very good for European defence policy".
A model of the Future Combat Air System displayed at the 54th International Paris Airshow at Le Bourget Airport near Paris, June 2023 © REUTERS/BENOIT TESSIER