Belgium invests in next-generation fighter aircraft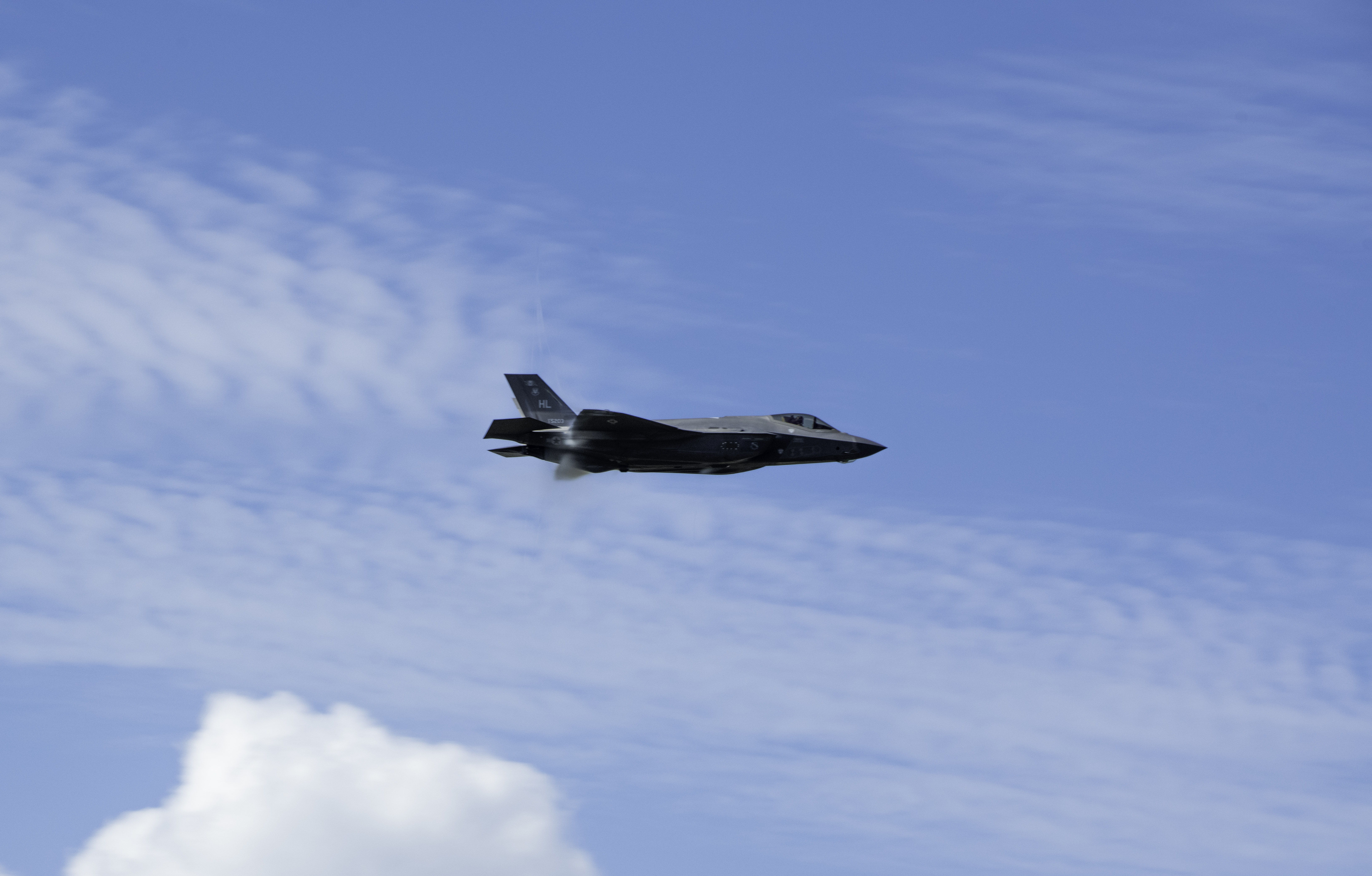 The Belgian government is joining the French-German-Spanish Scaf partnership to help build the "fighter of the future". At the same time, Belgium has already ordered 34 aircraft from the US manufacturer Lockheed Martin, which should soon replace the old F16s.
Belgium is expected to invest 360 million euros in the Scaf project between now and 2030, which should also bring long-term economic benefits to the aeronautics industry. According to Yves Delatte, CEO of Walloon aeronautics company Sonaca, it is important for Belgium to be involved in developing the next generation of fighter aircraft.
War in the air
The project is about developing not just aircraft but an entire system for waging war in the air. The Belgian government says that participation in the development phase does not mean it will buy the aircraft resulting from it.
"It's an innovative programme that allows us to bring in know-how and high-tech innovation," a government source told De Standaard. "But the aircraft itself, that's a story for 20 or 30 years. Until then, we can still look at what is available on the market".
"It's an innovative programme that allows us to bring in know-how and high-tech innovation"
What is certain is that Lockheed Martin's fighter jets will not be written off in 20 to 30 years' time. On Thursday, the head of the Belgian Air Force, Major General Thierry Dupont, launched the delivery of the first F-35A Lightning II while visiting the US aircraft manufacturer in Fort Worth. The first of the 34 aircraft ordered by Belgium in 2018 at a cost of more than 3 billion euros is expected to be delivered in December 2023.
© ​ ZUMA PRESS
Related news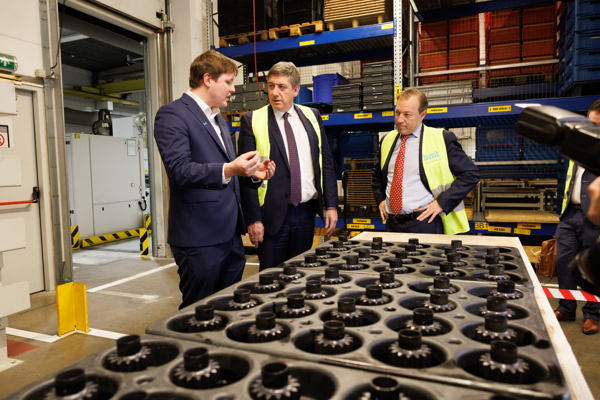 West Flemish company helps keep F-35s in the air
BMT Aerospace in Oostkamp, West Flanders province, is one of the few Belgian companies helping to build the F-35 fighter aircraft. The tech company has been working with US aerospace companies for half a century. On Monday, Flemish minister-president Jan Jambon visited the company for a tour.
www.belganewsagency.eu