Palace Square ceremony and visit to Unknown Soldier cancelled for Portuguese state visit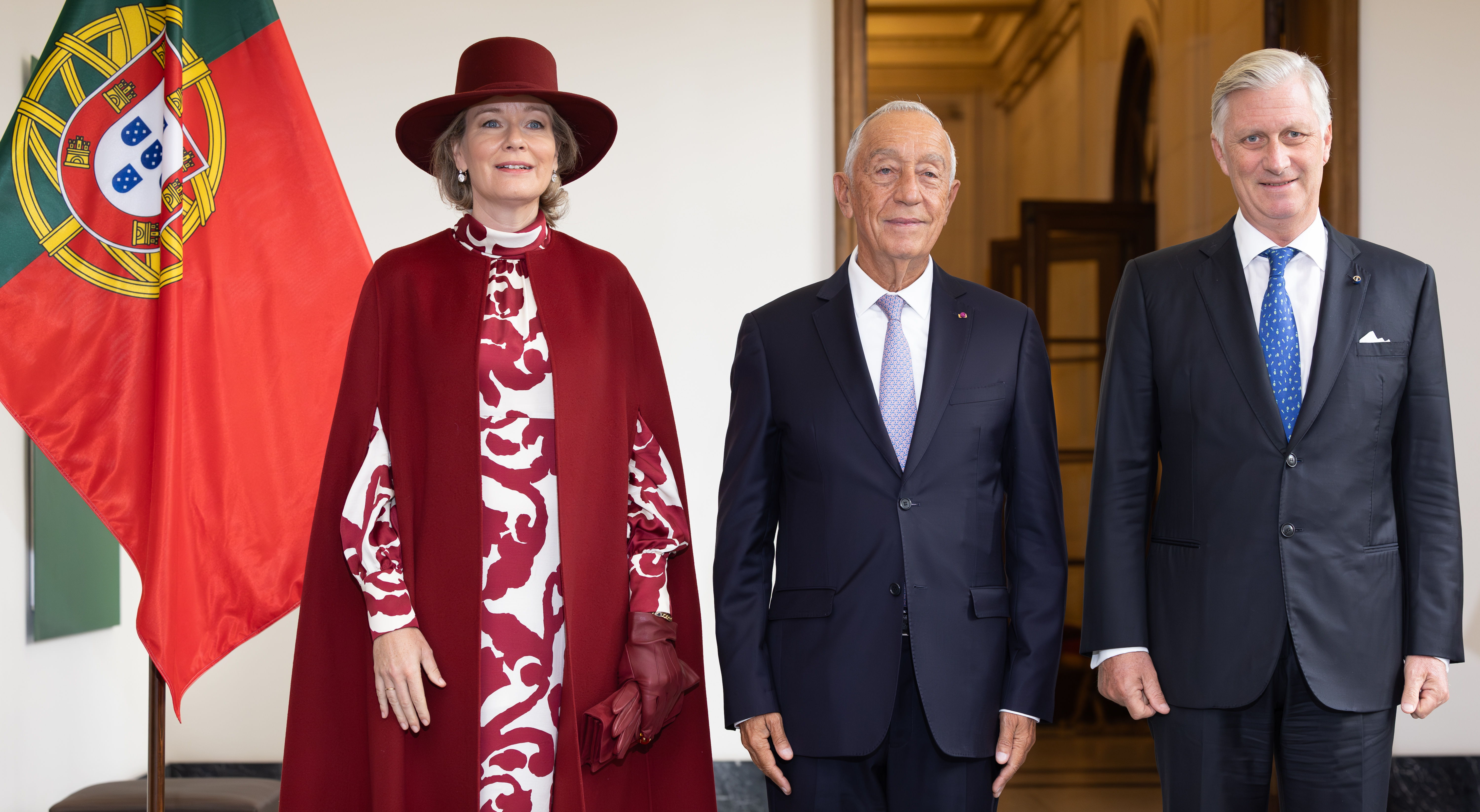 The outdoor ceremony in the Palace Square and the visit to the Unknown Soldier as part of the state visit by Portuguese President Marcelo Rebelo de Sousa were cancelled on Tuesday morning. Indoor activities, however, will go ahead as planned. The Royal Palace reported these changes the day after the shooting in Brussels.
De Sousa arrived in Belgium on Tuesday for a three-day state visit. As is customary, a reception by the King and Queen of Belgium would occur in the Royal Palace, in the heart of Brussels. However, following the shooting on Monday evening, in which two Swedes were shot dead before the gunman was killed, the threat level in the capital has been raised to four. This will result in schedule changes for the visit, Lore Vandoorne, the spokeswoman for the palace, has confirmed.
"The welcoming ceremony outside the Palace Square will not occur," said Vandoorne. "However, the Portuguese president will be received inside the palace." There, the delegation will be presented, the guilder book will be signed and the official photo will be taken as planned.
A visit to the Monument of the Unknown Soldier was also on the agenda but has been cancelled. The group will instead proceed directly to the Palace of the Nation for the planned visit to the Chamber and Senate, which has been moved indoors. Other matters are still being discussed, the spokeswoman said.
Queen Mathilde of Belgium, President of Portugal Marcelo Rebelo de Sousa and King Philippe of Belgium ​
​©BELGA PHOTO BENOIT DOPPAGNE
---
Related News