Brussels shooting: Schools remain open and public transport resumes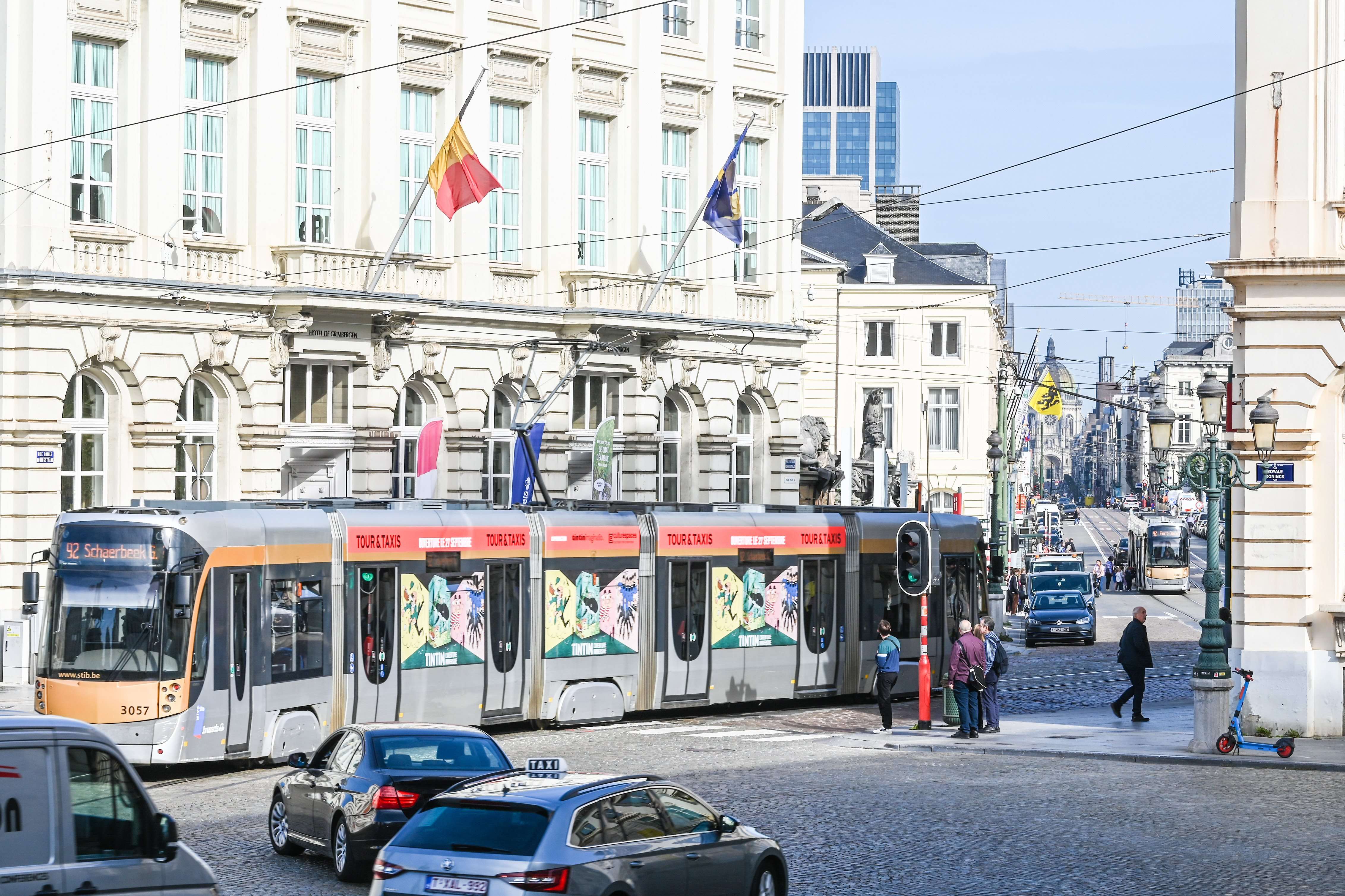 Following the deadly shooting of two Swedish nationals in Brussels on Monday evening and the ongoing search for the attacker, schools and public transport in Brussels will remain open and running.
Flemish Education minister Ben Weyts said there was no reason for a general closure of schools in or outside Brussels. "If you know how great the impact is of a general closure of schools, first and foremost for our children themselves, then you also know that this is the very last resort," said Weyts, who consulted with prime minister Alexander De Croo and his counterpart from the French Community.
The GO! education network has decided to keep its Brussels schools closed. Catholic Education Flanders has not recommended closure but has left the decision to school boards.
Meanwhile, STIB bus, tram and metro lines will run normally on Tuesday morning, the Brussels public transport company reports.
The Roi Baudouin and Heysel metro stations, which were closed on Monday evening, have reopened. Tram traffic, which was interrupted on Monday evening between Belgica and Lemonnier, could also resume on Tuesday morning.
There is currently no information about flight cancellations at Brussels Airport, spokesperson Ihsane Chioua Lekhli said on Tuesday morning. However, there is increased vigilance.
The website shows that many flights departed with delays, but this is due to "minor operational delays" and has nothing to do with the increased security measures.
© PHOTO BELPRESS
---
Related news