Shooting in Brussels leaves two dead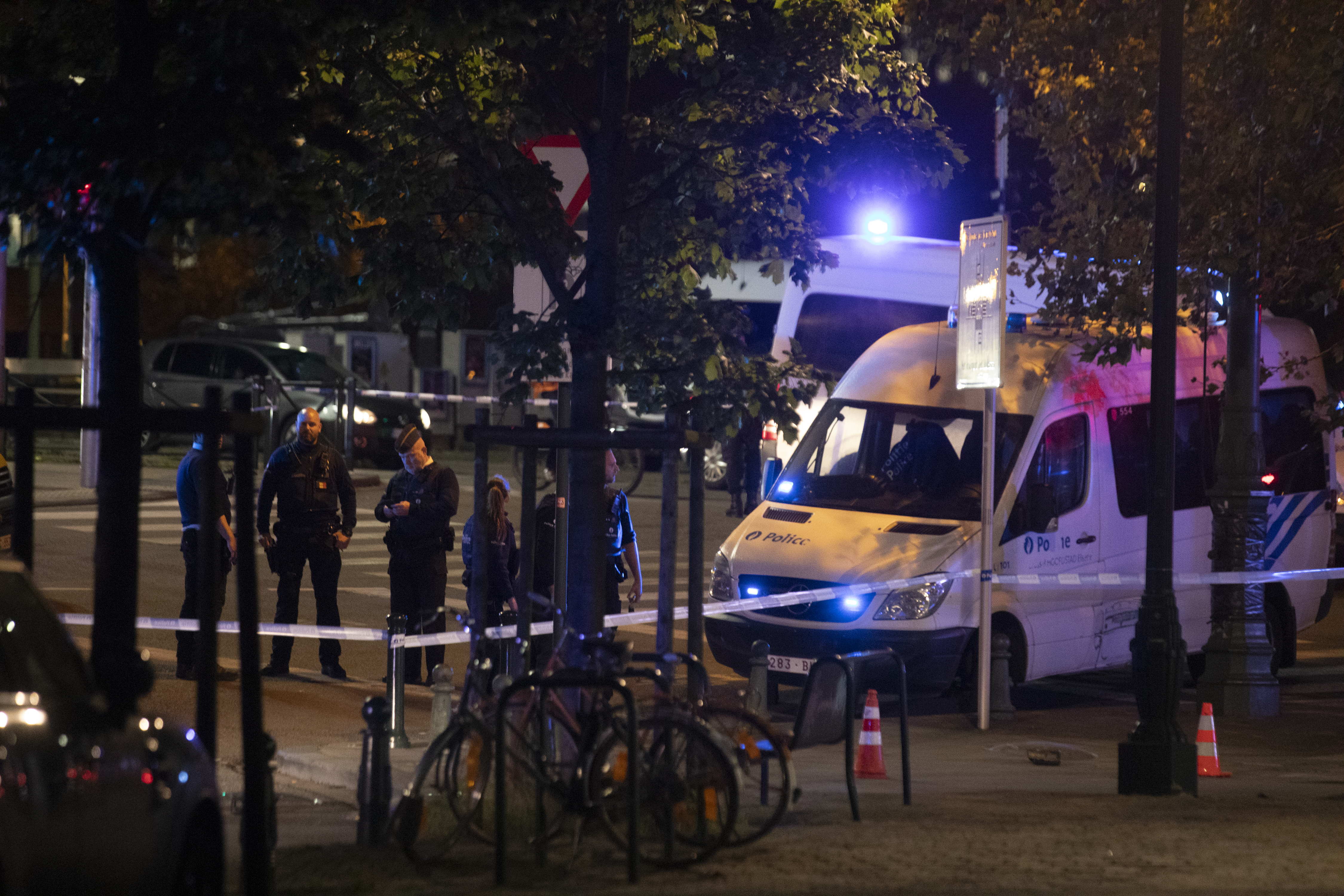 A shooting took place at Place Sainctelette in Brussels on Monday evening. Het Laatste Nieuws and La Capitale reported this, and the news has been confirmed by the local police Brussels Capital/Ixelles. Police said there were two fatalities, both of them Swedish nationals. An investigation is under way.
The shooting occurred around 19.15, near Place Sainctelette, Boulevard d'Ypres and Boulevard du Neuvième de Ligne. The emergency services are present and have set up a perimeter. The exact circumstances of the shooting are still unclear. No suspect has been arrested yet.
Images taken by local residents show how a man in a fluorescent orange jacket and a white helmet arrives on a scooter, gets off the scooter and fires several shots in the street. Several people flee into an apartment building, but the gunman follows them and reopens fire in the entrance hall.
Other images show the man getting back on his scooter and driving away. A video is also said to be circulating on social media in which a man in a similar fluorescent jacket declares in Arabic that he has just shot three Swedes and that he acted out of revenge. The authenticity of the videos is unclear.
© BELGA PHOTO HATIM KAGHAT
---
Related news