European Parliament postpones vote on nature restoration law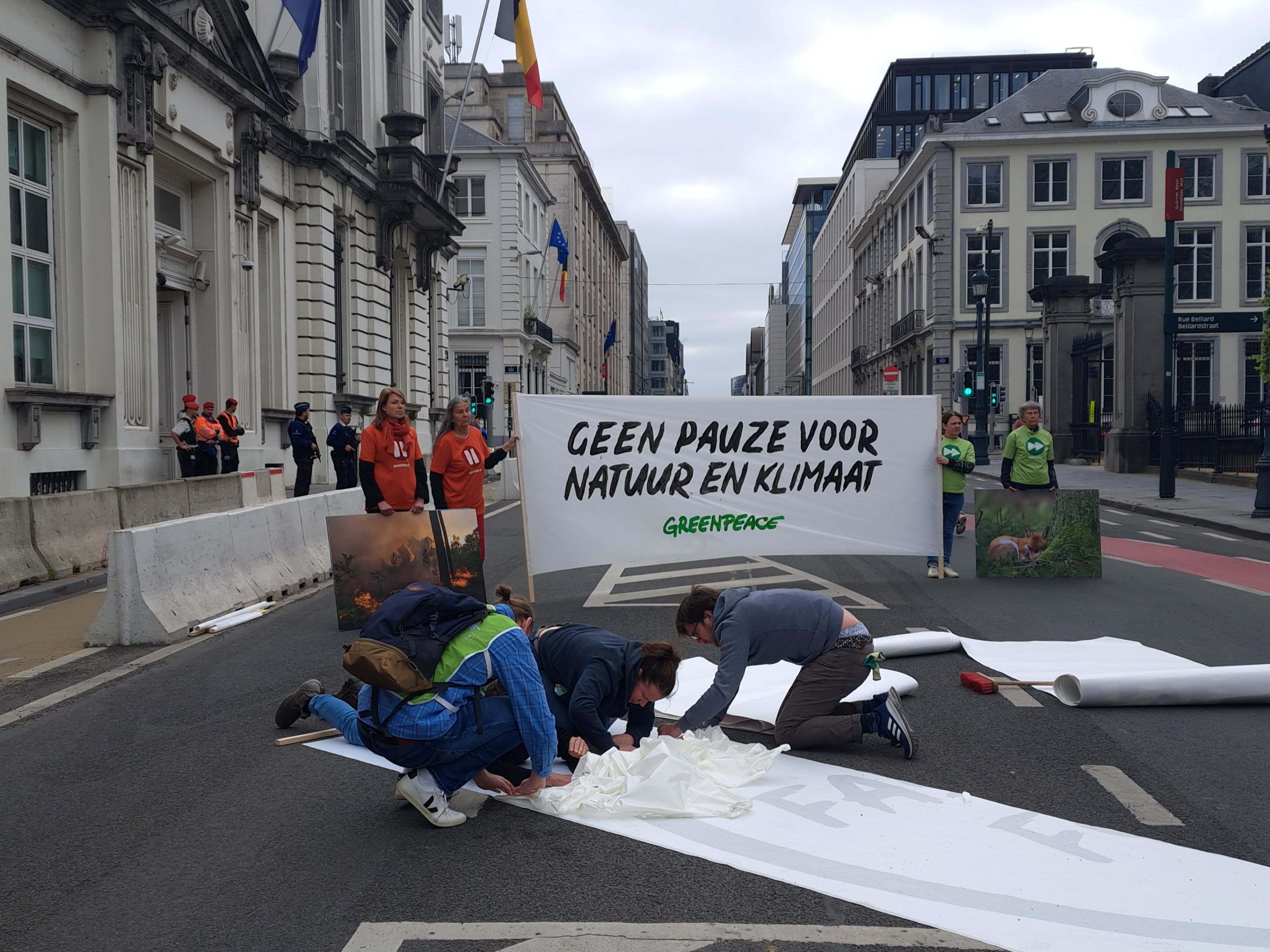 The European Parliament's environment committee failed to pass a vote on the Nature Restoration Law on Thursday in Strasbourg. Due to time constraints, voting had to be interrupted at 12.15 and will resume on 27 June.
There was uncertainty over whether the environment committee, like the agriculture and fisheries committees previously, would reject the proposal, designed to restore biodiversity and ecosystems in Europe and the source of controversy in many member states.
An amendment tabled by the European People's Party at the start of Thursday's vote to reject the law in its entirety could not command a majority. The amendment attracted 44 votes in favour and 44 against, meaning it was not approved and members could begin voting on the actual bill. 
Fierce debate
However, deep divisions between parties meant working through the hundreds of amendments tabled was slow. If the rescheduled vote on 27 June fails to produce a majority, it is unclear how the parliament will proceed. The intention is for the plenary to vote on it in the week of 10 July.
The Nature Restoration Law, proposed in June 2022, aims to reverse the decline of Europe's nature and is a foundational pillar of the EU's Green Deal. It has been the subject of fierce debate. 
Flanders' Christian Democrats (CD&V) argue that it would have a negative impact on agriculture in the region, and the entire government of Flanders wants it to be watered down. Prime minister Alexander De Croo previously called for Europe to "hit pause" on the plans, and farmers have protested against it.
A Greenpeace protest in Brussels against Alexander De Croo's call to "hit pause" on the European Nature Restoration Law © BELGA PHOTO TIMON RAMBOER
Related news