Commission open to relaxation of nature restoration law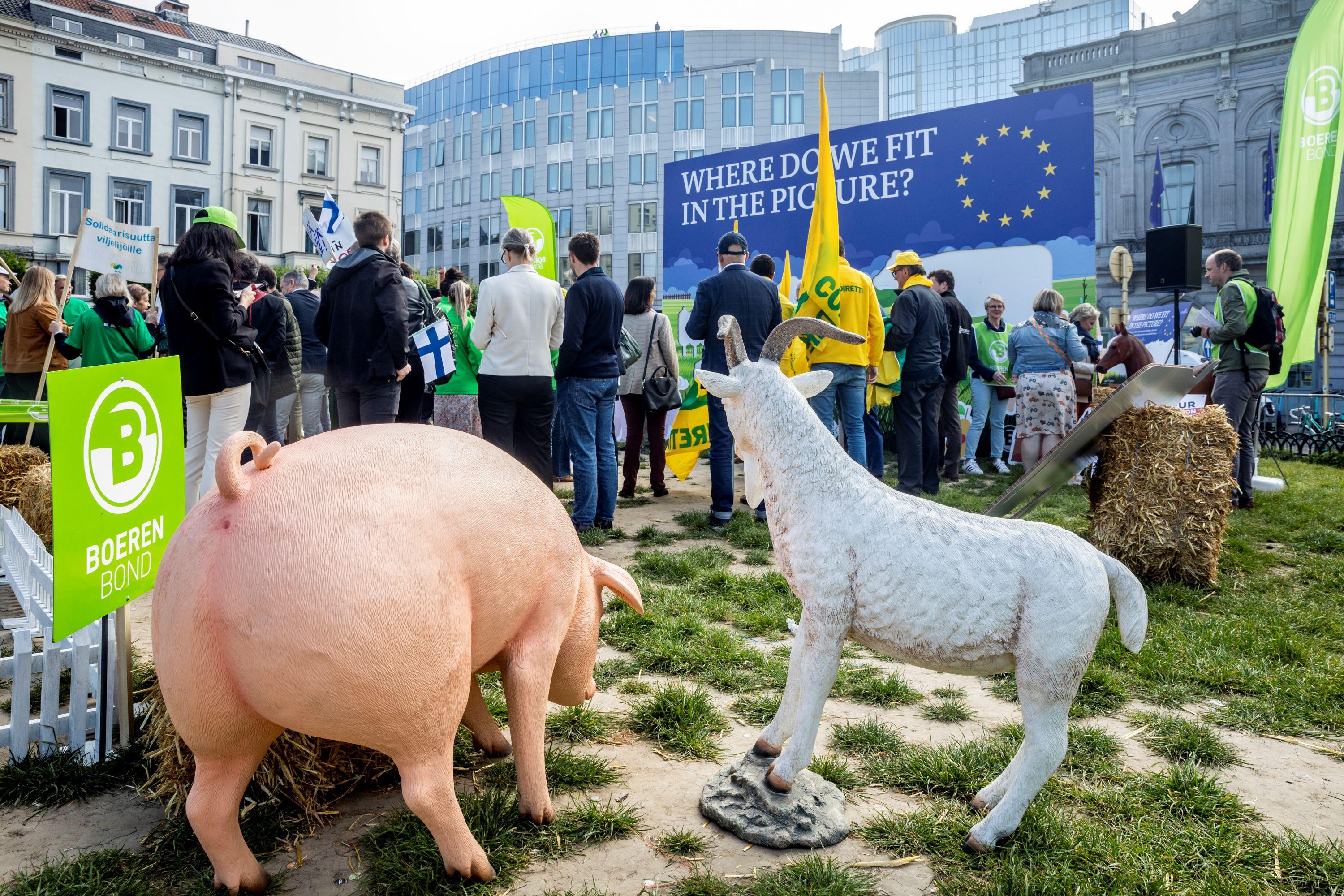 European Commission president Ursula Von der Leyen has opened the door for adjustments to the European Nature Restoration Act in a letter to member states. By relaxing the proposed law on a number of crucial points, the Commission appears to be reacting to criticism and concerns from a number of member states, as well as regions such as Flanders. 
There has been widespread debate in recent weeks about the act, with which the EU wants to better protect nature reserves and halt the decline of biodiversity. Like a number of European countries, the Flemish government is concerned about the potential impact of the law. 
In particular, it fears a negative economic impact on the densely populated and highly industrialised region, while farmers are concerned about the proposal's impact on the availability of agricultural land and the granting of permits. Belgian prime minister Alexander De Croo has called for the law to be altered, arguing for the EU to "hit pause", against the wishes of the socialists and greens in his government.
"We need nature to deal with the consequences of the climate crisis"
There has been talk of a new proposal from the Swedish EU presidency that takes into account a number of key objections and concerns. In a letter to EU member states on Friday, Von der Leyen outlined a path with possible adjustments that she believes can be discussed.
This includes the concerns of some member states that provisions on non-deterioration of natural areas could have an impact on housing and economic activities, especially in densely populated areas. Von der Leyen suggests these provisions could be "reformulated". Member states would be asked for an "effort commitment" but not a specific "result commitment". The Commission could also take into account "regional and local peculiarities" in national plans.
"The only door that should be opened is the door towards nature," Petra De Sutter (Groen), deputy prime minister in the federal government, told Belga in response to the letter. "We need nature to deal with the consequences of the climate crisis."
The dossier is currently with the Parliament and Council, who must adopt their position before negotiating a compromise. On 15 June, the Parliament's Environment committee will hold an extraordinary session in Strasbourg to vote on the proposed regulation. The council of Environment ministers will be asked to reach a common position on 20 June.
A protest by farmers' union Boerenbond and European agricultural organisation Copa-Cogeca against the nature restoration law in Brussels, 1 June 2023 © BELGA PHOTO HATIM KAGHAT
Related news