Flemish Christian Democrats reject EU's Nature Restoration Law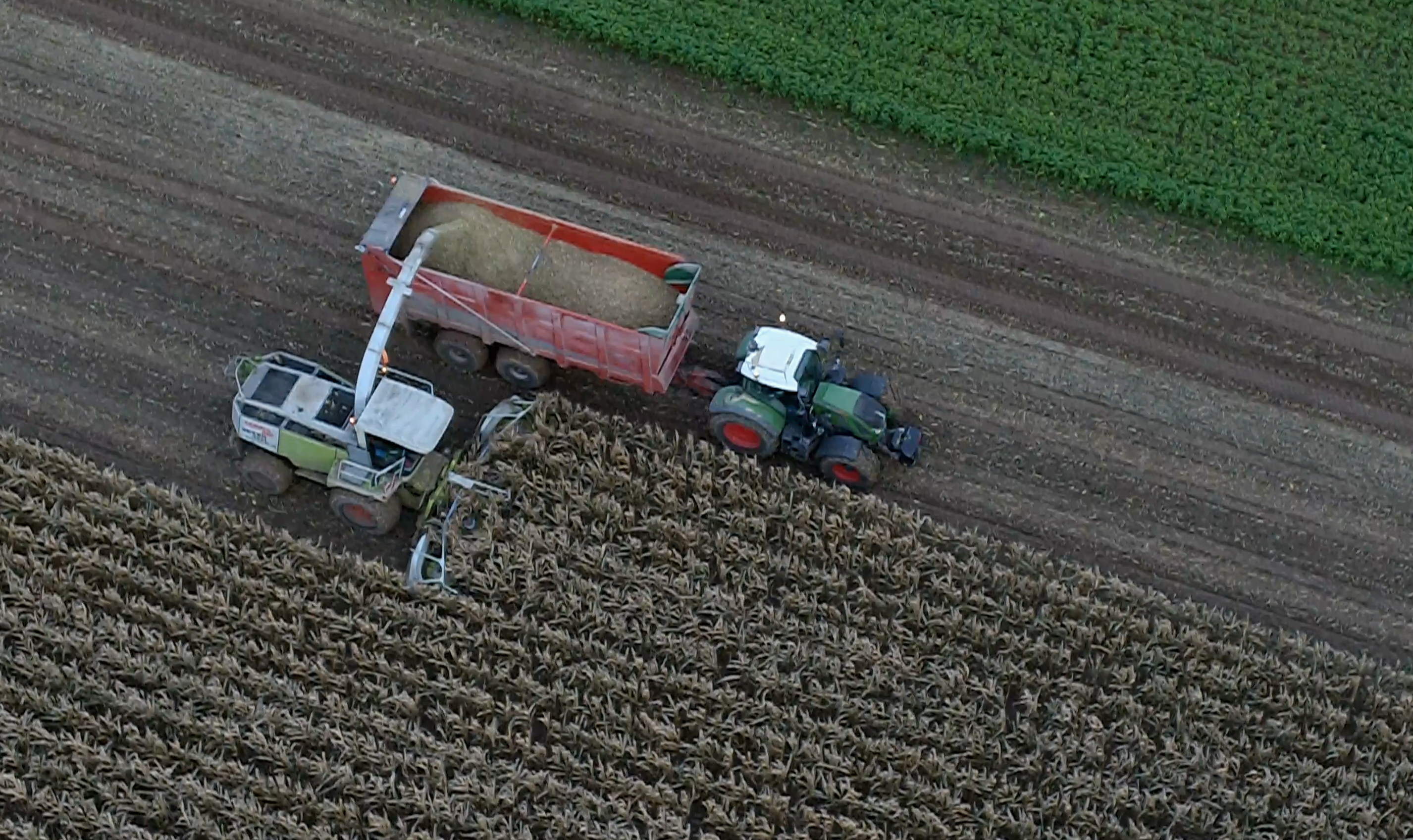 The European People's Party (EPP) took a strong stance against the pending Nature Restoration Law in the European Parliament debates on Wednesday. The group's Flemish Christian Democrats (CD&V) argued that the Green Deal proposal would have a negative impact on agriculture in their region.
The law proposed by the European Commission calls for the EU to restore at least 20 per cent of the bloc's degraded nature areas by 2030 and all areas by 2050. 
The EPP has campaigned hard against the proposal. "The EPP is sending a clear signal," Belgian MEP Tom Vandenkendelaere (CD&V/EPP) said in the European Parliament on Wednesday. "We reject the Nature ​ Restoration Act as it is on the table today."
On Vandenkendelaere's initiative, 25 MEPs from 15 member states sent a letter to climate commissioner Frans Timmermans asking for an additional impact assessment.
In the Belgian region of Flanders, CD&V has taken a position as a defender of farmers' interests. "172,000 hectares of agricultural land in Flanders will potentially disappear as a result of this and other measures," Vandenkendelaere said on Wednesday.
The entire government of Flanders wants the new law watered down. "The competitive position of companies based in Flanders and other small, densely populated member states risks being disproportionately adversely affected," Flemish Environment minister Zuhal Demir (N-VA, Flemish Nationalists) said in April.
However, not all of Belgium's six governments share Flanders' reservations. Discussions on a common Belgian position on the EU proposal are still ongoing.
#FlandersNewsService | © BELGA PHOTO ERIC LALMAND