Belgium extends six-month TikTok ban for government employees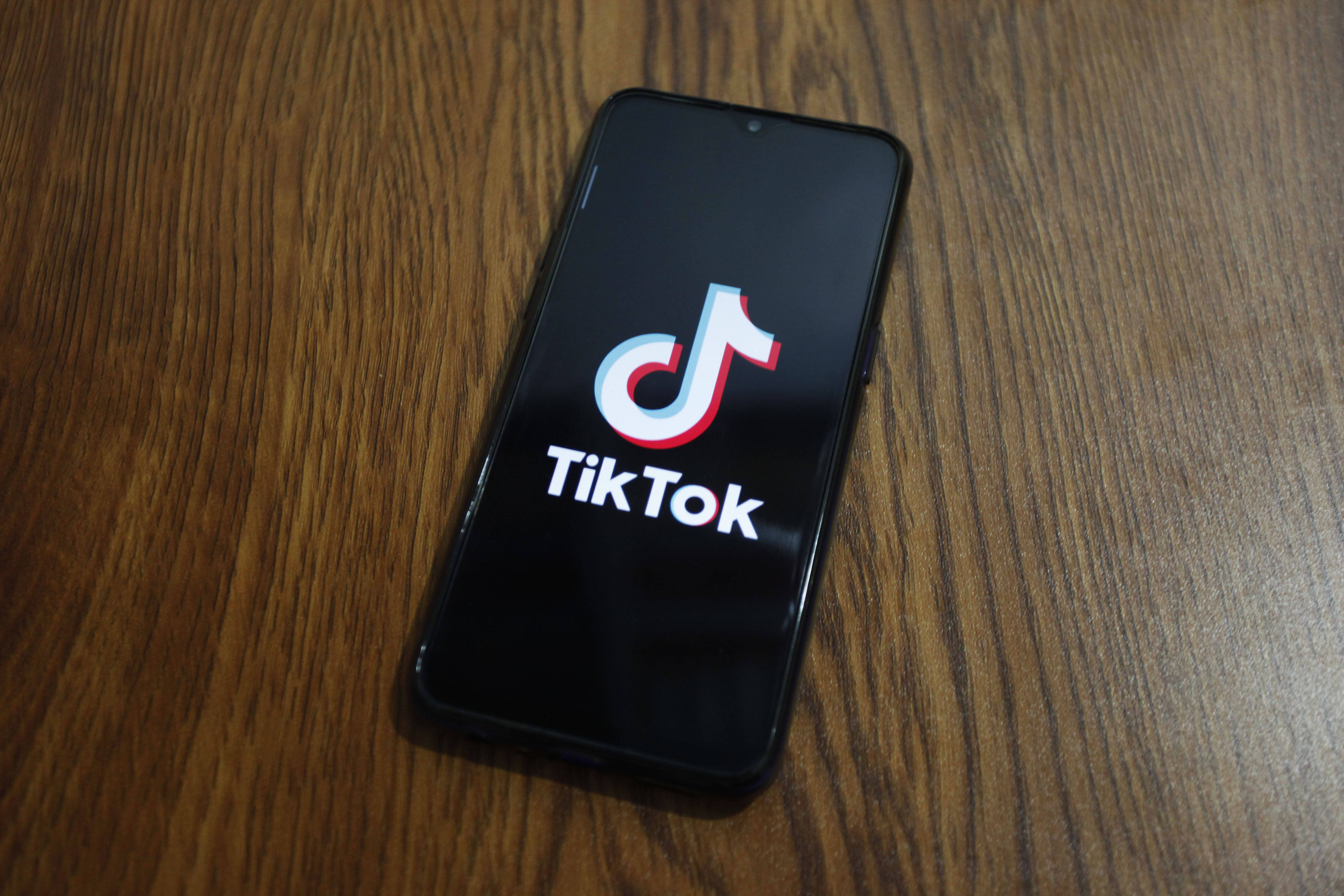 The ban on using the Chinese social media app TikTok on the devices of federal ministers and civil servants will be extended by six months, the National Security Council has announced.
Like many other countries, Belgium has banned the use of TikTok by civil servants on their official devices at various political levels, following concerns about how the app handles users' data.
The federal government imposed the temporary ban in March, saying that TikTok's algorithms can manipulate the flow of information and content and that TikTok is required by Chinese law to cooperate with Chinese intelligence agencies.
When the ban was introduced, it was agreed that it would be in place for six months and reviewed. Now, following analysis, the ban is to be extended. Formal approval by the Council of Ministers is expected on Friday.
China's ByteDance owns TikTok and has been under fire since the tech firm admitted that certain employees had access to US and European user data.
© PHOTO IMAGO
Related news