Flemish parties spend 2.5m euros on social media ads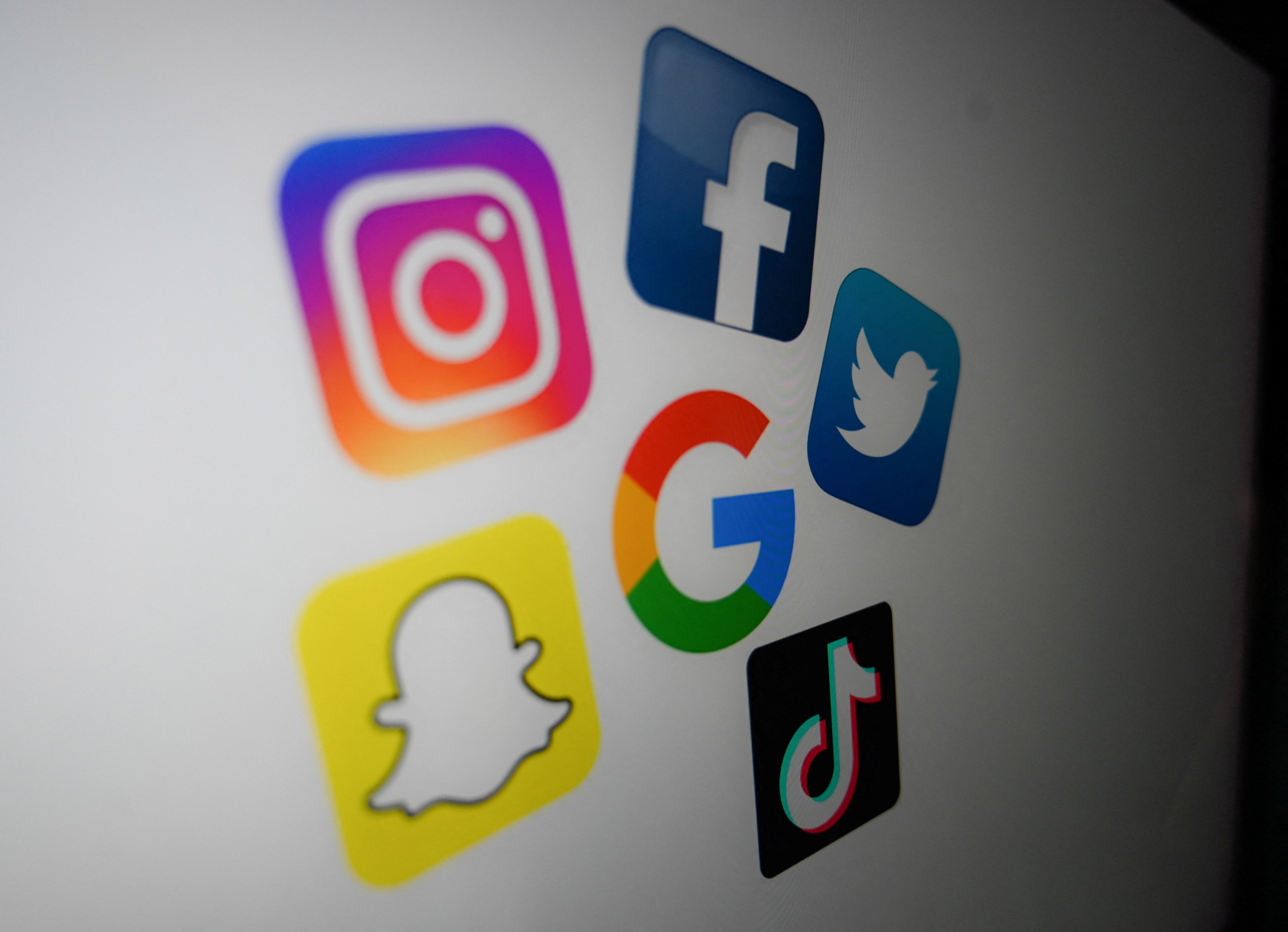 Flemish political parties have spent almost 2.5 million euros on Facebook and Instagram advertising this year, a VRT investigation has shown. N-VA and Vlaams Belang have spent the most. Last year, all Belgium's parties spent a total of 5 million euros.
A year before the 2024 European, federal and regional elections, parties are very active on social media. Facebook and Instagram are among the most popular platforms in Flanders, with parties targeting their spending there to reach the most people.
In the first five months of 2023, Flemish parties have spent more than 2.4 million euros on ads from Meta, the parent company of Facebook and Instagram, VRT says, according to figures from research firm AdLens. This has resulted in hundreds of adverts.
As in previous years, N-VA and Vlaams Belang have spent the most on Facebook and Instagram, at more than 1.5 million euros combined. In May alone, N-VA spent just over 203,000 euros and Vlaams Belang over 290,000 euros.
All parties have already spent more money this year than last year, except Groen. If this trend continues, all Belgian parties together will spend about 6 million euros on Meta ads. Ad spending is listed in Facebook's ad library, which also shows who the ads are targeting. 
Many politicians are active on TikTok, where the majority of the audience consists of 18- to 24-year-olds. CD&V leader Sammy Mahdi has recently used the platform to criticise the judgement in the Sanda Dia case.
However, TikTok does not allow political advertising. "Political content is not allowed in any form of advertising," its rules say. "We want to be clear that this includes, and has always included, both brand ads and paid branded content."
#FlandersNewsService | © DENIS CHARLET / AFP