Belgian government bans TikTok on staff devices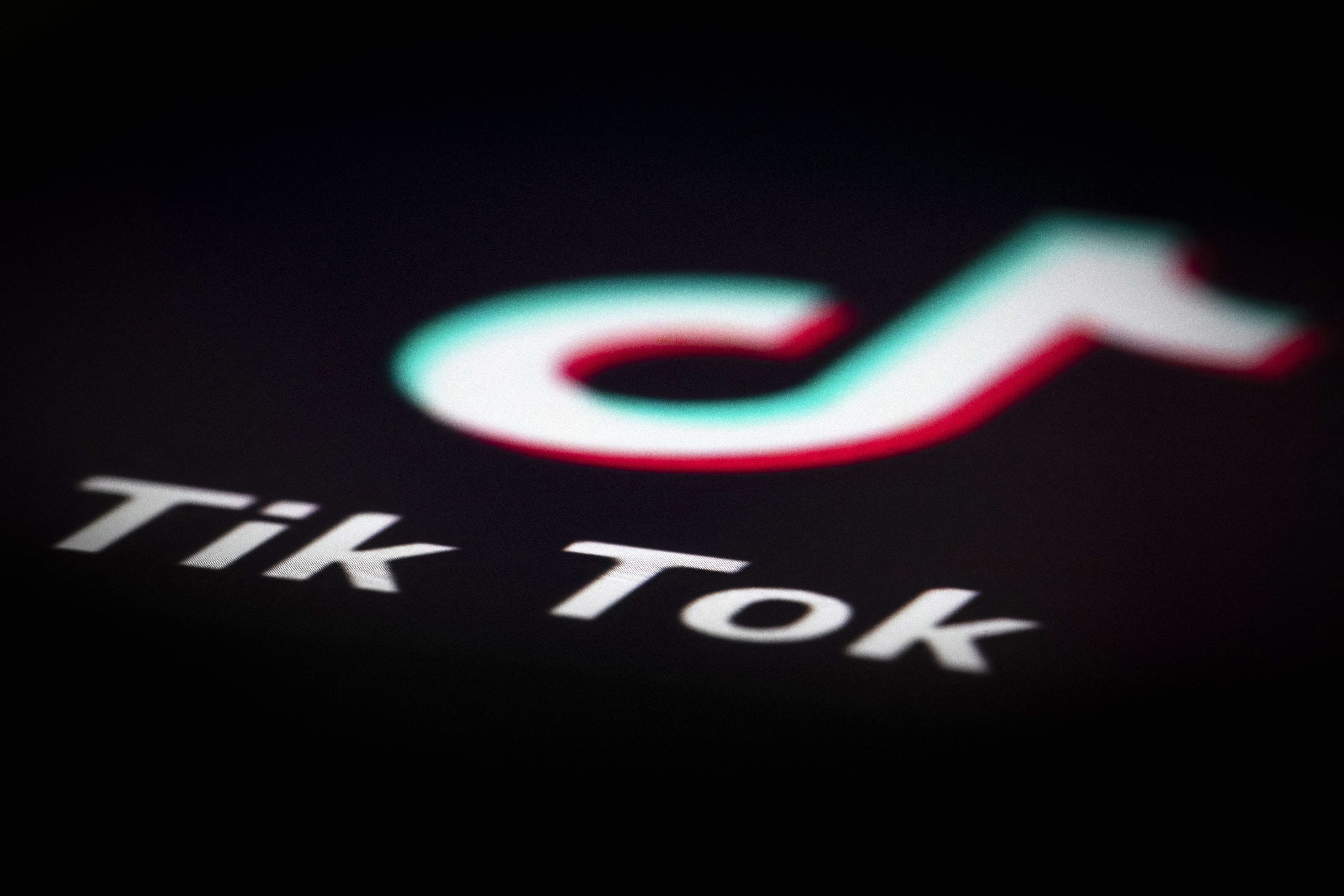 The Belgian federal government has announced a ban on the use of Tiktok on all service devices. Federal government employees will initially be banned from using the app for six months, Belgian Prime Minister Alexander De Croo announced on Friday.
On Friday, Belgium's National Security Council gave the go-ahead for a temporary ban on TikTok on the service devices of federal government employees. The ban applies to all devices whose purchase, subscription or use is partly or fully paid for by the federal government. The ban will be in place for six months, after which it will be reviewed.
The National Security Council based its decision on an analysis by the Belgian State Security Service (VSSE) and an opinion by the Centre for Cybersecurity Belgium (CCB). The Council also asked the Data Protection Authority to investigate TikTok's privacy policy.
The app, owned by China's ByteDance, has come under fire since the technology company admitted that certain employees have access to the data of US and European users. An increasing number of governments are banning TikTok on their employees' work phones and other business devices, fearing data theft and spying. Last month, the European Commission ordered its staff to delete the app from all work phones.
"We should not be naive: TikTok is a Chinese company currently obliged to cooperate with the Chinese intelligence services. This is the reality. That is why it is obvious to ban the use of TikTok on federal government devices," Prime Minister and President of the National Security Council Alexander De Croo said on Friday.
The Belgian regional government of Flanders already blocked access to TikTok on staff computers and smartphones on Thursday. Digitaal Vlaanderen, the Flemish government's digitalisation agency, made the decision based on security recommendations. The government of the country's French-speaking community also plans to ban the use of TikTok on its staff's professional devices, Minister President Pierre-Yves Jeholet said on Friday.
© JOEL SAGET / AFP