TikTok adapts policy to meet EU requirements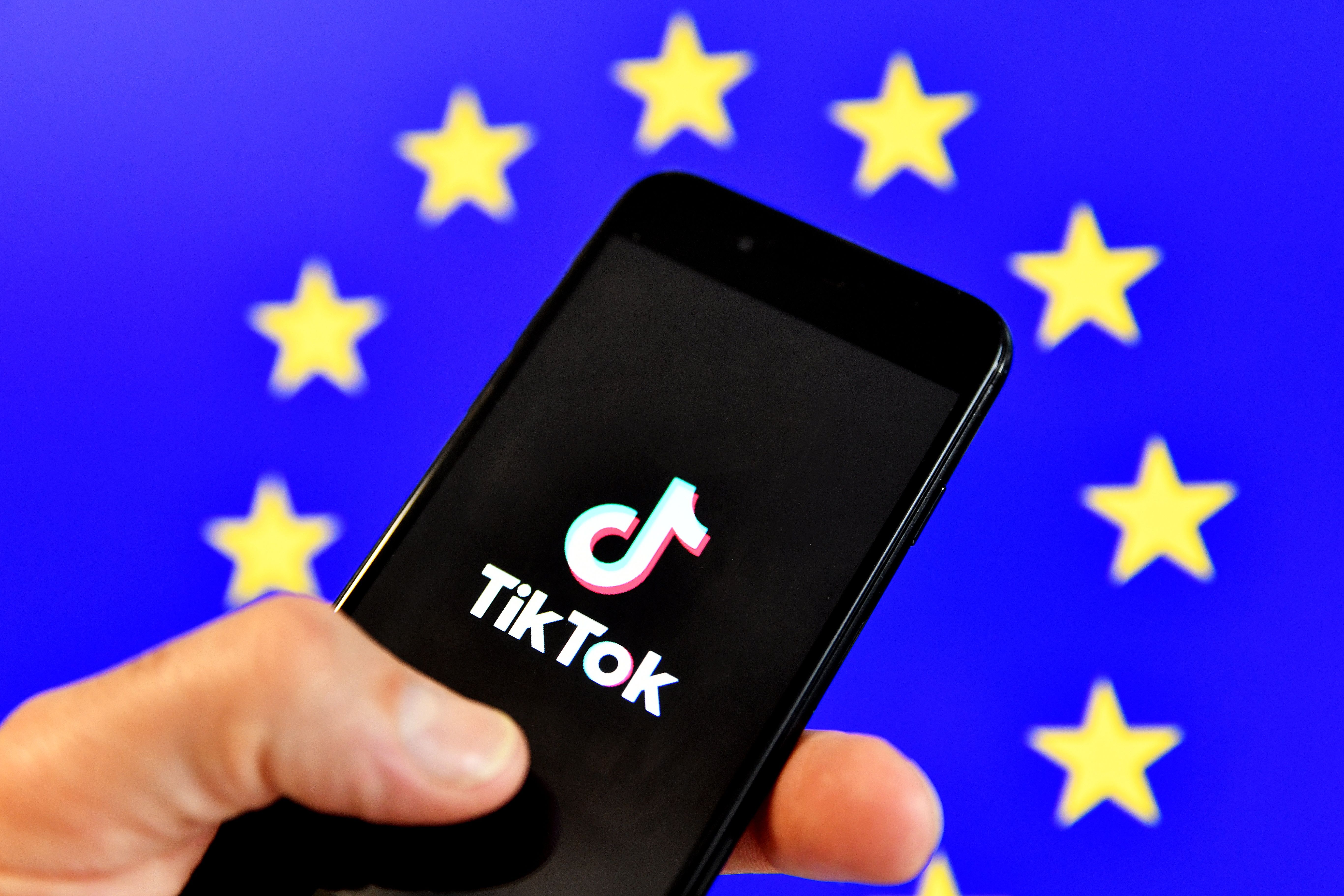 Social media platform TikTok announced on Friday that it would make changes to comply with new European Union rules around personalised videos.
TikTok will now permit European users to turn off the For You feature, which shows people videos based on their interests. Instead, users will be shown videos that are popular globally or domestically. TikTok also said it would now be easier for European users to report illegal content, while users in Europe under 17 will no longer see ads.
The new EU legislation aims to better safeguard users' privacy and provide better protection against disinformation, advertising and harmful content. Commissioner for the Internal Market Thierry Breton had given the Chinese company until September to adjust its policy after calling on it last month to fix the issue faster.
Thanks to AI-powered algorithms, TikTok is popular among young people and has more than 1 billion users. Companies such as Amazon, Apple, Google, Twitter (now rebranded as X) and Wikipedia must also comply with European Digital Services Act rules by September.
© CTK
Related news