Belgian and Spanish prime ministers to visit Israel and Palestine on Wednesday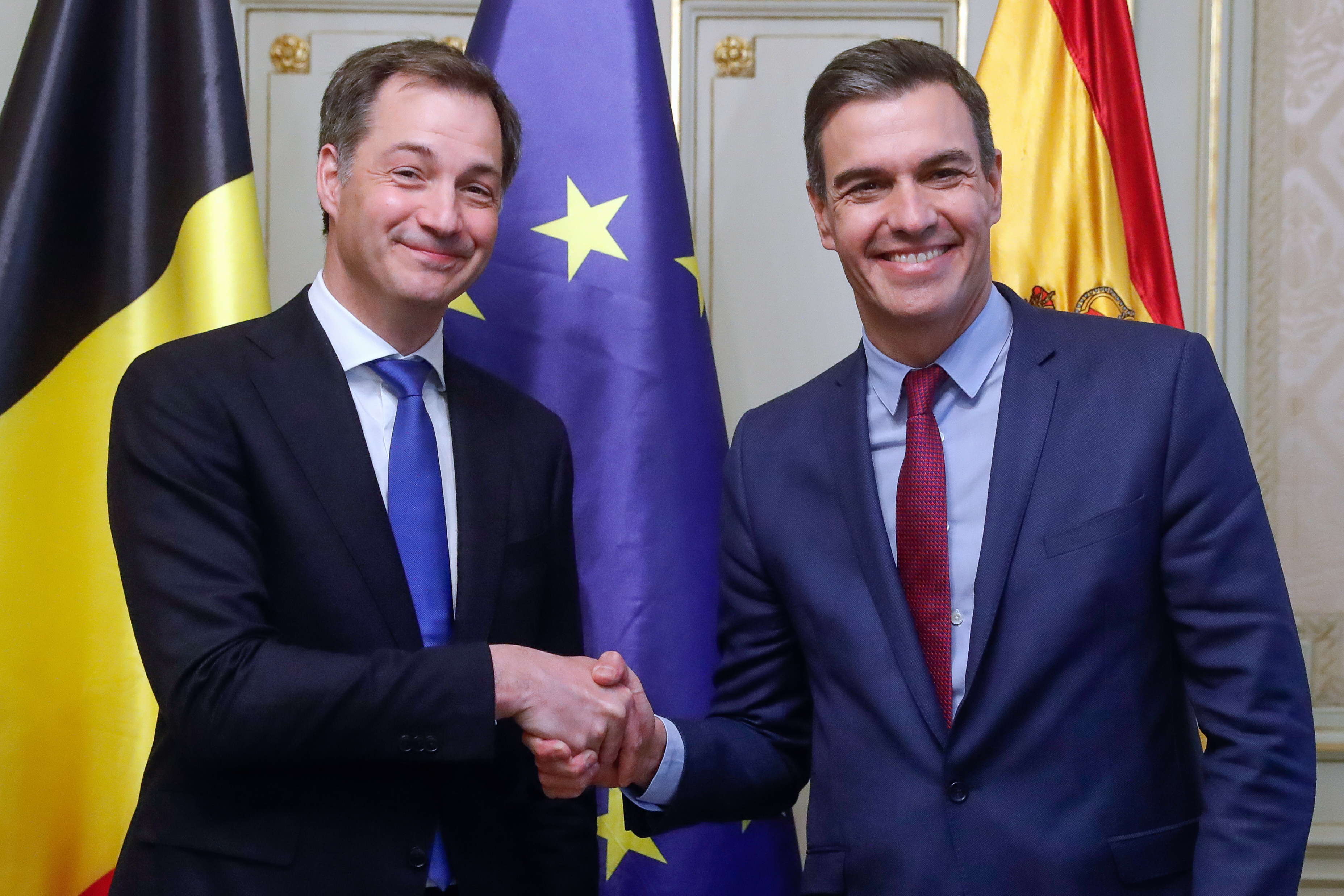 Prime minister Alexander De Croo and his Spanish counterpart Pedro Sanchez will travel to Israel and Palestine on Wednesday. The two will discuss the war in Gaza with political leaders.
Spain currently holds the presidency of the European Union, which Belgium will take over in January. De Croo and Sanchez want the visit to "express sympathy with the victims of Hamas terror, with the hostages and their families, and with the Palestinian people who have been hard hit by the military operations in Gaza and the increased violence in the West Bank and East Jerusalem".
They will focus on "de-escalation of violence, humanitarian access, respect for international humanitarian law and pursuing a lasting political solution". ​ The two prime ministers are due to return on Friday.
Earlier today, Belgium announced that it has prepared a humanitarian aid package of medicines and medical supplies for the people of Gaza. The supplies will be delivered via the border crossing with Egypt in cooperation with humanitarian partners. Meanwhile, some 250 Belgians and rights-holders remain in the region awaiting possible evacuation.
© ​ BELGA PHOTO POOL STEPHANIE LECOCQ
---
Related News