EU humanitarian aid flight for Gaza takes off from Ostend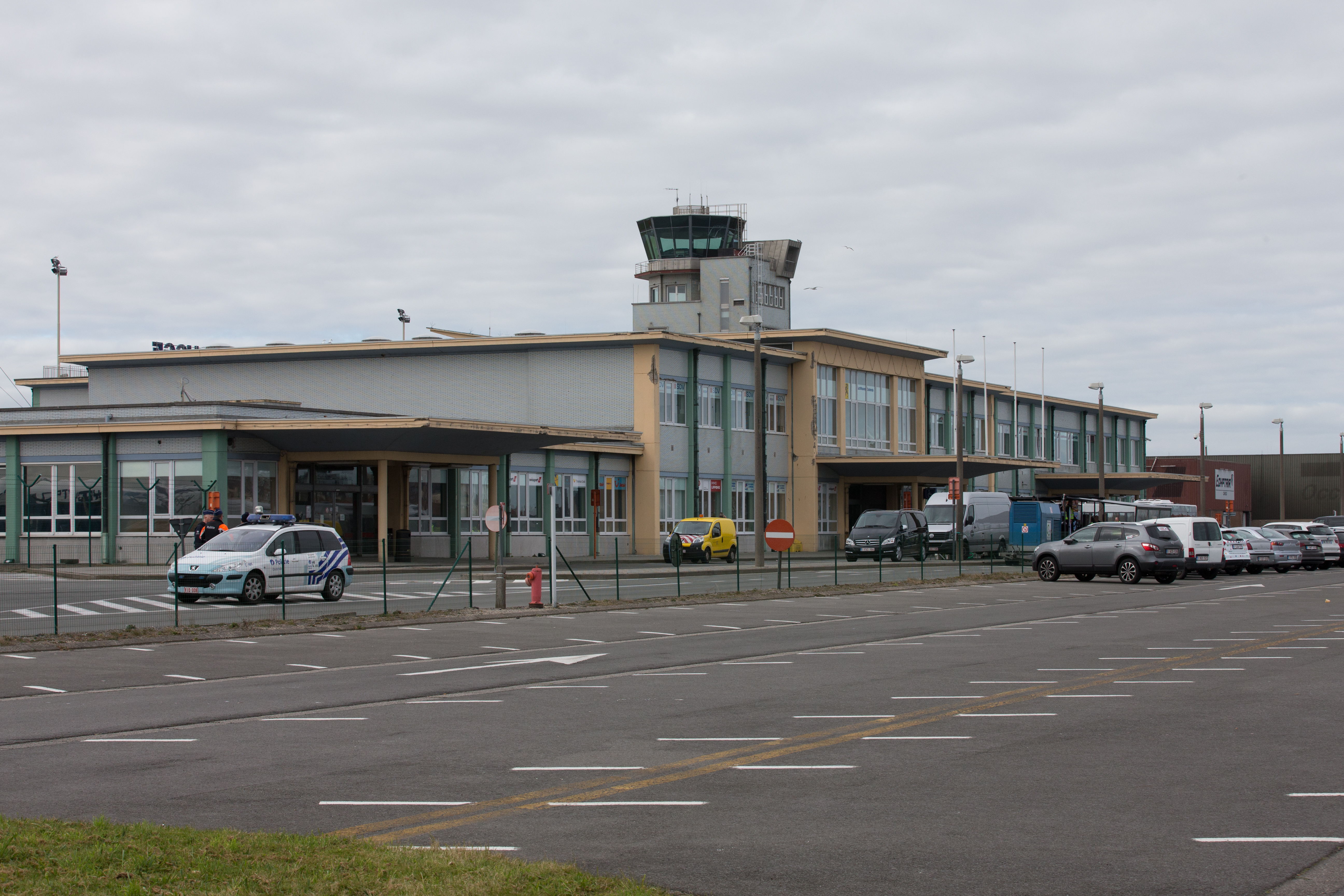 Two planes carrying 45 tonnes of humanitarian aid for Gaza have taken off from Ostend airport in Belgium and Dubai. The shipments are part of the EU's air-bridge initiative.
The flights, both bound for El-Arich in Egypt, contain mainly medical supplies and items for the global food programme, according to the European Commission's Humanitarian Aid department (DG ECHO). The plane from Dubai is also carrying logistical equipment such as refrigerators and containers.
"We have completed eight humanitarian flights with a total of more than 400 tonnes of aid," said Balazs Ujvari, a spokesperson for the European Commission. The aid includes essential items such as shelter, food, water and hygiene kits.
Distribution from Egypt
It is the Commission's intention that the Egyptian Red Crescent will distribute the aid once it arrives in Egypt. If circumstances allow, the aid will be transported to Gaza. Ujvari stressed the need for increased humanitarian access, stating that restrictions on quantity or type violate international humanitarian law.
More flights from Ostend are planned in the coming weeks, as the airport's location and flexibility make it ideal for medical supplies, according to Tom De Smedt, a spokesperson for the Commission Representation in Belgium.
Janez Lenarcic, the EU's crisis management commissioner, was in Ostend on Tuesday to oversee the loading of supplies from Doctors of the World, the United Nations Population Fund and France. In response to the situation in Gaza, Lenarcic said, the aid budget for Gaza and the West Bank has been quadrupled.
A conference on humanitarian aid to Gaza civilians is scheduled for Thursday in Paris. The European Commission will be represented and possible maritime routes to Gaza will be discussed.
© BELGA PHOTO KURT DESPLENTER
---
Related news