EU will supply additional 25m euros for humanitarian aid in Gaza Strip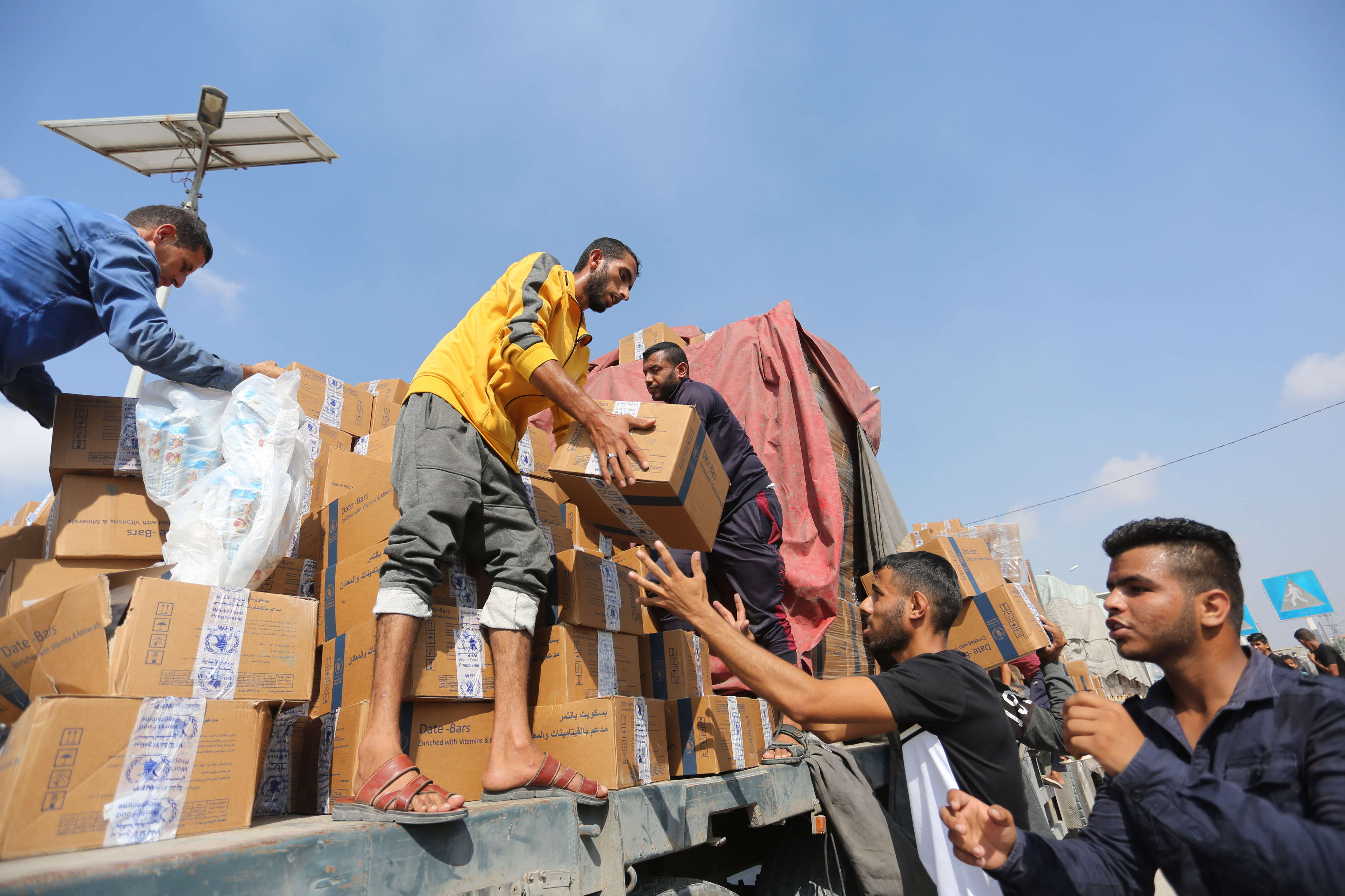 The European Union will supply an additional 25 million euros for humanitarian aid to the Gaza Strip, European Commission president Ursula von der Leyen announced on Monday at the annual meeting of EU ambassadors in Brussels.
This new allocation of funds will total over 100 million euros spent on humanitarian aid for Gaza this year. Financial assistance goes to the EU's humanitarian partner organisations, which provide water, food, sanitation and medical aid for the civilian population in Palestinian territory.
Humanitarian access to Gaza remains limited, "Aid is now coming in through the Rafah border crossing, but the volumes remain too small to alleviate the massive humanitarian needs in Gaza," Von der Leyen said.
She said the EU was working with Israel, Egypt and the United Nations to bring more support to Gaza, "including through corridors and pauses for humanitarian needs". She pointed to the strengthening of capacities in Rafah and additional routes, such as a maritime corridor from Cyprus.
The EU had already tripled its budget for humanitarian aid to the civilian population in Gaza to 75 million euros a few weeks ago. It also launched an air bridge to strengthen the delivery of humanitarian aid. Since 16 October, six flights carrying 263 tonnes of relief supplies have been brought to Egypt.
People unload humanitarian aid from a truck at the Rafah crossing in the southern Gaza Strip, 2 November 2023 © PHOTO KHALED OMAR/XINHUA
---
Related news