Gaza is 'a graveyard for thousands of children', says UNICEF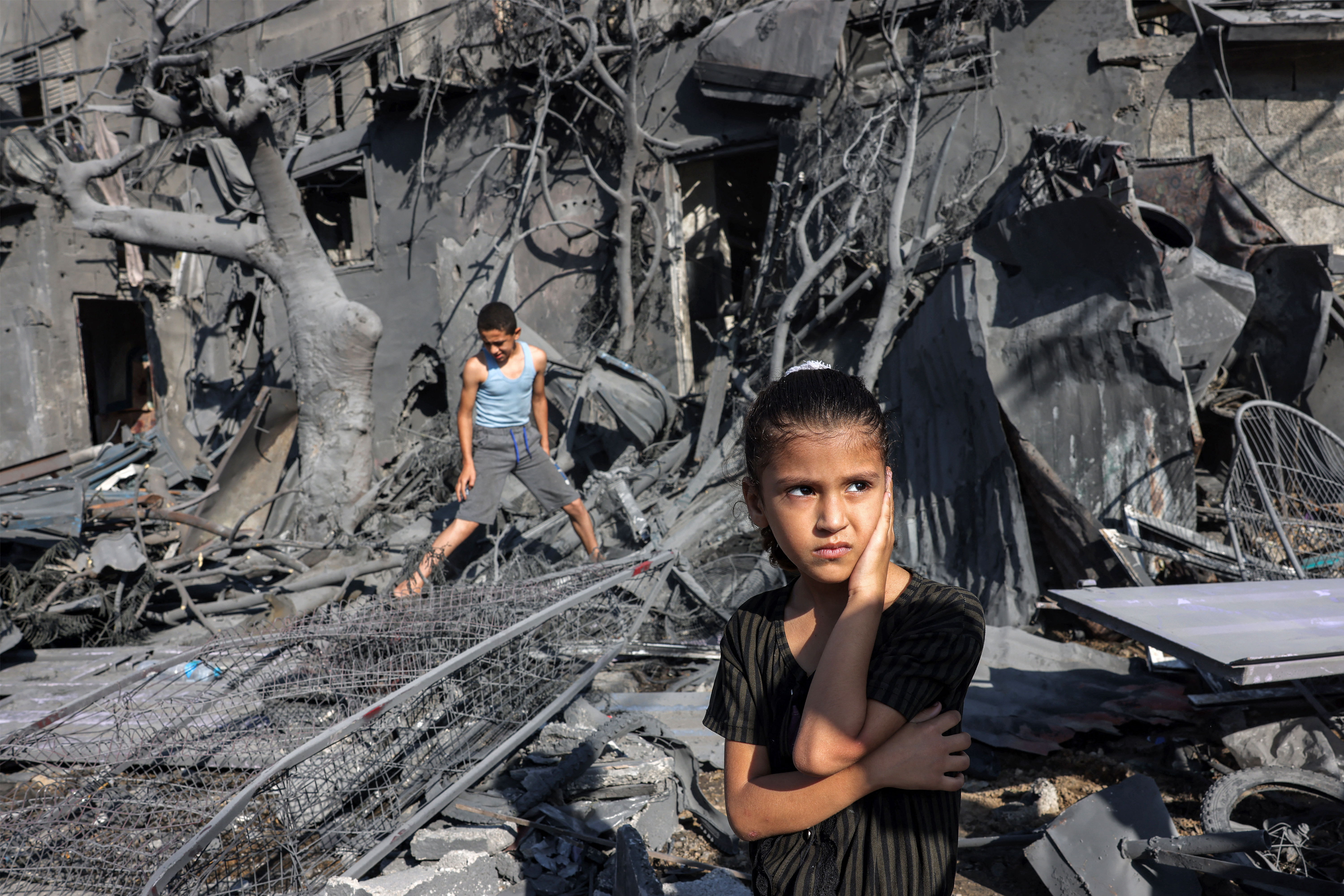 The Gaza Strip has become "a graveyard for thousands of children", a UNICEF spokesperson said in a press release on Tuesday. More than 3,000 children have been killed in the Palestinian territory in the past two weeks, and the United Nations fears more will die of thirst.
Gaza currently has access to only 5 per cent of its normal water capacity. "The risk of dehydration among children - especially babies - is increasing," warns UNICEF's James Elder. The UN agency is calling for an immediate ceasefire. If all access routes to Gaza are opened during this ceasefire, the population will be able to receive humanitarian aid.
More than 1 million children live in Gaza, about 40 per cent of the total population. Water shortages are not the only threat to their health. "We have 130 premature babies who are dependent on incubators, about 61 per cent of them in the north," said Christian Lindmeier of the World Health Organization.
The war with Hamas has now entered a second phase, according to Israel. Israeli troops entered Gaza on Friday night. "Heavy fighting" with Hamas is taking place, the Israeli army said on Tuesday, and its soldiers are making progress slowly.
A girl stands by the rubble outside a building that was hit by Israeli bombardment in Rafah in the southern Gaza Strip © PHOTO MOHAMMED ABED / AFP