Many Belgians and rights-holders still in Gaza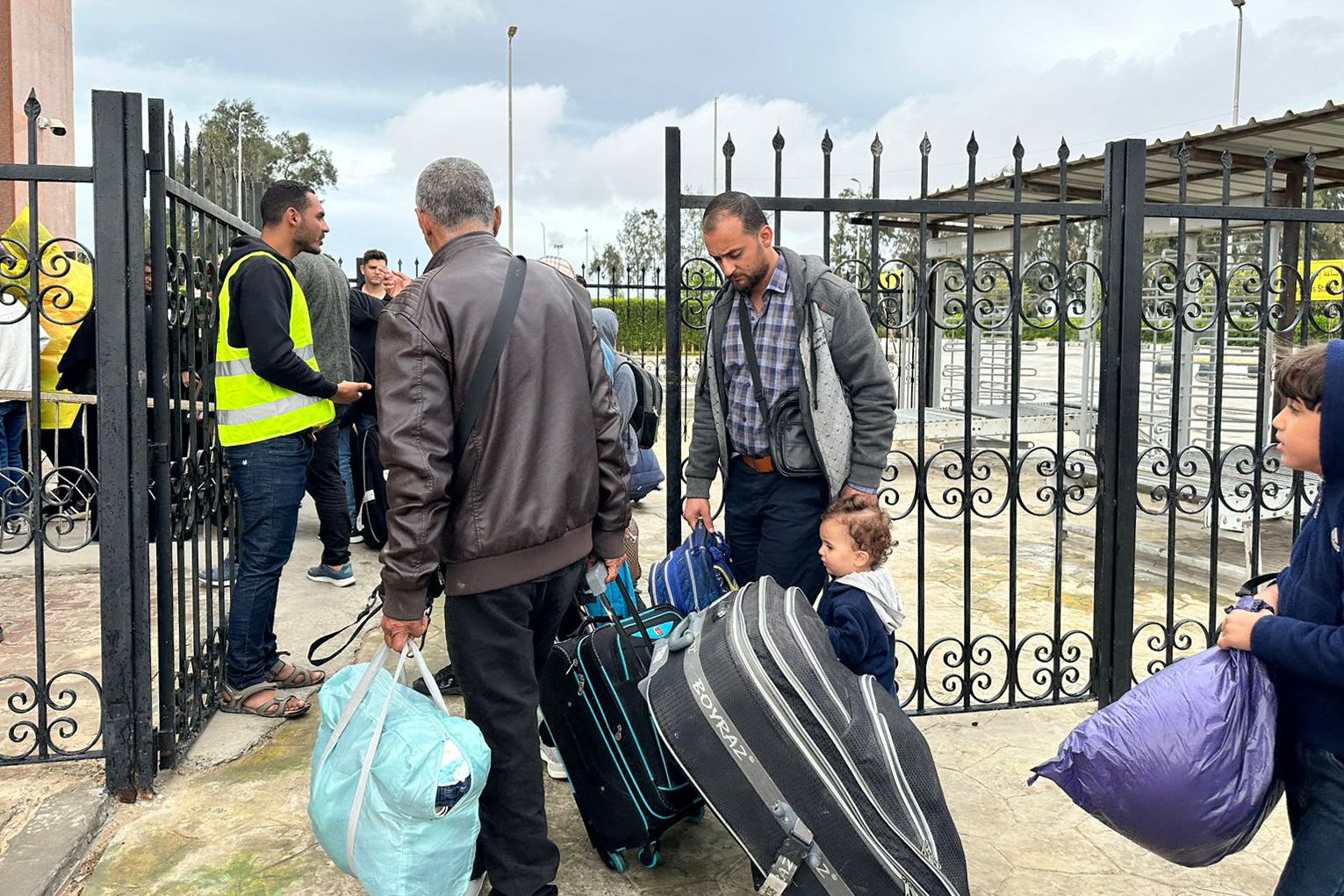 Since the start of the conflict between Israel and Hamas in the Gaza Strip, 50 of the more than 300 Belgians and rights holders have been evacuated from the area, the head of the Middle East desk at the FPS Foreign Affairs told the Chamber of Representatives on Monday.
"In total, the country counts 330 people, compatriots and their relatives, in the Gaza Strip," Cooreman told the House Foreign Affairs Committee on Monday afternoon. In order to get foreigners out of the area, a list of names was handed over to the Israeli and Egyptian authorities.
Belgium submitted 298 names, 42 of whom were given the green light on 1 November. They have since been able to leave Gaza. Others, for example, did not reach the Egyptian border in time or did not want to leave without family members who had not yet been given the green light to leave the area.
However, at least 248 remain. Belgian diplomatic missions in the region are "in constant contact", and Belgium continues to press for their evacuation, Cooreman said. Belgium is seeking help from Qatar "to speed things up", he said, "but it remains a difficult exercise".
People fleeing the Gaza Strip arrive at the Egyptian side of the Rafah border crossing on 19 November 2023, amid ongoing battles between Israel and the Palestinian militant group Hamas © PHOTO AFP
---
Related news