2016 BRUSSELS ATTACKS: Jury faces 287 questions in deliberations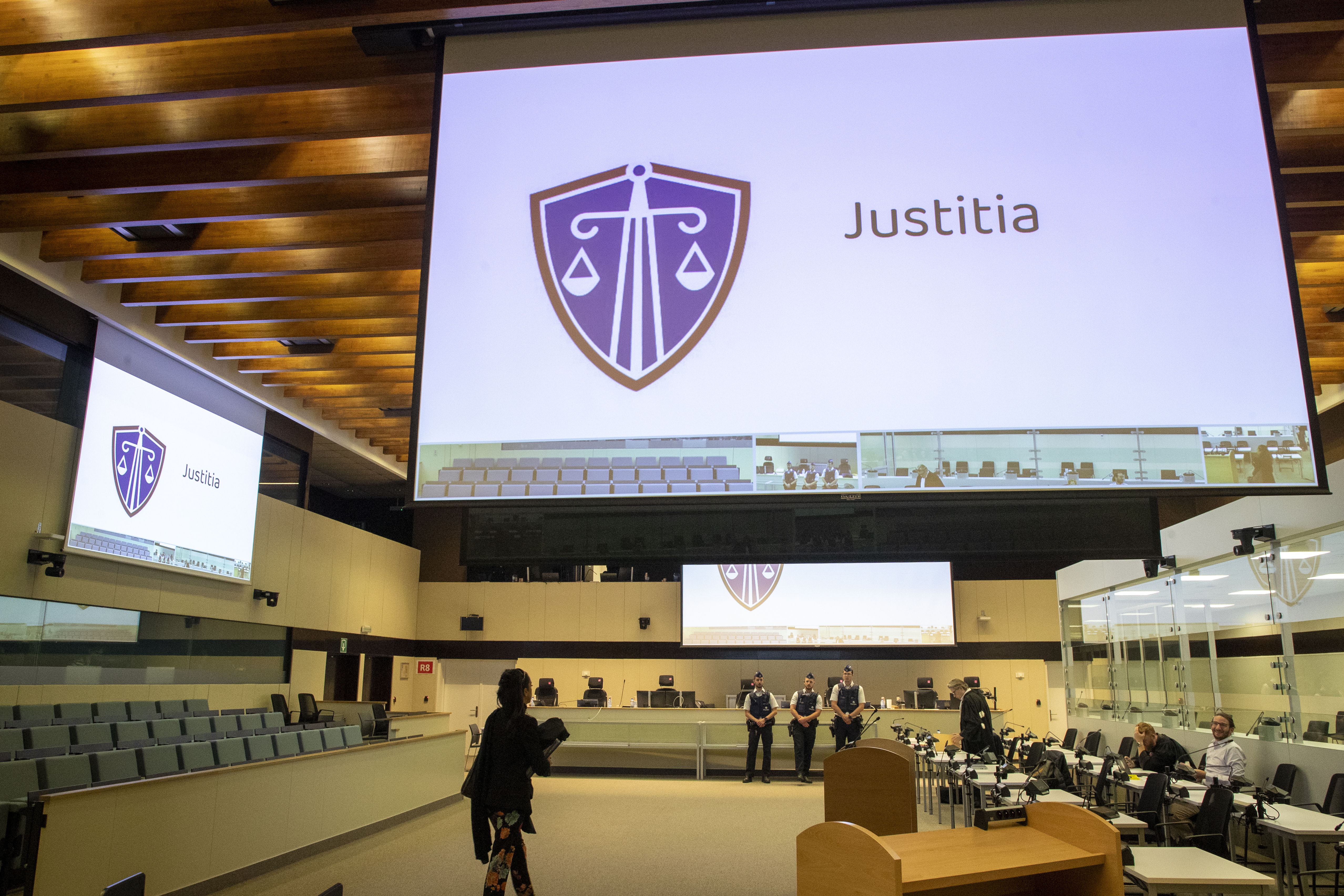 In Brussels, the trial into the attacks on Brussels Airport and Maelbeek metro station has entered its final session, after which the jury will retire for deliberations. They have up to 287 questions to discuss in the coming days.
The questionnaire proposed by the presiding judge is 338 pages long. Although there are 287 questions, the jury does not have to answer all of them. Some of the questions are subsidiary. For example, the jury could find Bilal El Makhoukhi guilty of war crimes but not murder and attempted murder in a terrorist context.
According to the proposal, the jury must decide whether the attacks caused more than 32 deaths. The civil parties had asked for the inclusion of subsidiary questions about victims who died sometime after the attacks, where there was a causal link. These include Shanti De Corte, a young woman who died by euthanasia due to psychological distress.
The jury will begin deliberations on Thursday evening, during which they will have no contact with the outside world.
Bomb attacks
On 22 March 2016, several people were killed in bomb attacks at Brussels Airport and Maelbeek metro station in Brussels. The following day, the Federal Prosecutor's Office spoke of 31 dead and 270 injured people of various nationalities. On 29 March, the death toll rose to 32, including 17 Belgians and 15 foreigners. Three of the perpetrators were also killed. The total number of injured was estimated at 340.
The perpetrators were returned Syrian fighters linked to the IS terrorist group. They were the same cell responsible for the Paris attacks in November 2015.
© BELGA PHOTO JONAS ROOSENS / © BELGA POOL VIDEO AP
Related news