2016 BRUSSELS ATTACKS: Oral arguments for defence come to an end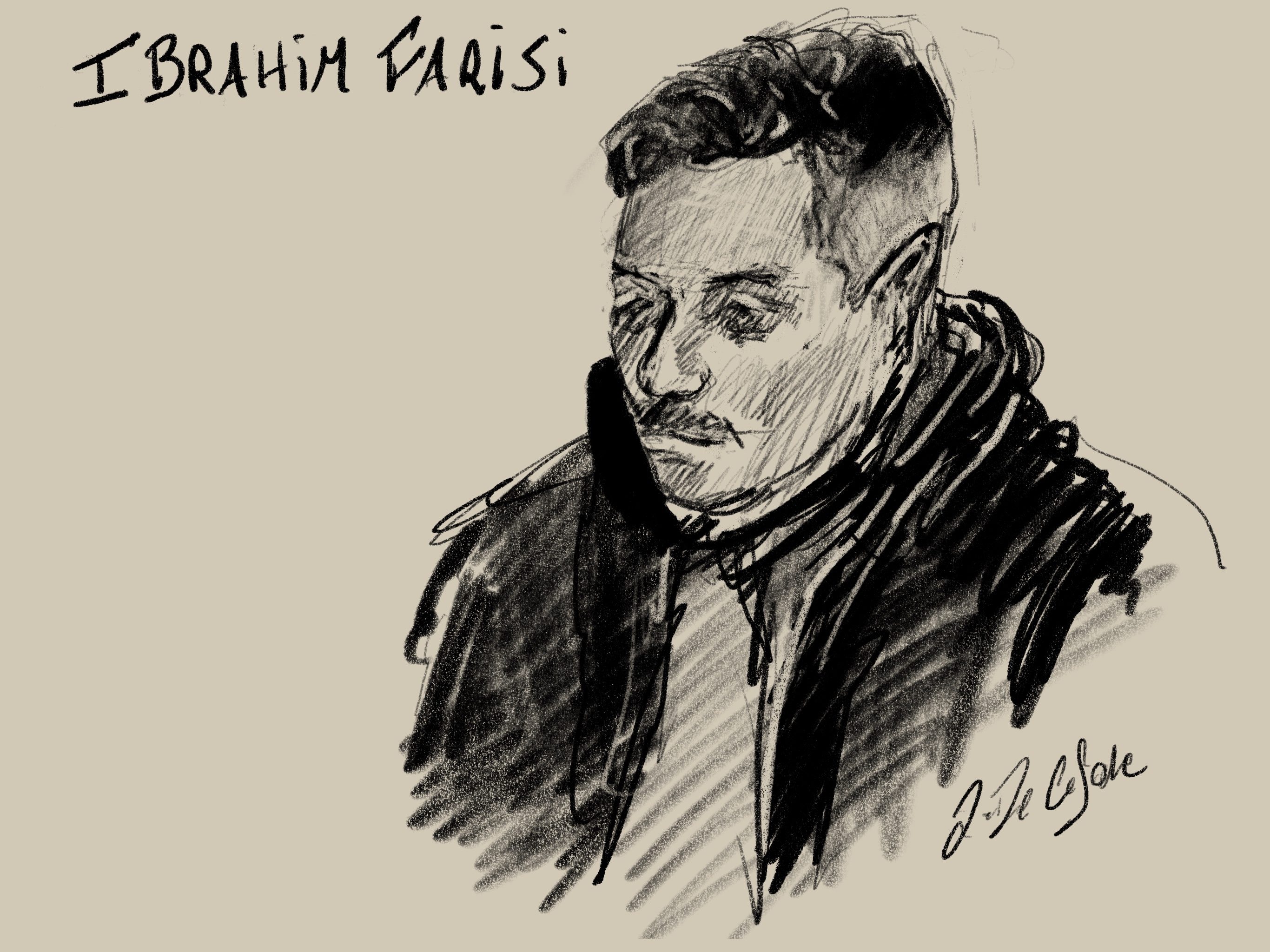 Oral arguments from the lawyers of Ibrahim Farisi came to a close on Monday morning in the trial into the Brussels terrorist attacks of March 2016. The afternoon was used to discuss the questionnaire that the jury must consider during the deliberation, after which the rebuttals to the oral arguments can start.
Ibrahim Farisi helped his brother Smail empty a studio in Avenue des Casernes in Etterbeek after the attacks of 22 March 2016. The accused has always maintained that he did not know who had stayed there.
A crucial aspect in the case is a family meeting where, according to an ex-girlfriend of Smail Farisi, the issue of emptying the apartment was discussed shortly after the attacks. However, it is uncertain whether Ibrahim Farisi participated or whether that meeting even occurred. The public prosecutor's office, which had not requested a referral to assizes before the indictment chamber, had already asked for the acquittal of Ibrahim.
With the conclusion of the pleadings, the trial has entered its final phase. Presiding judge Laurence Massart said she wanted to discuss the questionnaire on which the jury has to deliberate on Monday afternoon and that she wants to start with the replies that afternoon.
However, some civil parties believe the discussion of the questionnaire could take more time. Several defence attorneys have asked for subsidiary questions to be included. For example, the defence of accused Bilal El Makhoukhi wants a reclassification to war crimes.
Three days have been set aside for the replies of the public prosecutor's office, civil parties and defence, up to and including Thursday. The accused will then get the last word before the jury deliberates. A ruling is expected in July.
© BELGA PHOTO JONATHAN DE CESARE
Related news