Brussels attacks trial: El Haddad Asufi seeks acquittal on all charges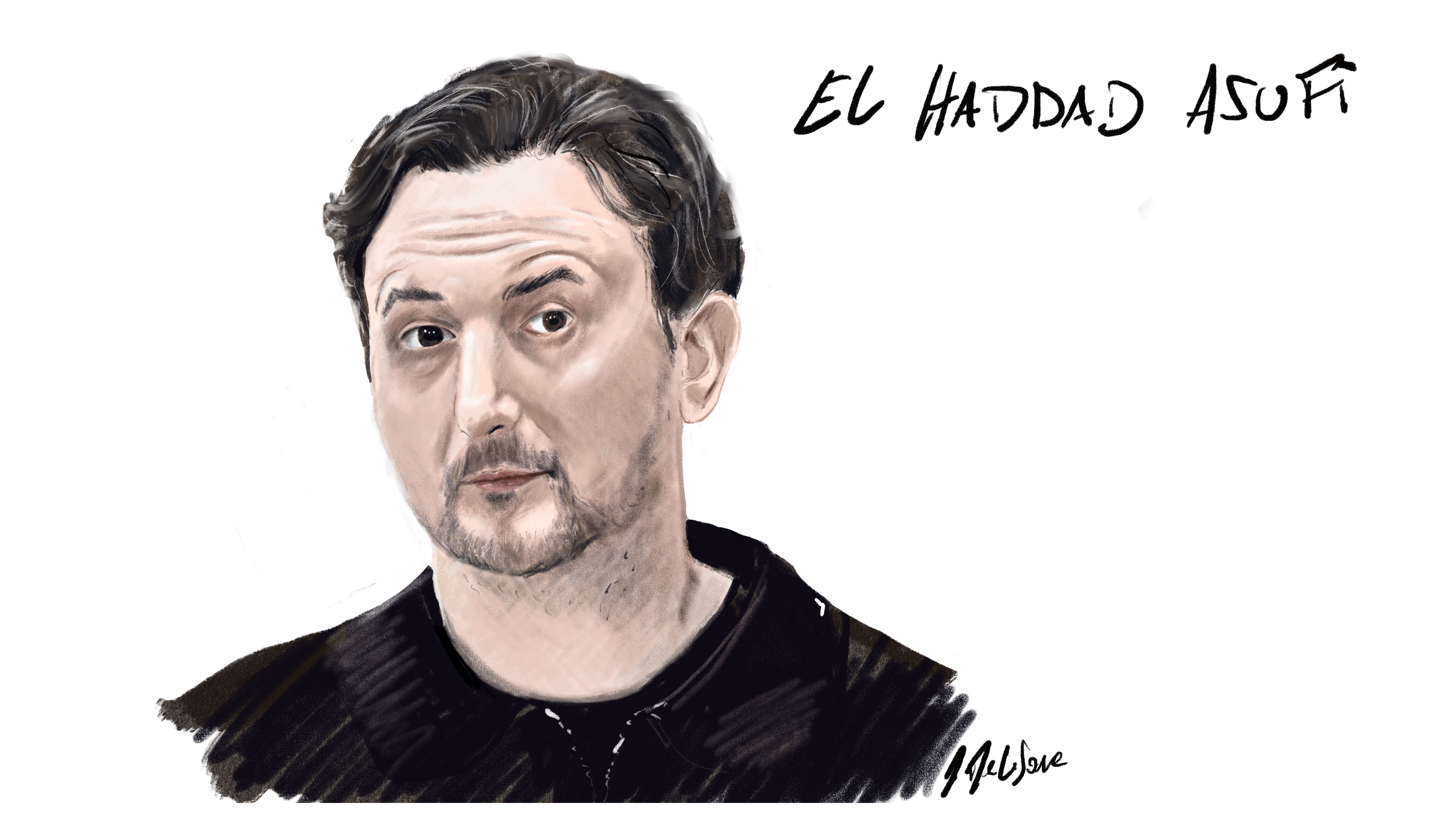 Defence arguments continued on Wednesday in the months-long trial over the 2016 Brussels terror attacks. Ali El Haddad Asufi's defence team is seeking his acquittal on all charges.
Ten defendants have been on trial in Belgium since December 2022 over the bombings at Brussels airport and Maelbeek metro station on 22 March 2016. The attacks killed 36 people and injured around 340.
After Salah Abdeslam's lawyers opened the defence part of the trial on Tuesday, El Haddad Asufi's defence team addressed the court on Wednesday. He is charged with murder and attempted murder in a terrorist context and participation in the activities of a terrorist group.
Logistical support
His lawyer, Jonathan De Taye, asked the jury to acquit his client of all charges, saying there was no evidence against his client that was not beyond reasonable doubt and that he should be presumed innocent.
El Haddad Asufi is accused of providing logistical support to the terrorist cell. He allegedly acted as an intermediary for subletting a safe house in Etterbeek and as a chauffeur for his childhood friend Ibrahim El Bakraoui, one of the Brussels airport suicide bombers. He also allegedly sought weapons for the cell at El Bakraoui's request through his cousin in the Netherlands.
'Not a psychopath'
"You have to think about one important, essential element," De Taye told the jury on Wednesday. "That is the question of motive. Two psychological reports tell us that Mr Ali El Haddad Asufi was not radicalised. Did he do it out of friendship? But who would murder more than 30 people out of friendship? Nobody, there is no such thing! Only a psychopath would do that, and Mr El Haddad is not a psychopath."
He added: "He's not anti-social either. He is well integrated into society, he doesn't have a criminal record or the profile of a delinquent. Everyone talks about him as someone who is happy, always laughing. And he would kill out of friendship? It does not make any sense."
Defence arguments are expected to last until 4 July, with a verdict expected later that month. The court will reconvene in September for sentencing deliberations.
(KOR)
Defendant Ali El Haddad Asufi © BELGA PHOTO JONATHAN DE CESARE
Related stories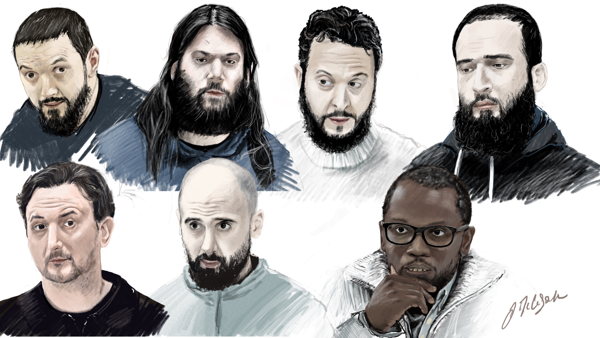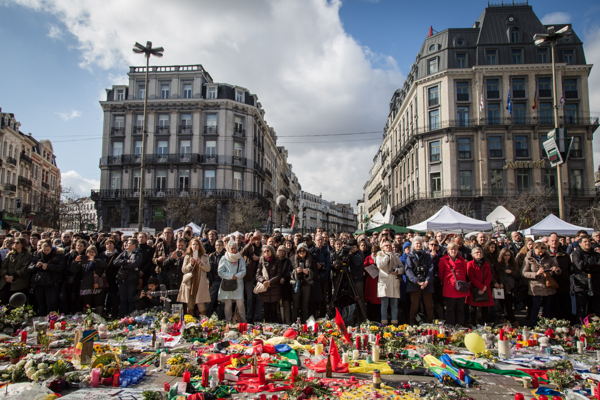 2016 Brussels terror attacks: The ten on trial
Ten defendants are standing trial for the 2016 Brussels attacks in which 32 people were killed and around 340 injured. Jury selection for the trial starts on 30 November and the entire procedure is expected to last nine months. Among the ten on trial are ringleaders Salah Abdeslam, Mohammed Abrini and Ossama Krayem, who earlier this year were convicted of orchestrating the November 2015 Paris attacks. Here is an overview of the defendants:
belganewsagency.eu