Brussels attacks trial: Abdeslam seeks acquittal for murder and attempted murder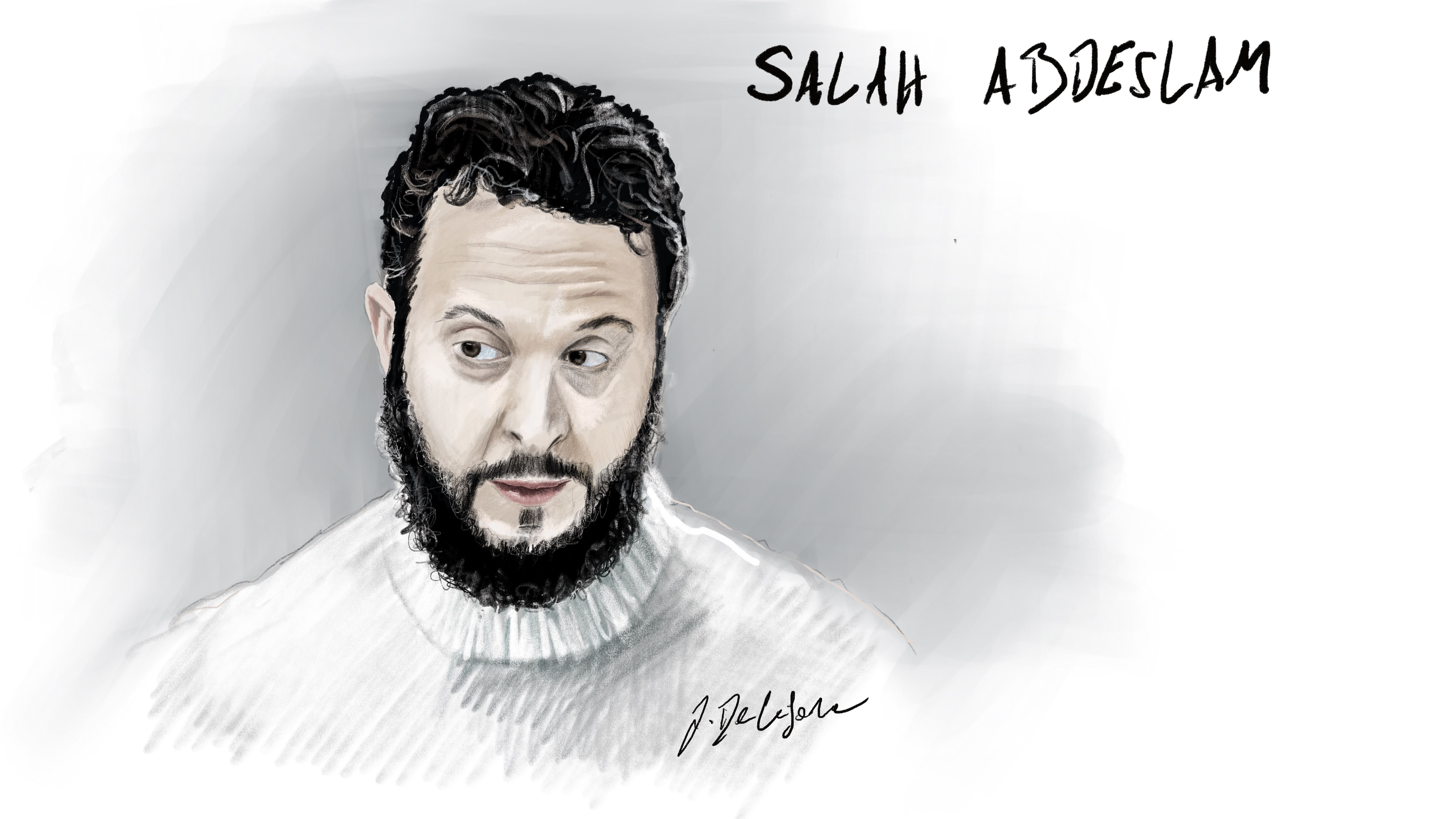 Tuesday saw the start of the defence arguments in the trial over the 2016 Brussels terror attacks. The new phase in the months-long trial was opened by the defence team of Salah Abdeslam, who is seeking acquittal on charges of murder and attempted murder.
Ten defendants have been on trial in Belgium since December 2022 over the bombings at Brussels airport and Maelbeek metro station on 22 March 2016. The attacks killed 36 people and injured around 340.
"Salah Abdeslam is not my friend," said Michel Bouchat, one of his lawyers, at the start of his plea on Tuesday. Bouchat said he had agreed to defend Abdeslam because he felt it was "the right thing to do". 
Right to remain silent
Abdeslam's defence argued that he could not have been responsible for the Brussels bombings because he was already in prison at the time of the attacks. He did not reveal anything about possible terrorist plans during his interrogation a day after his arrest, but his defence stressed that he had the right to remain silent. 
"Nevertheless, the fundamental question is: what would he have known that he did not say?" said Bouchat. It has not been established that Abdeslam had anything to do with the Brussels attacks, he argued. "He knew nothing about the preparations for the attacks," Bouchat said. 
Abdeslam, 33, was already in prison at the time of the Brussels attacks but is believed to have played a role in organising them. Police arrested him on 18 March 2016 in the Brussels municipality of Molenbeek-Saint-Jean. Three days earlier, his fingerprints were found in a safe house in the municipality of Forest during a raid that escalated into a shootout. 
Insufficient evidence
Belgium handed Abdeslam over to French authorities for his involvement in the 2015 Paris attacks. While on trial in France, he was sentenced to 20 years in prison in Belgium for the Forest shootout. The Paris attacks trial resulted in a life sentence for Abdeslam in 2022, after which he returned to Belgium to await trial for the Brussels attacks.
Abdeslam also faces the charge of participating in the activities of a terrorist organisation, which his defence did not explicitly ask to acquit him of. "We leave this to your judgement," Bouchat told the jury, while also arguing that there was insufficient evidence for this charge.
On Wednesday, lawyers for defendant Ali El Haddad Asufi will address the court. El Haddad Asufi has also been charged with murder and attempted murder in a terrorist context and participation in the activities of a terrorist group.
(KOR)
© BELGA PHOTO JONATHAN DE CESARE
Related stories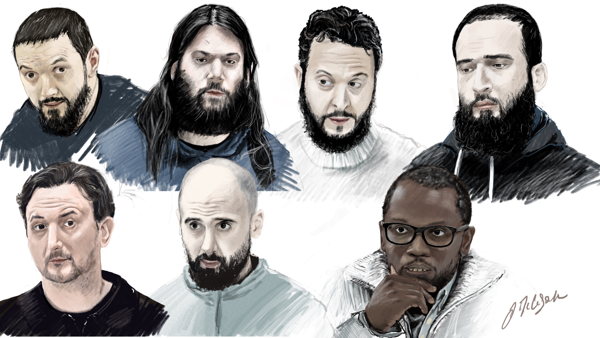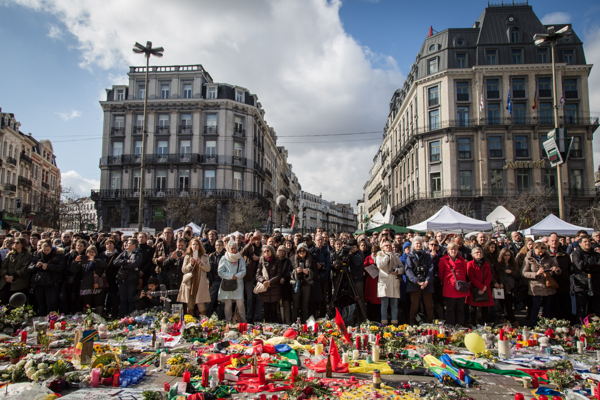 2016 Brussels terror attacks: The ten on trial
Ten defendants are standing trial for the 2016 Brussels attacks in which 32 people were killed and around 340 injured. Jury selection for the trial starts on 30 November and the entire procedure is expected to last nine months. Among the ten on trial are ringleaders Salah Abdeslam, Mohammed Abrini and Ossama Krayem, who earlier this year were convicted of orchestrating the November 2015 Paris attacks. Here is an overview of the defendants:
belganewsagency.eu