Umicore and PowerCo to build EV battery component plant in Poland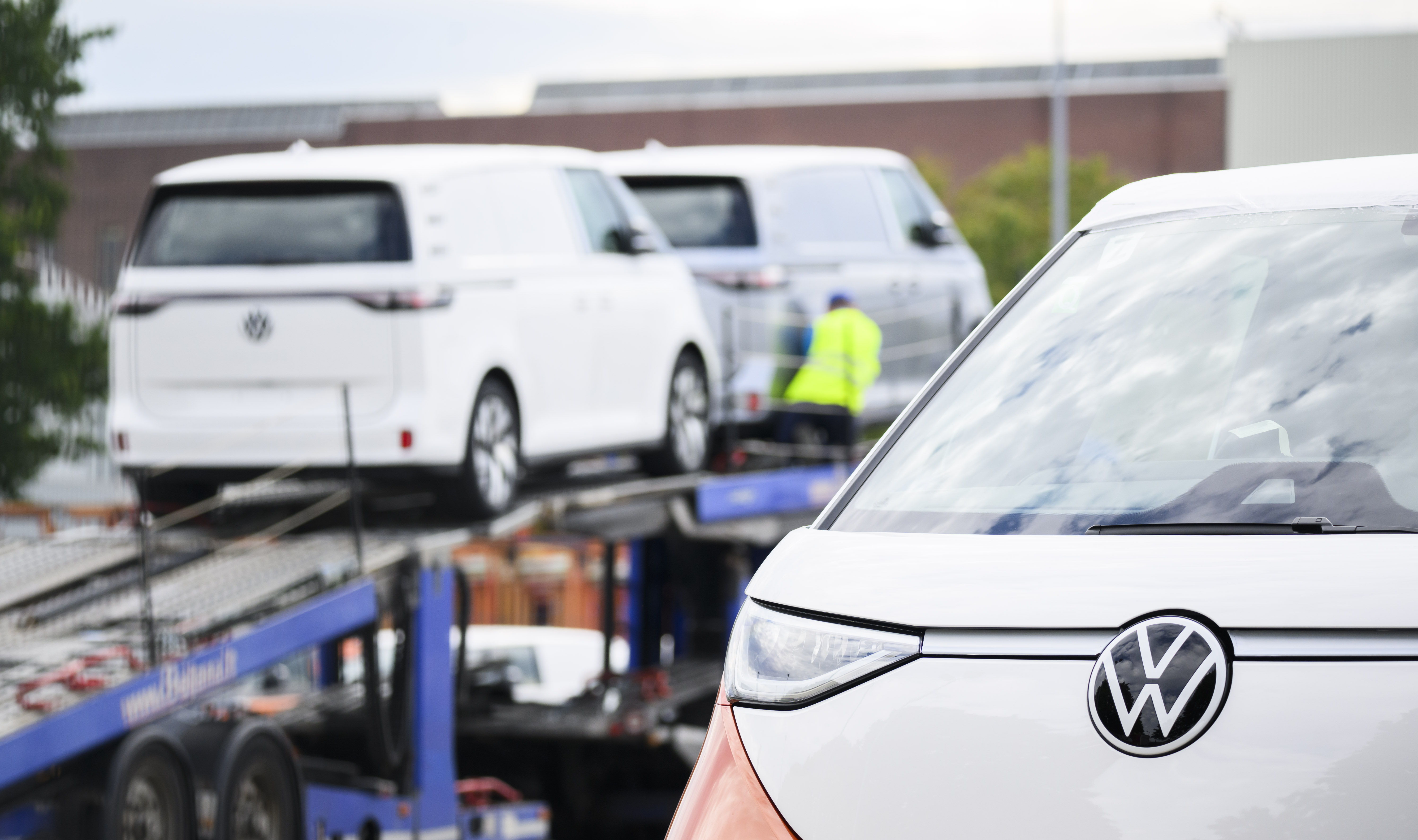 A joint venture between materials technology company Umicore and battery manufacturer PowerCo (Volkswagen Group) will open a production plant for active cathode material in Poland. This is the key component for electric vehicle batteries.
Umicore and PowerCo recently set up Ionway, officially based in Brussels. However, the subsidiary is moving to Poland to build its first production site. "What supported our choice of Nysa was the easy access to our supply chain and our teams' valuable and excellent skills," Umicore said. "Umicore opened Europe's only battery materials plant in Nysa last year, and the new plant will be next door. Our refining and precursor facilities are nearby in Finland".
Site preparation, engineering and permit applications are under way and construction will begin as soon as the permit process is complete. By the end of the decade, Ionway aims to reach an annual production capacity of 160GWh, enough for 2.2 million battery electric vehicles.
Jobs and funding
The new plant is expected to create 900 jobs and to receive 350 million euros in funding from the Polish government. The project involves an investment of 1.7 billion euros, Umicore said. The project responds to the ongoing transition to sustainable mobility and contributes to the European Green Deal by ensuring regional, sustainable and transparent battery supply chains.
Umicore is a multinational materials technology company headquartered in Brussels. Formed in 1989 from the merger of four mining and smelting companies, it has since evolved into a technology-focused business, including refining and recycling precious metals and producing speciality products from precious metals, cobalt, germanium, zinc and other metals.
© PHOTO JULIAN STRATENSCHULTE/DPA
---
Related news