Umicore opens materials plant for car batteries in Poland
21 September 2022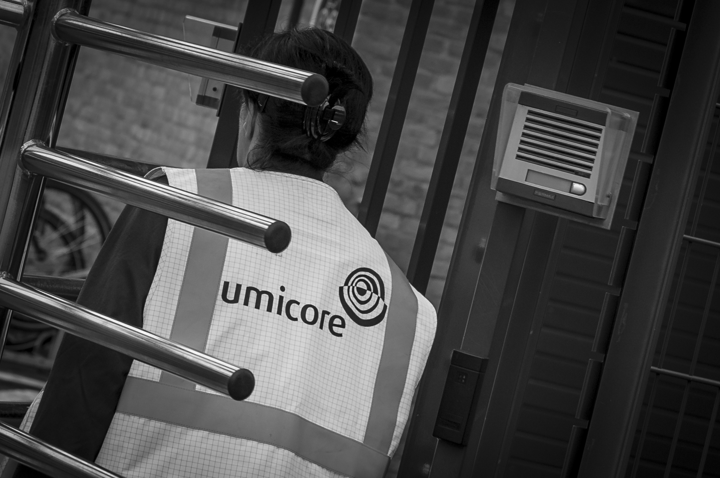 Umicore opens a new plant for cathode materials, a component of batteries for electric vehicles, in southern Poland on Wednesday. With the plant in Nysa, the Belgian materials technology group aims to take the lead in battery materials in Europe as the vehicle fleet is to switch from fuel-powered vehicles to electric cars.
In its press release, Umicore describes the plant as the 'first gigafactory for battery materials in Europe'. The so-called cathode active materials for electric vehicles go to customers in the European automotive and battery cell industries.
Annual production at the Nysa plant will reach 20 gigawatt hours (GWh) by the end of 2023 and 40 GWh by 2024. By the end of this decade, the potential could grow to more than 200 GWh, equivalent to 3 million electric vehicles.
According to the Belgian materials technology group, the plant is powered entirely by renewable electricity from a nearby wind farm. It currently employs 240 people, which would rise to 400 by the end of 2023. Construction began in 2019 and production started in July.
"With this gigafactory, Umicore takes the lead in battery materials in Europe and provides the key ingredients for a responsible and sustainable electric transport value chain," CEO Mathias Miedreich said in a press release.
The new plant complements the Finnish production of cathode precursors, research and development and battery recycling, the top executive said. Umicore has a large battery recycling plant in Hoboken near Antwerp.
(AHU)
#FlandersNewsService
© BELGA PHOTO JASPER JACOBS