Umicore launches ambitious plans for Europe, China and North America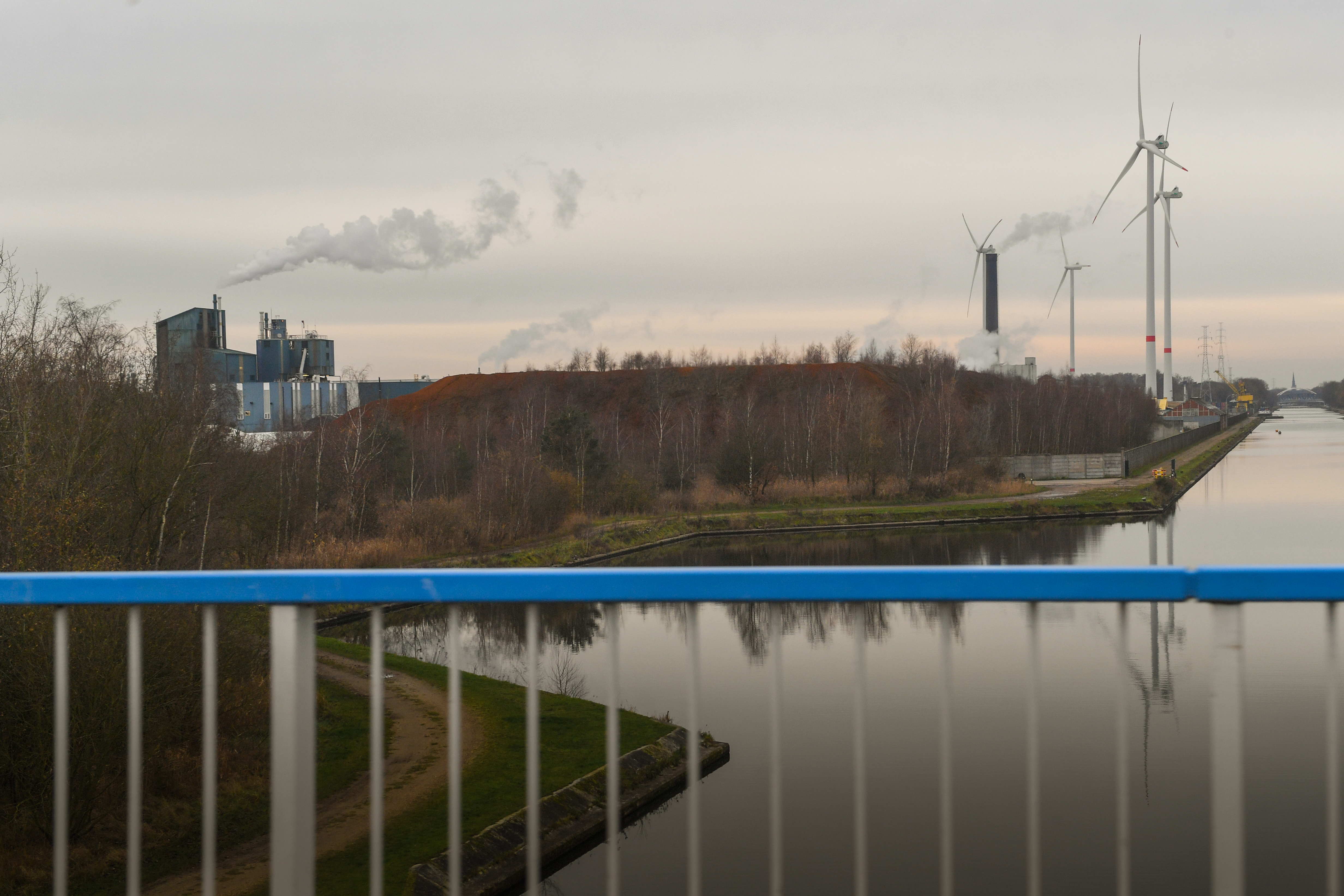 Umicore on Wednesday presented its strategic plan for the coming years. The materials group expects to invest some 5 billion euro by 2026 and sees opportunities to more than double turnover by 2030. ​
Umicore posted record revenues of 4 billion euro and a net profit of 667 million euro last year, but its ambitions for the coming years are even greater. By 2024, the Belgian materials group wants to open the world's largest fuel cell catalyst plant in China.
North America
The company also expects to benefit from the transition to electric driving, in which the battery materials division plays a prominent role. By 2025 Umicore wants to enter the North American market with these activities.
In battery recycling, Umicore will invest 500 million euro in a new, large-scale plant in Europe. "When this plant becomes operational in 2026, Umicore is expected to be the first player in Europe able to span the entire value chain of cathode materials with industrial capacity, making a strong contribution to the European Union's goal of creating a sustainable and circular ecosystem for electric vehicle batteries in Europe," Umicore CEO Mathias Miedreich mentioned in a press release.
Umicore sees potential for the Group as a whole to more than double its revenues by 2030. EBITDA (Earnings Before Interest, Taxes, Depreciation and Amortisation) margins should exceed 20 percent. And until 2026 Umicore expects to invest a total of some 5 billion euro.
"In line with our vision of sustainable growth, we continue to build on our clear objective of producing "materials for a better life" through activities that contribute to a healthier planet and society, while delivering sustainable value to our stakeholders," Miedreich added. Umicore held its Capital Markets Day for investors and analysts on Wednesday, where all plans were further explained.
Umicore is a global materials technology and recycling group. It focuses on materials science, chemistry and metallurgy. The company develops catalysts, energy and surface materials and recycles precious metals. Most of Umicore's revenues come from materials for clean mobility and recycling. The company has existed since 2001 under the name Umicore. It originated from the Belgian company Union Minière.
(AHU)
BELGA PHOTO LUC CLAESSEN - Illustration picture shows the Umicore production plant in Olen, Thursday 10 December 2020.