Ukraine celebrates Belgian icons in video message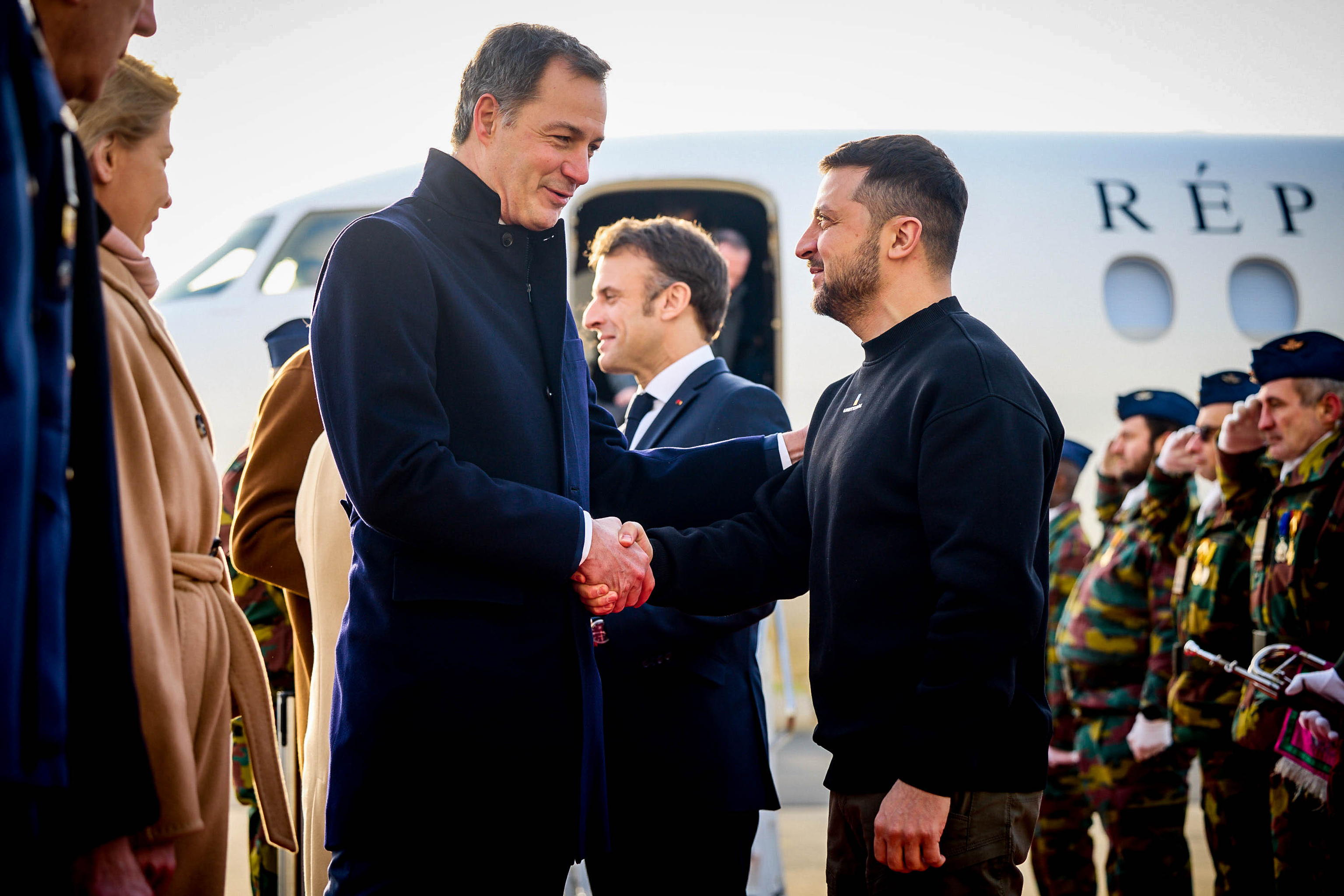 Ukraine's defence ministry has thanked Belgium for its military support with a light-hearted video featuring Belgian beer, chocolate and actor Jean-Claude Van Damme.
In the video, the ministry highlights "what we love about Belgium" to the tune of Belgian house hit Pump up The Jam. It features stunts by Van Damme, Belgian footballer Romelu Lukaku celebrating a goal and shots of pouring melted chocolate.
In addition to "other generous support", Belgium is "the latest country to join our F-16 coalition, which will give us the wings to win our freedom", the ministry said in the video, which it posted on X on Wednesday.
Belgium joined the F-16 coalition led by the Netherlands and Denmark a few months ago. Unlike those two countries, Belgium will not supply F-16s to Ukraine but will train Ukrainian F-16 pilots.
Belgium has provided or pledged 280 million euros in military aid to Ukraine and has trained more than 1,000 Ukrainian military personnel in various fields.
Belgian prime minister Alexander De Croo and Ukrainian president Volodymyr Zelensky at the military airport in Melsbroek, Steenokkerzeel, in February 2023 © BELGA PHOTO HANDOUT PRESIDENT OF UKRAINE
---
Related news