Belgium to send Ukraine 32m euros in ammunition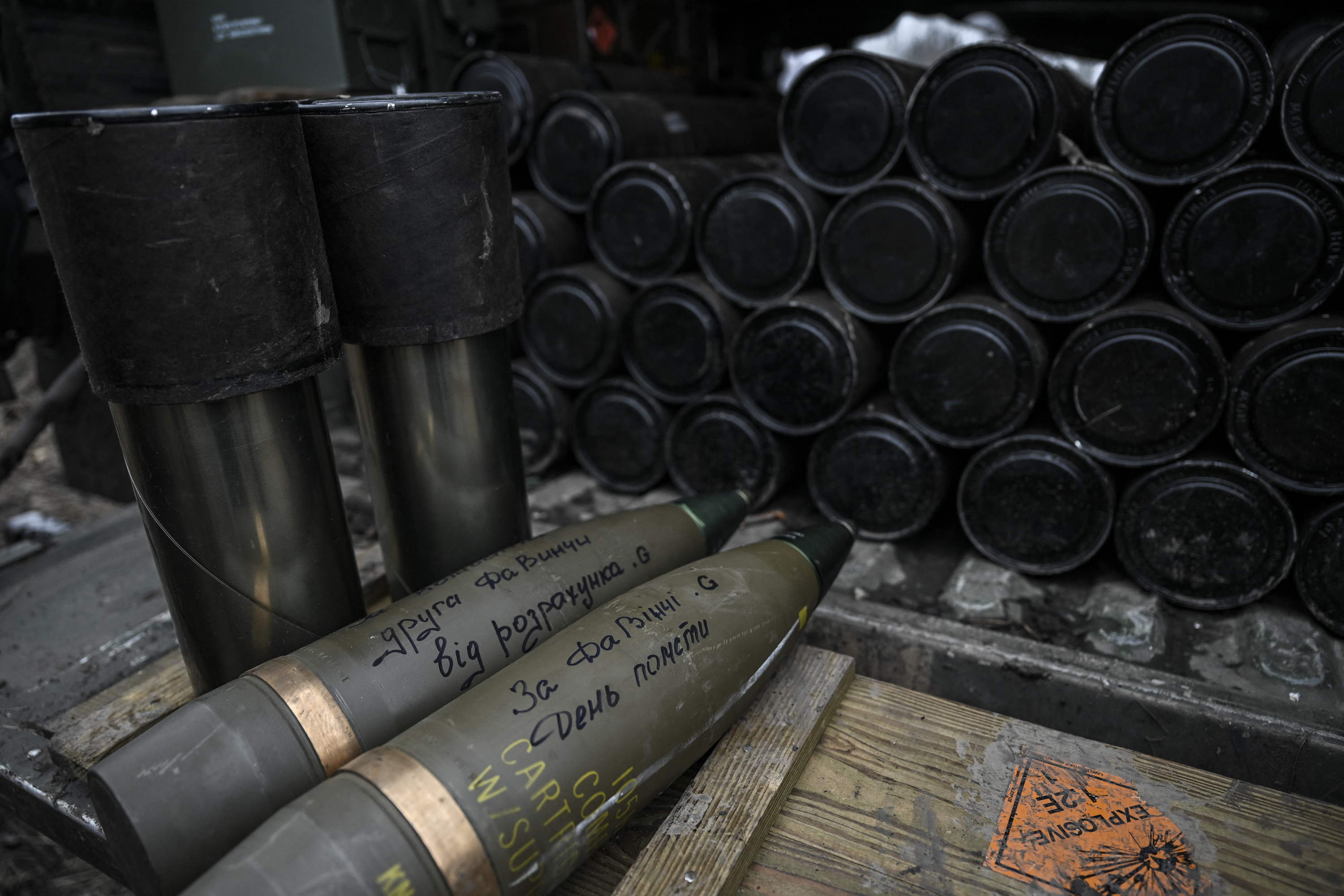 The Belgian federal government is buying 32.4 million euros worth of ammunition for the Ukrainian army, Defence minister Ludivine Dedonder (PS) announced on Thursday.
The 105mm ammunition will be bought from the Belgian industry and delivered "as soon as possible". The purchase is part of the 14th military support package for Ukraine. 
Several media outlets reported on Thursday that Ukraine's long-awaited counter-offensive had begun, with Kyiv's forces fighting to retake Russian-occupied territory.
Belgian Defence has already delivered 306 million euros in lethal and non-lethal support to Ukraine, including 41 million euros in fuel. In addition, the Belgian army has trained more than 700 Ukrainian soldiers. Belgium will also train Ukrainian pilots to fly F-16 fighter jets, in a coalition with Denmark and others.
105mm howitzer shells near the city of Bakhmut amid the Russian invasion of Ukraine © ARIS MESSINIS / AFP