Two Belgian singers reach semi-finals of Queen Elisabeth Competition
23 May 2023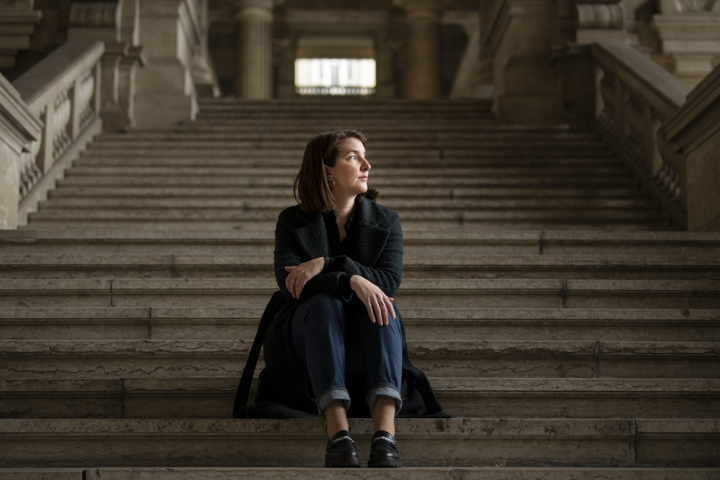 Two of the four participating Belgian singers have qualified for the semi-finals of the prestigious Queen Elisabeth Competition, the organisers announced on Monday night.
Along with 22 other candidates, soprano Margaux de Valensart and mezzo-soprano Linsey Coppens will compete in the semi-finals, which take place on Wednesday and Thursday.
The competition, named after Queen Elisabeth of Belgium, is considered one of the most prestigious competitions for young musicians. A different instrument is spotlighted in every edition. Last year, Korean cellist Hayoung Choi took first place.
Twelve singers will take to the stage in the final, which will be held on 1, 2 and 3 June at Bozar in Brussels.
Belgian singer Margaux De Valensart, one of the two Belgian semi-finalists in this year's Queen Elisabeth Competition © BELGA PHOTO CHRISTOPHE KETELS
Related news