Third time's a charm: Flemish government reaches nitrogen deal after months of haggling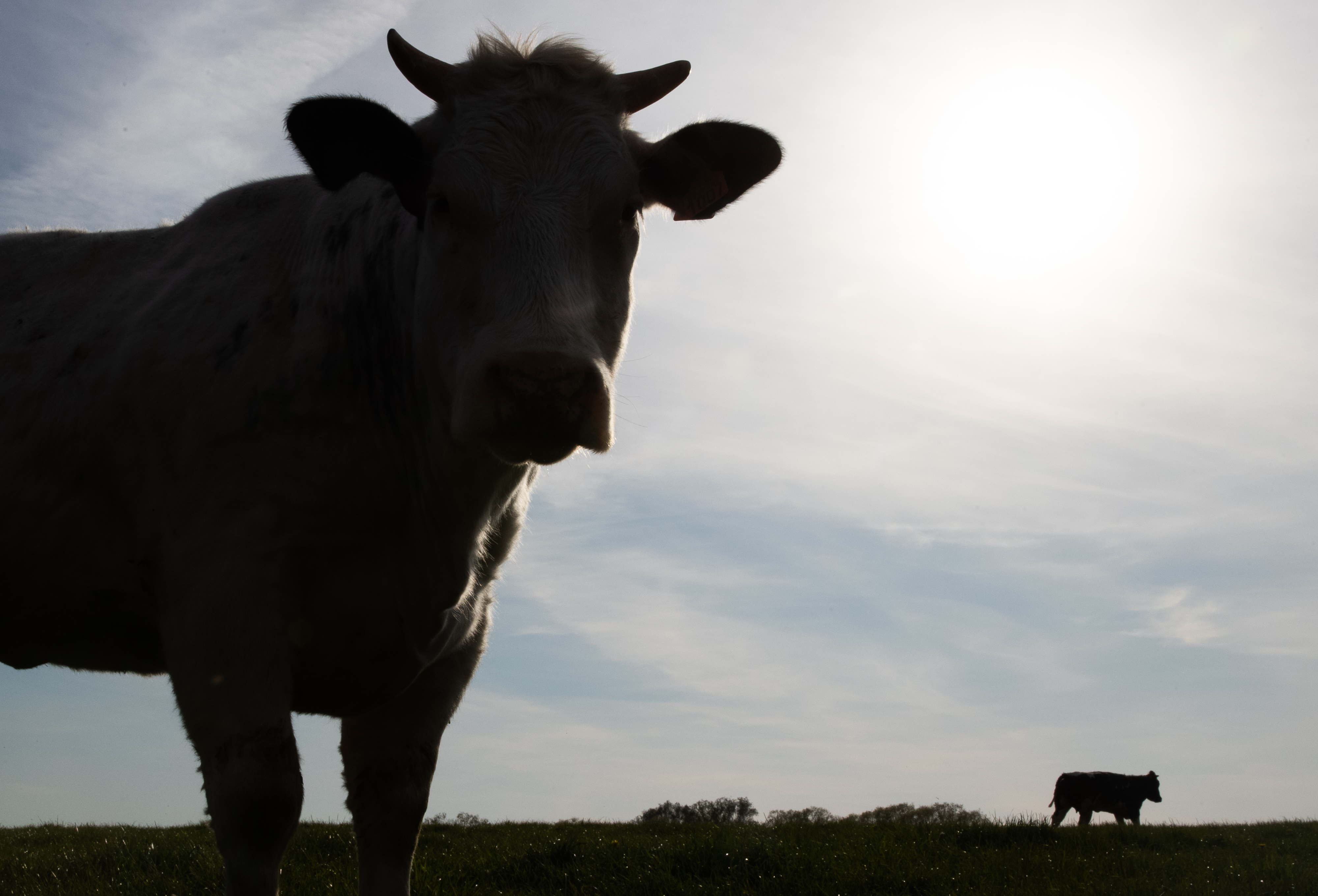 During the night from Monday to Tuesday, the Flemish government reached a new agreement on nitrogen. This is the third time in two years that an agreement has been reached on nitrogen. The question now is whether the agreement is legally valid.
"Agreement reached in the nitrogen dossier!" minister president Jan Jambon announced on X, the former Twitter. After a long day of negotiations between ministers and MPs, the agreement was sealed at a digital council of ministers. It must now be added as an amendment to the draft decree previously submitted by N-VA and Open VLD, without CD&V, which the Council of State criticised strongly.
The new agreement should ensure that nitrogen emissions in Flanders are halved by 2030. The region emits too much nitrogen, which harms nature and people. The decree should limit and regulate this, but there has been disagreement within the Flemish government parties about the rules for agricultural and industrial permits.
A new proposal had to be legally sound and acceptable to all majority parties, and this should now be the case. The agreement is due to be further explained at a press conference on Tuesday morning.
#FlandersNewsService | © BELGA PHOTO BENOIT DOPPAGNE
---
Related news