Nitrogen: Hundreds of farms face uncertainty over expiring licences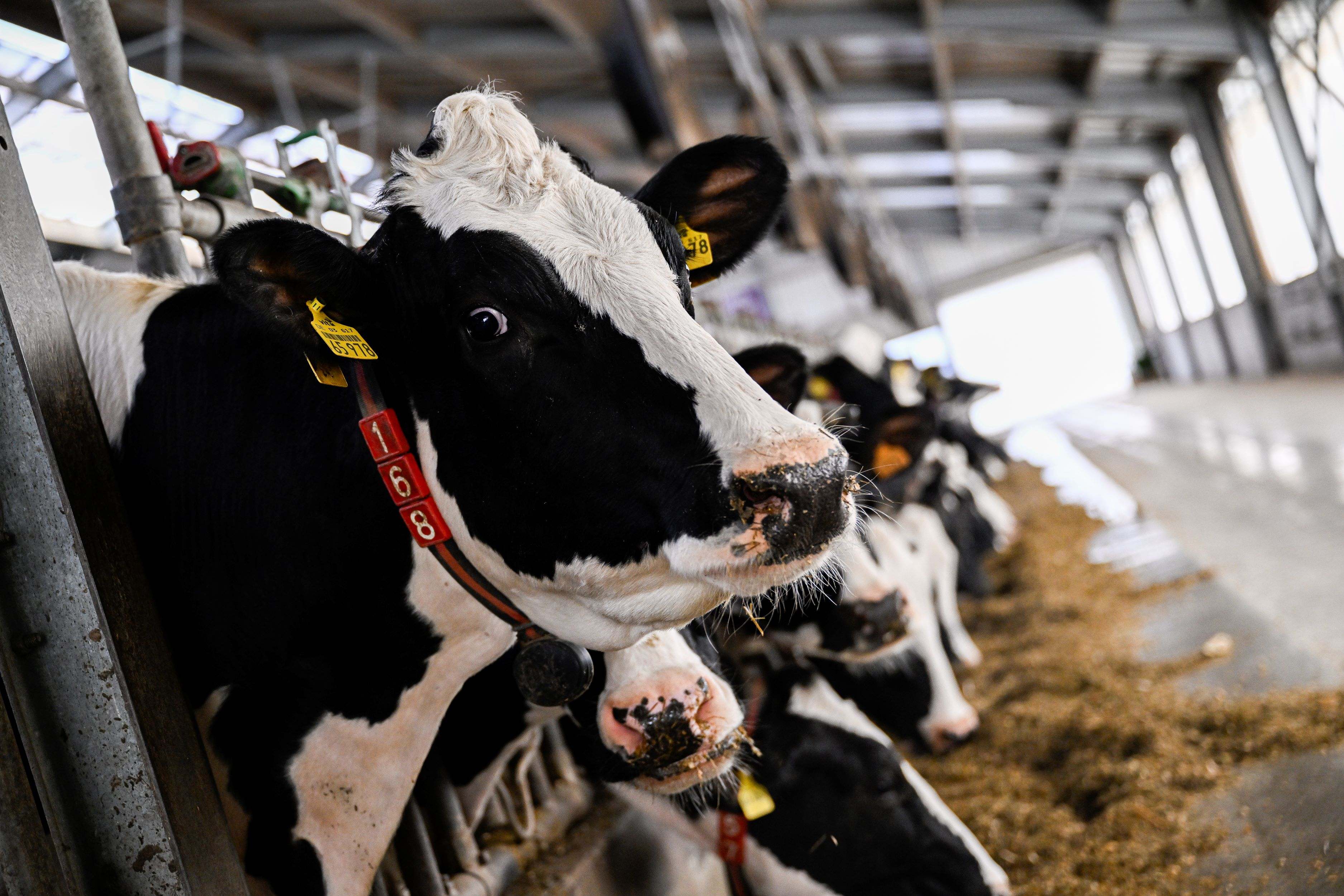 Farmers' union Boerenbond is urgently seeking an extension for farms whose operating licences are due to expire. Up to 300 farms are set be plunged into uncertainty if their licence expires on 1 January 2024 or later, as the Flemish government continues to disagree over a deal on cutting nitrogen emissions. Farming, particularly intensive livestock farming, is one of the biggest contributors.
The group made its appeal at Breykenshoeve dairy farm in Mol, Antwerp province. With 80 cows, the farm's licence expires on 17 March 2024, and it will not be given approval to expand. "Our family hasn't known where we stand for months," says manager Riet Verschueren. Last summer, the family was told there was no legal framework to approve their new licence application. 
Boerenbond says that companies whose licences are expiring, or whose licences have already been temporarily extended until the end of this year, face uncertain times.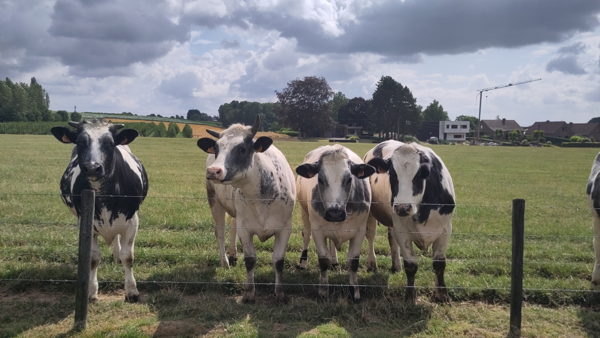 "There is no framework [relating to nitrogen] to assess whether farms can acquire a new licence," said president Lode Ceyssens. "Should we then tell these family farms to quit? It is unbelievable that we have to sound the alarm at the beginning of November. As long as there is no legally secure framework, the government must avoid forcing farms to shut down."
According to Ceyssens, many SMEs and industrial companies are in the same situation. "They have to apply for the renewal of their permit at least a month before it expires," he said. "But for licences that expire from 1 January, no extension option is provided."
Flemish Environment minister Zuhal Demir, of Flemish nationalists N-VA, said she understood the demand for extensions of expiring permits, as well as the need for a nitrogen decree. "This applies both to agriculture and for other entrepreneurs," she said. "Opinions within the majority are in the same direction on that front. Within the working group, the legal basis for such an initiative is being looked at."
Boerenbond says it wants to reduce nitrogen emissions, but in a way that avoids a "socio-economic bloodbath in the Flemish agri-food chain".
#FlandersNewsService | © BELGA PHOTO LAURIE DIEFFEMBACQ
---
Related news