Stock market news: Bud Light controversy leaves mark on brewer AB InBev's results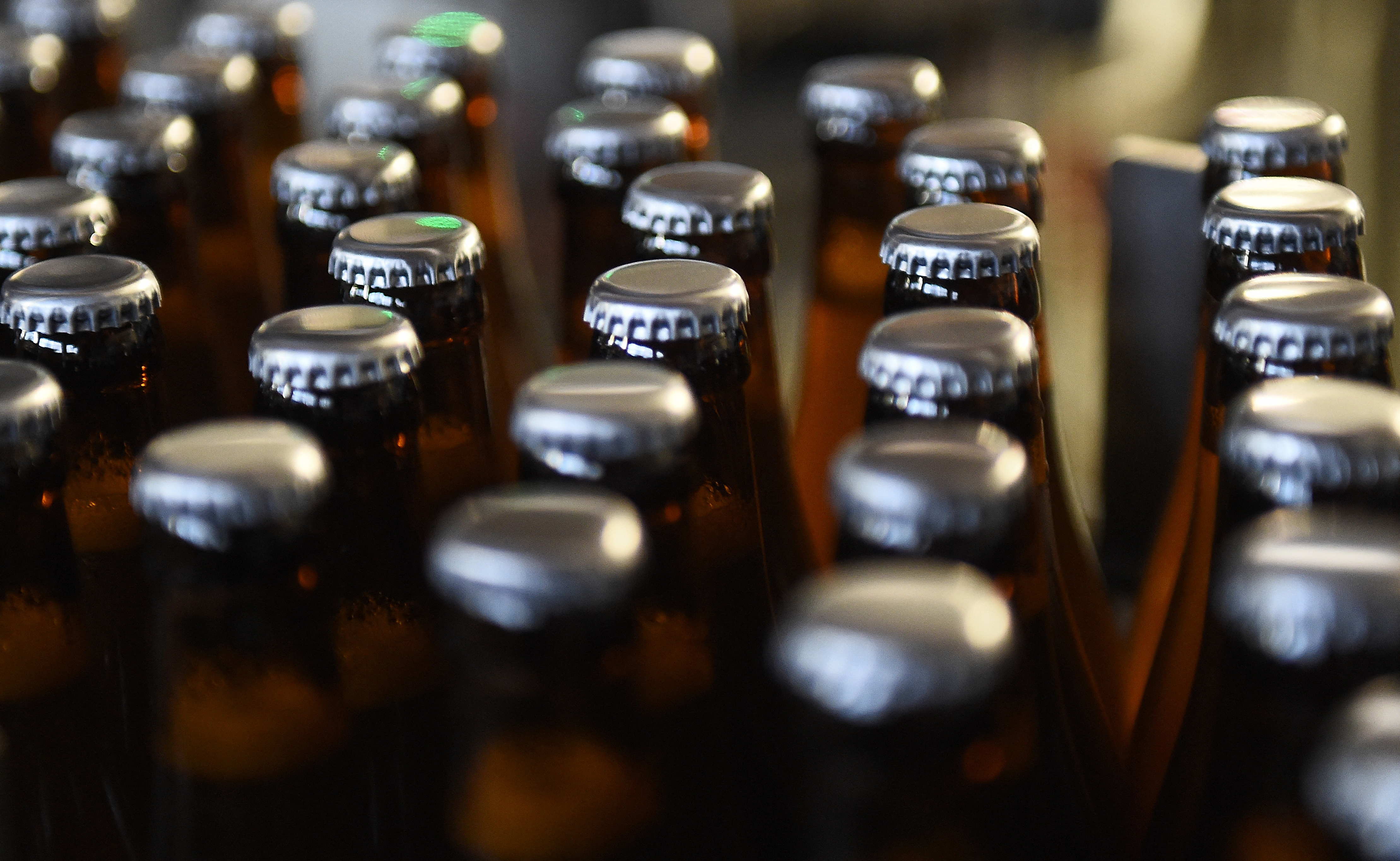 Belgian-Brazilian brewer AB InBev saw volumes fall in the third quarter, but profits rose. Volumes fell particularly sharply in the US, partly due to the furore in conservative circles over a Bud Light advertising campaign featuring transgender influencer Dylan Mulvaney.
In the third quarter, volumes fell 3.4 per cent, more than the 2.29 per cent drop that analysts had expected, according to Bloomberg. AB InBev said this was because "growth in Central America, Africa and Asia-Pacific regions was mainly dampened by results in the US and a weak European sector".
However, a five per cent increase in sales was in line with expectations, as was a 4.1 per cent rise in EBITDA (earnings before interest, tax, depreciation and amortisation). The beer giant maintained its forecast for the year: EBITDA growth of between 4 and 8 per cent. Analysts are expecting an increase of 5.8 per cent.
Controversy
Nevertheless, the US market is keeping AB InBev on its toes, with sales down by 13. 5 per cent and volume down by 17 per cent. This was largely due to a conservative boycott after the brewer launched a Bud Light advertising campaign featuring transgender influencer Dylan Mulvaney in April this year. Following the uproar, AB InBev cut ties with Mulvaney, which provoked resentment from his supporters.
In the second quarter, US volume sales were already down by more than 14 per cent. Just last week, AB InBev announced that it had signed a multi-year sponsorship deal with the Ultimate Fighting Championship (UFC) to put the brand back on the map in the US. The brewer has also launched new campaigns for the brand in the National Football League (NFL) and with several country musicians.
© AFP PHOTO / EMMANUEL DUNAND
---
Related News