AB InBev to cut hundreds of jobs in United States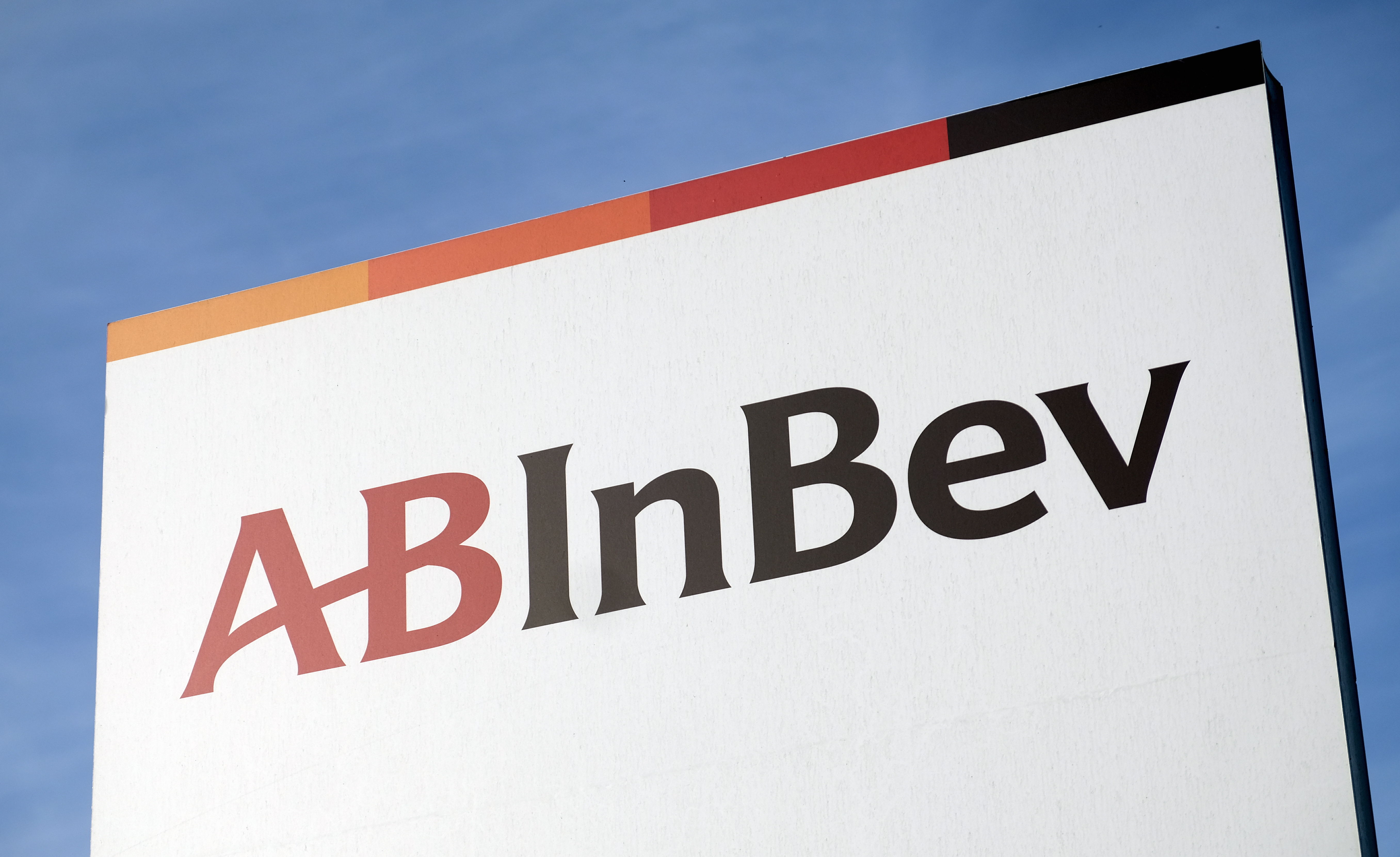 Anheuser Busch, the US arm of global brewer AB InBev, is reportedly planning to cut hundreds of jobs at its US sites following sluggish sales caused by a boycott of its Bud Light beer.
According to specialist beer website Brewbound, just under 2 per cent of its US workforce, which currently stands at around 18,000, will be affected.
"This restructuring will simplify the organisation and reduce the number of layers within the company," a company spokesperson told Brewbound. Brendan Whitworth, AB InBev's CEO in North America, said in a comment to the Wall Street Journal that such decisions are never taken lightly, but are necessary to ensure the organisation is "positioned for long-term success".
Marketing and office staff would be particularly affected. The brewer did not comment on the reason for the layoffs, but US media pointed to the controversy surrounding its Bud Light beer in April. The brewer's collaboration with transgender influencer Dylan Mulvaney for an advertising campaign angered American conservatives and led to calls for a boycott of the beer.
Sales of Bud Light, which was considered America's best-selling beer, were hit hard. The boycott has been harder and longer than most analysts expected.
The US accounts for a quarter of AB InBev's sales and 30 per cent of its profits.
© BELGA PHOTO ERIC LALMAND
Related news: