AB InBev shares plunge as US conservatives boycott Bud Light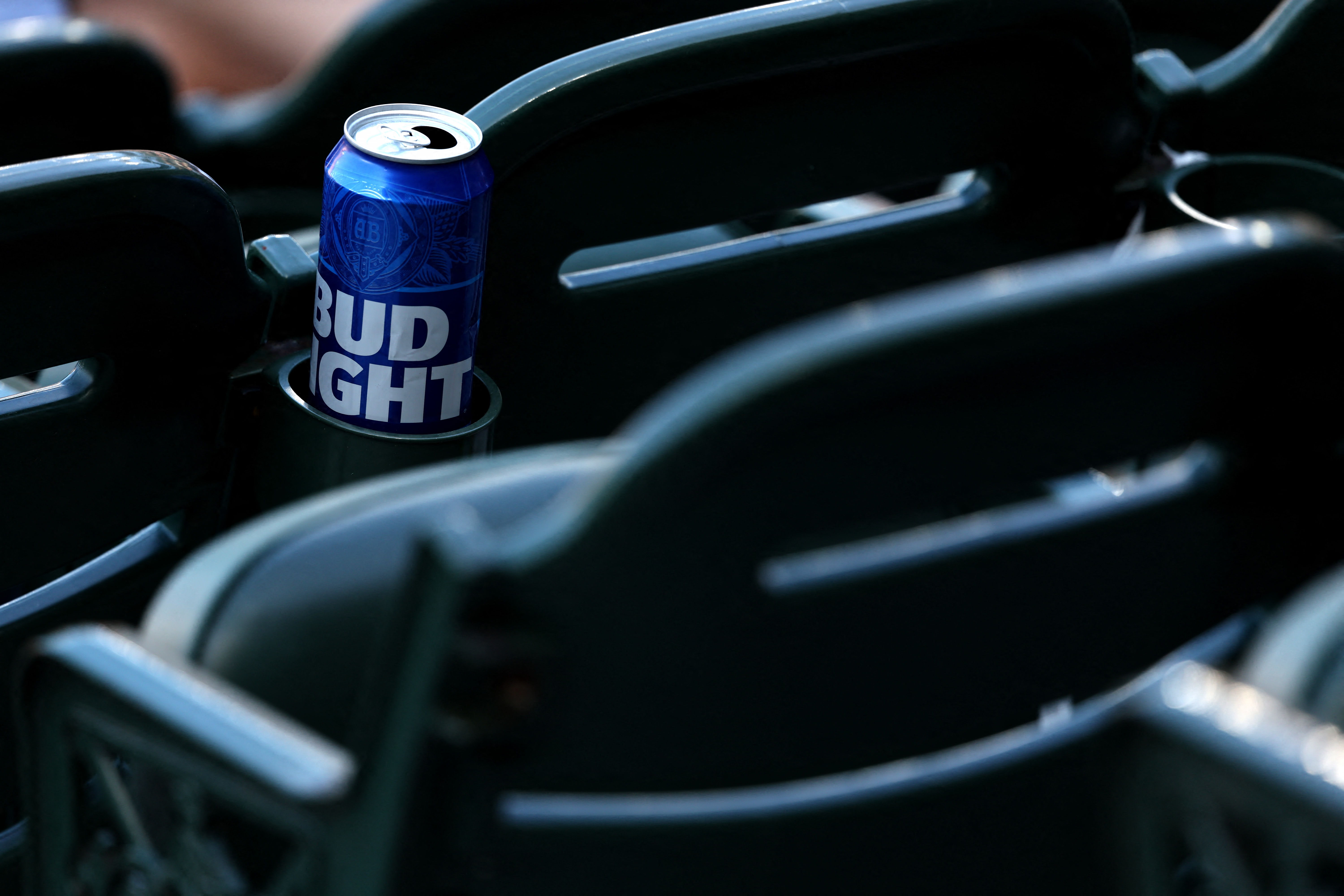 Shares in Belgian-Brazilian brewer AB InBev fell 18 per cent in May, their most significant drop since the start of the pandemic in March 2020. The decrease in sales resulted from a boycott in the US of the company's Bud Light beer.
The public shunning of the company began approximately eight weeks ago after AB InBev teamed up with Dylan Mulvaney, a transgender influencer, on social media. She was hired for a promotional campaign related to Bud Light Beers.
Since then, an anti-transgender media storm has been raging, with conservative America calling for a boycott of the drinks, resulting in Bud Light sales plummeting. The snub has since spread to other AB InBev brands, who face a similar crisis in sales.
Investors fear the controversy will also affect the brewer's third-quarter figures. The US accounts for a quarter of AB InBev's revenues and 30 per cent of its profits.
#FlandersNewsService | © ROB CARR/GETTY IMAGES/AFP