SNCB invites public to test new features for rail app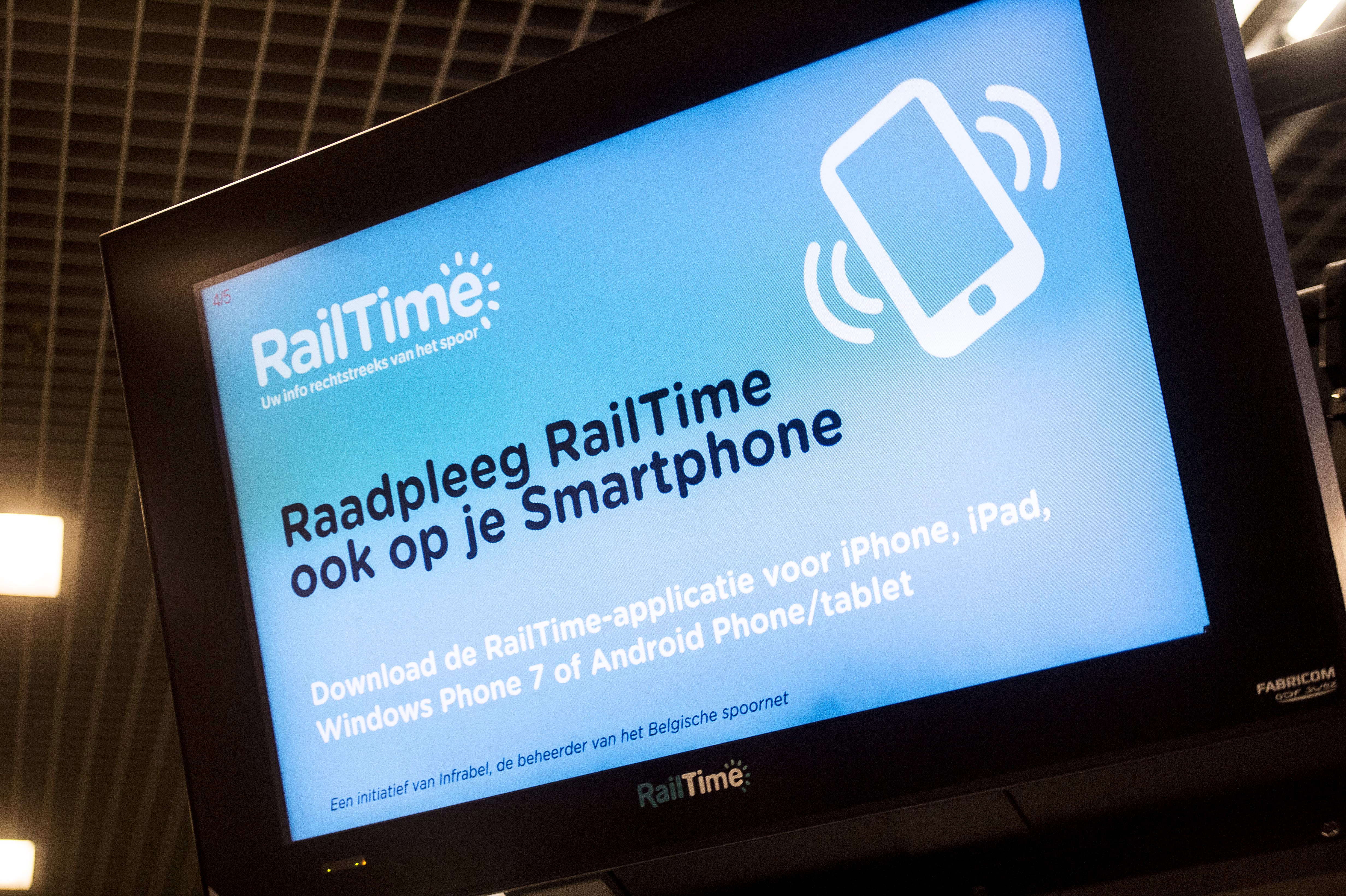 Belgium's national railway company, SNCB, is inviting the public to test and refine new features before they are officially integrated into its app. Through the SNCB Lab app, users can try out upcoming features and provide feedback to speed up their integration into the main app.
SNCB Lab is similar to the official SNCB app, but without the ability to buy tickets, the company said in a press release on Monday. Anyone who wants to can install it via the App Store or Google Play.
"The advantages of SNCB Lab are numerous," the company says. "Travellers can test new features for several weeks and their feedback ensures that the functionalities can be added to the official app much faster after a positive evaluation."
Since Monday, users can already try out two new features in SNCB Lab. The "train composition" feature provides travellers with practical information about the train they want to take. For example, it shows whether the train has air conditioning or where the bike compartment and first class compartments are located.
"Don't miss my stop" is the other feature that can already be tested. Passengers who enable this function will be informed when the train enters the station.
Both functions are temporarily available in the SNCB Lab app and their integration into the main app will be based on users' evaluation.
© PHOTO BELGA
---
Related news