Brussels introduces all-in-one mobility app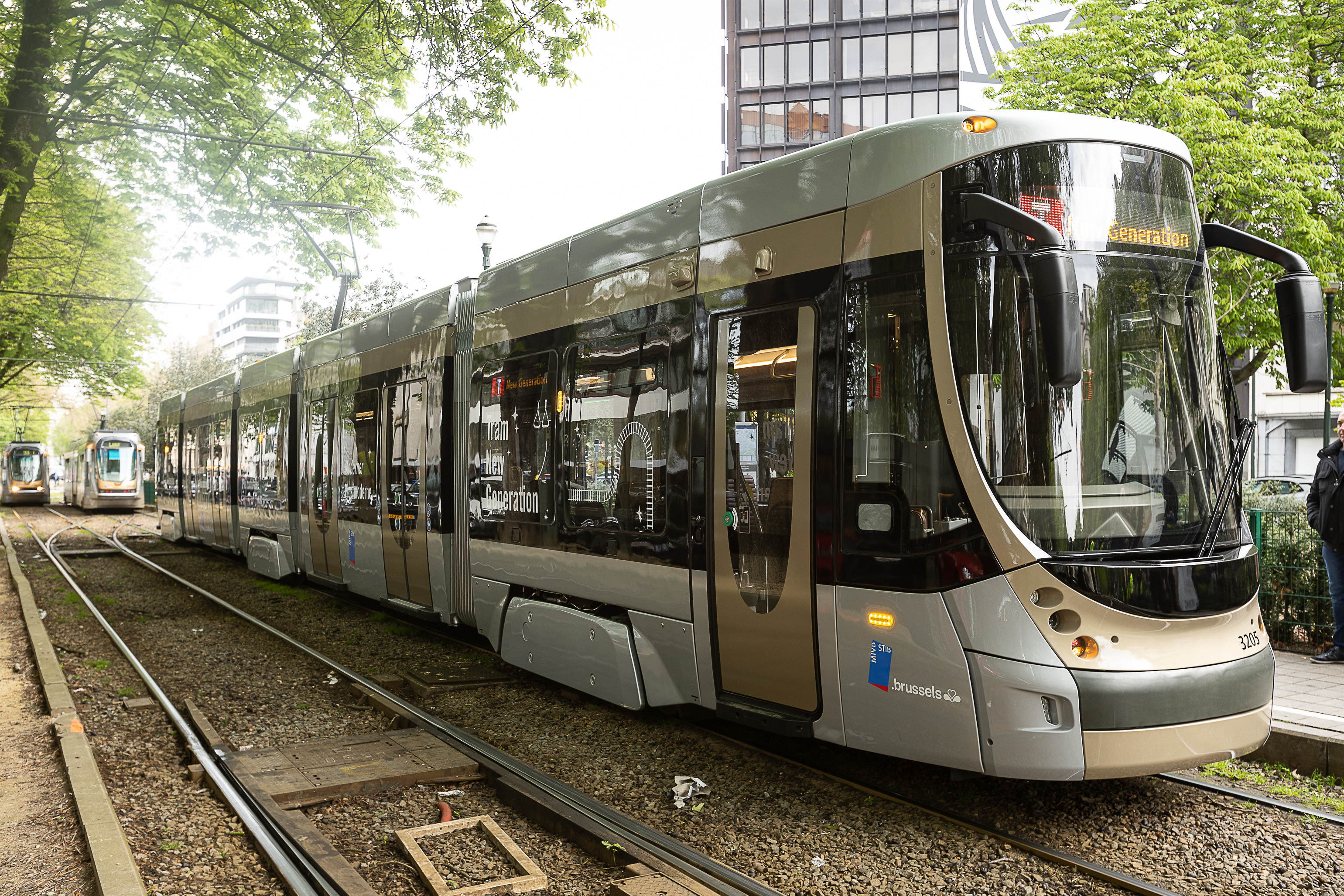 The Brussels public transport company STIB and Brussels Mobility presented the new app Floya on Wednesday, which brings together information on all the mobility options in Brussels on a single platform.
Users will be able to see all possible travel options at a glance, "for greater ease of use, efficiency and flexibility, anytime and anywhere", according to STIB CEO Brieuc de Meeûs.
The app contains data from both public and private companies, such as De Lijn, SNCB, Dott and Villo. The app provides real-time travel information for walking, cycling, scooter, bus, tram, metro, train, shared car and taxi. Based on the chosen means of transport, the user gets an overview of availability, departure times, traffic disruptions and more battery level.
"You can also buy tickets or pay for shared scooters, bikes or cars in the app," says De Meeûs. "The app is evolutionary, which means that we will add new mobility services and functions."
Discouraging car use
STIB and Brussels Mobility hope the app will encourage drivers to reduce their use of private cars. Floya also makes public transport more accessible and visible. "Those who do not know what alternatives are available will not use them. Floya shows us the way," says Brussels Mobility minister Elke Van den Brandt.
Brussels Mobility will present Floya to the public during Mobility Week, from 16 to 22 September. Residents will be able to discover the app via the Mobility Hubs and in the Mobility Village on Car-Free Sunday, 17 September.
© BELGA PHOTO JAMES ARTHUR GEKIERE