Huge book sale at Brussels library during Car Free Sunday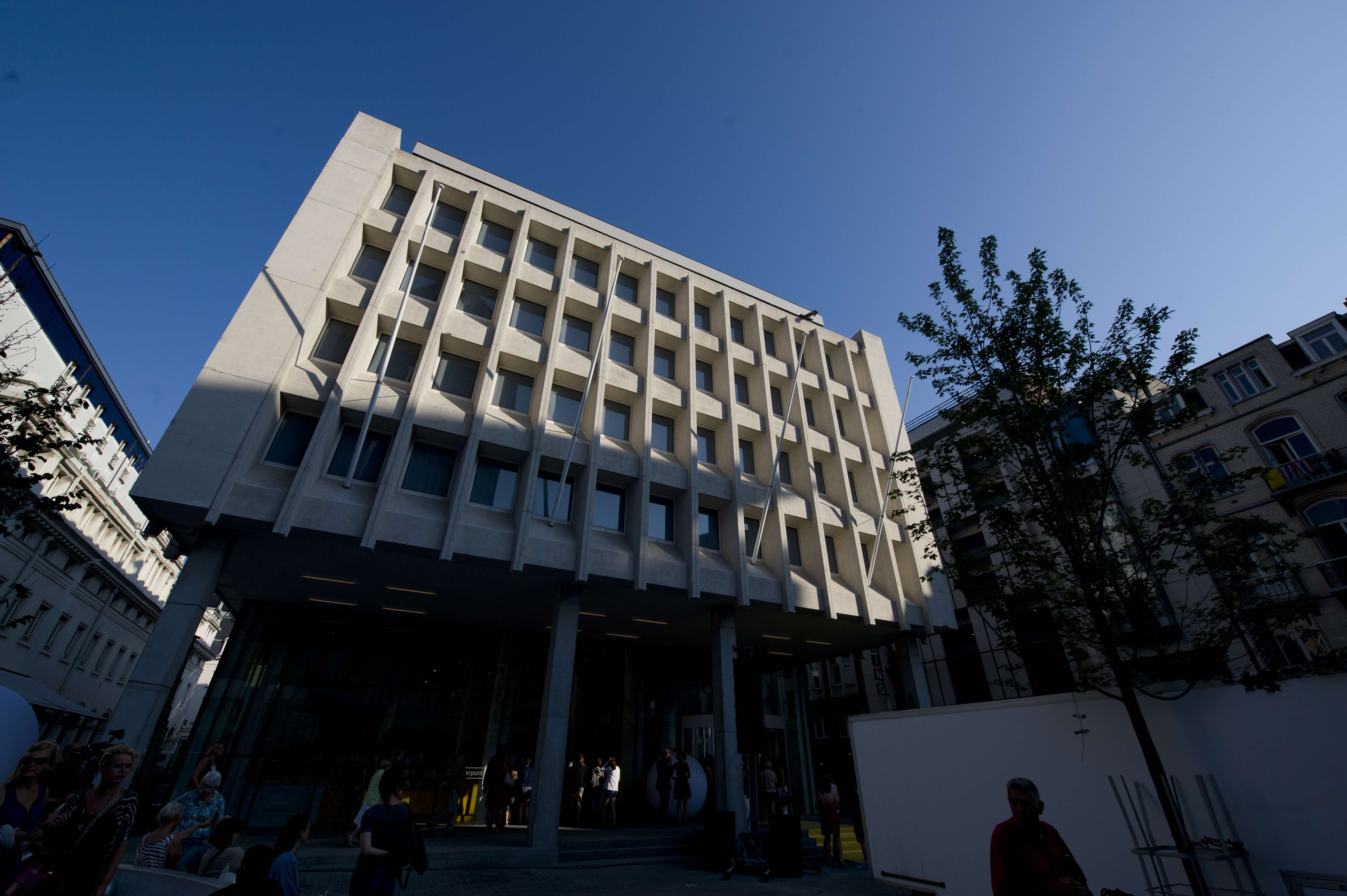 On Sunday, 17 September, Brussels library Muntpunt will open its doors for a big book sale. Visitors can buy books, comics, CDs and DVDs at bargain prices. The book sale has become a tradition during Car Free Sunday when thousands of people descend on the Belgian capital to enjoy a traffic-free day.
Once a year, Muntpunt organises a clearance sale of discarded materials. On offer are books, comics, CDs and DVDs, sold for 2, 5 or 10 euros per title. Thanks to the book sale, visitors can treat themselves to a new collection of books without digging deep into their wallets, Muntpunt says in a press release. ​
Older and recent materials
Older and recent materials will be on sale, usually famous works of which several copies have been purchased. By selling old and duplicate titles, Muntpunt makes room for new materials and keeps the offer up-to-date for all library visitors.
The Book Sale is not only part of Car Free Sunday but also of 10 Years of Muntpunt. A decade ago, the library opened its doors on Muntplein in Brussels. Besides the traditional book sale, visitors can enjoy plenty of other activities.
Closed to motor vehicles
During Car Free Sunday, the Brussels Region will be closed to motor vehicles from 9.30 a.m. to 7 p.m. Only emergency services, public utility vehicles and people with transit permits will be allowed to drive in the zones prohibited from car traffic. Electric bicycles are permitted.
Anyone wishing to buy a book or participate in activities must get to the capital's centre on foot, by bicycle or public transport.
© BELGA PHOTO CHRISTOPHE KETELS
Related News