SNCB starts expanding train services but continues to face staff shortages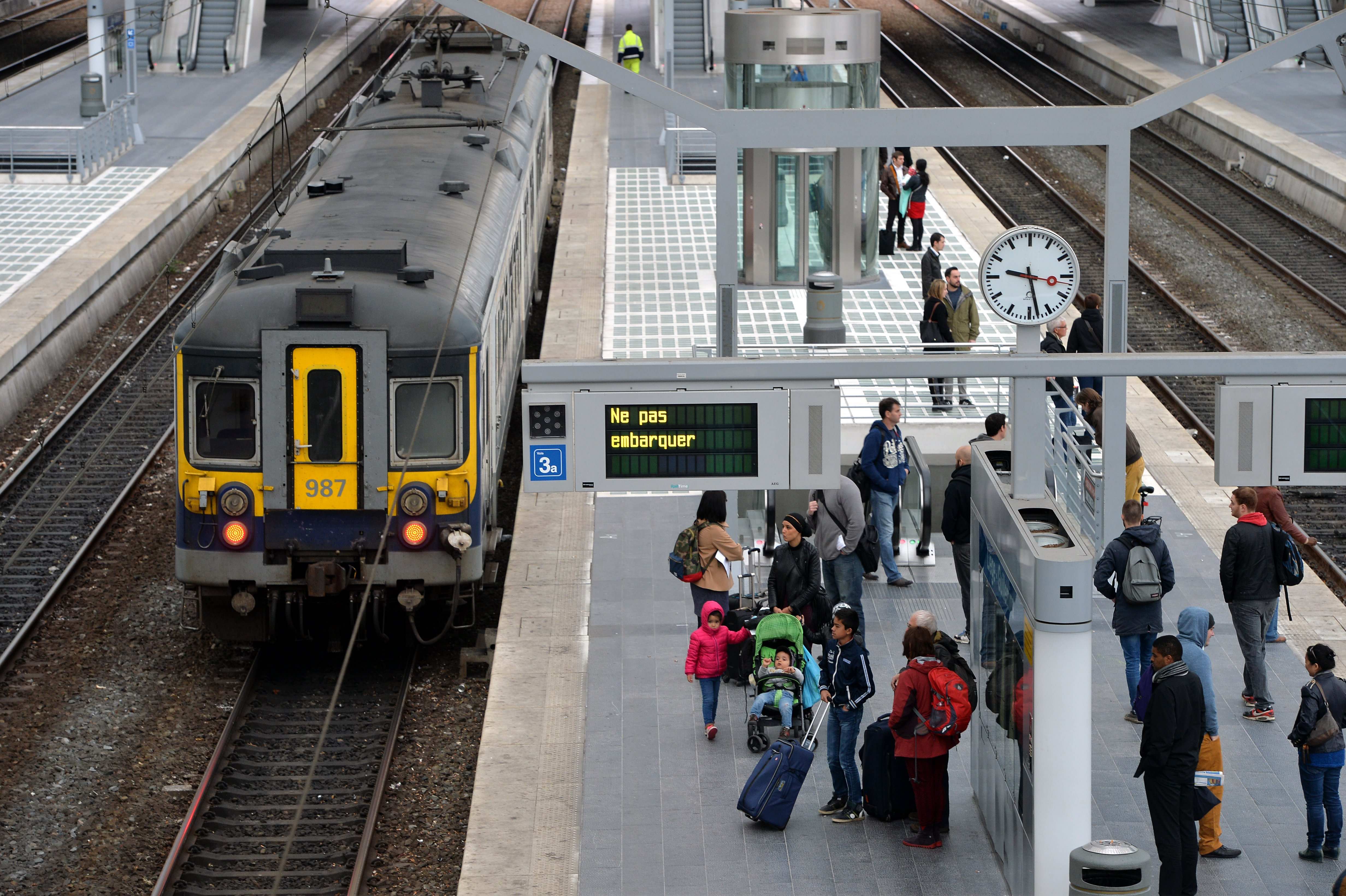 On 10 December, national railway company SNCB will launch the first phase of its plan to significantly increase rail services and passenger numbers in Belgium. In the first phase, the expansion will be limited. At the moment, staff shortages are still causing trains to be cancelled.
As outlined in its management contract last year, SNCB aims to increase the number of trains by 10 per cent and the number of passengers by 30 per cent by 2032. The initial transport plan covers the period from December 2023 to December 2026 and should increase the number of train-kilometres by 7.4 per cent during this period, with 2,000 more trains per week by December 2026 than today.
The first changes will take place on 10 December, SNCB said in a press release. Travellers can already find them in the journey planner on the SNCB website and in the SNCB app.
Additional trains
Among the changes in Flanders, Noorderkempen station will have a second train per hour to and from Antwerp-Central all day on weekdays. Currently, this second train only runs during the morning and evening rush hours. The S53 train between Ghent and Lokeren will also be reinstated and extended to Oudenaarde on weekdays.
In Wallonia, Charleroi airport will become more accessible by train. The suburban network around Liège will be extended on weekdays.
However, staff shortages have not yet been resolved. As a result, some rush-hour trains around Geraardsbergen, Ghent and Oudenaarde will be temporarily out of service from December. The connection between Puurs, Antwerp-Central and Essen will also be operated less frequently than planned.
According to spokesperson Dimitri Temmerman, SNCB was able to recruit enough conductors this year, but not all of them have been trained yet.
© BELGA PHOTO ERIC LALMAND
---
Related news