SNCB approves management contract: 10 per cent more trains by 2032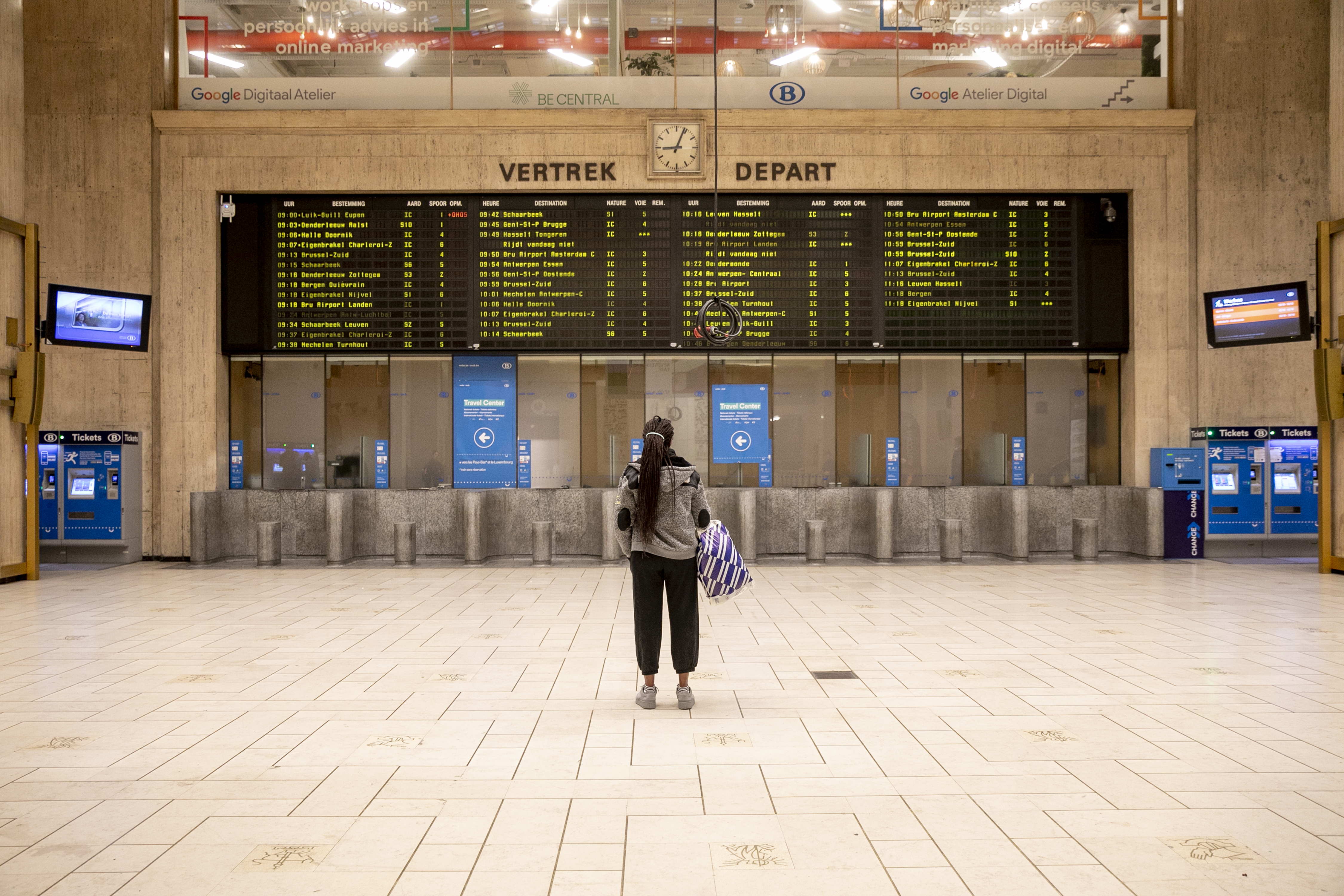 SNCB's board of directors approved the future management contract for the railway company. It will now be submitted to the unions for their opinion, with the federal government expected to give the final go-ahead before the end of the year.
SNCB is aiming for 10 per cent more trains and 30 per cent more passengers by 2032. Also according to the plans, half of the rolling stock would be renewed, for example.
"The future public service contract will allow us to attract more passengers, improve the accessibility and robustness of the rail service and prepare for the future," said Mobility Minister Georges Gilkinet (Ecolo). "The aim now is for the government to approve these two contracts before the end of the year so that they can come into force on 1 January and signal the start of a new era for Belgian railways."
However, a number of investments planned for 2023-2024 will be postponed until the following years. SNCB also decided to postpone the expansion of its offer planned in December. The railway company referred to the "difficult financial context" with high inflation and electricity costs, but said it was also struggling with outdated infrastructure, late deliveries of new equipment, more reports of track walkers and staff shortages. Meanwhile, punctuality is also deteriorating: it fell to its lowest level since November 2018 in October, according to figures from rail operator Infrabel.
"The system is under pressure," top woman Sophie Dutordoir said of this on 'The Appointment' on Canvas this week. "We are going to stop injecting additional trains into the system for a while, and first re-stabilise the system and then start rebuilding."
After coming into force, SNCB then plans to move quickly to reach a social agreement with the unions. There were three more strike days at the railways this week: on Tuesday, the three major unions went on strike and about a quarter of the trains were running. On Wednesday and Thursday, the strike went out from the train drivers' union ASTB and half of the trains ran.
Illustration picture shows a 24 hours strike of the Belgian railway network, organised by the common unions, Wednesday 05 October 2022. © BELGA PHOTO HATIM KAGHAT