'Savers entitled to fair return,' says National Bank of Belgium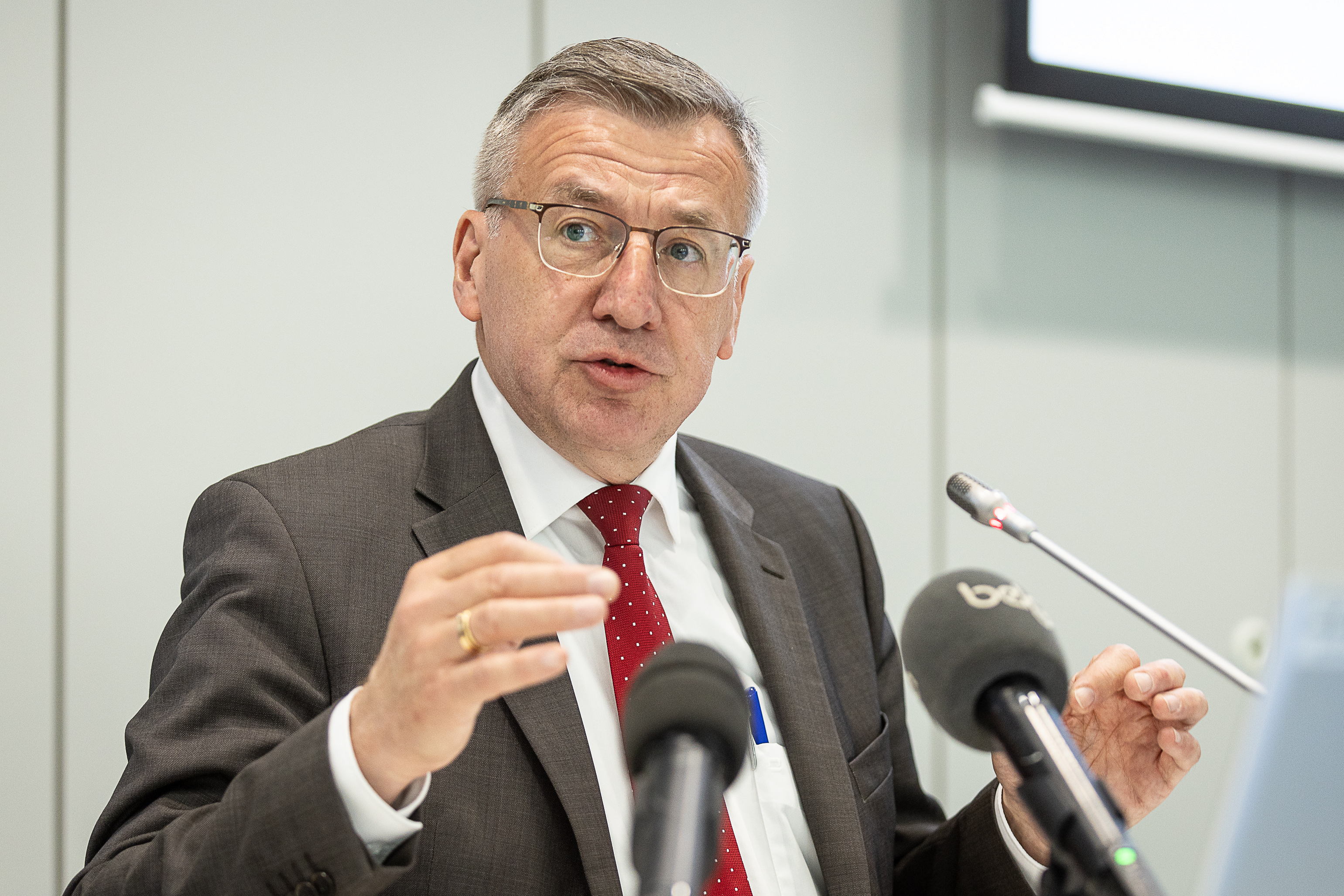 Bank customers are entitled to a "fair" return on their savings accounts, otherwise banks risk losing the loyalty of savers, National Bank of Belgium (NBB) deputy governor Steven Vanackere warned on Wednesday.
The government has asked the NBB for an opinion on a mandatory increase in savings rates. While the interest rate banks themselves get from the European Central Bank has risen sharply, this has yet to translate into significantly higher rates on savings accounts.
The National Bank's official advice has yet to be finalised, Vanackere said, and the bank hopes to have it ready by the end of this week. As such, he did not yet want to discuss its content.
He did say, however, that savers "should feel they are getting a fair deal". If not, those savers might look elsewhere for their returns. This "loyal saving public" is a major asset for the banks, he said. "Let us not lose this asset. The rhythm of raising savings rates takes time, all right, but not too much time," Vanackere said.
(BRV)
National Bank of Belgium deputy governor Steven Vanackere © BELGA PHOTO JAMES ARTHUR GEKIERE
​
Related news